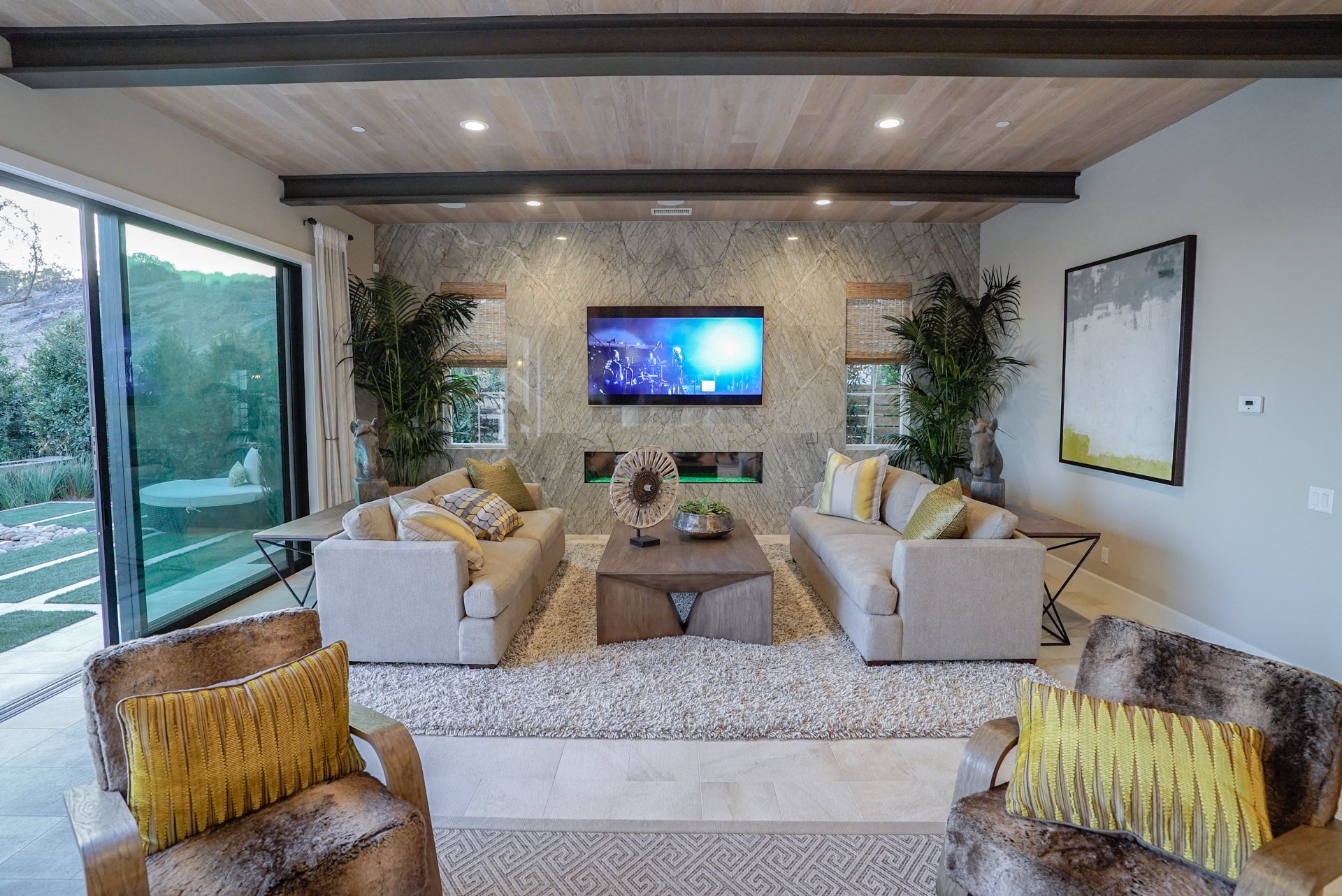 Slowing inventory growth, greater focus on starter homes, and increasing growth in home prices will define the 2018 housing market, according to experts.
A SetSchedule review of data compiled by Inman, Zillow, Realtor.com and other sources suggests that while home values will continue to rise, the sellers' tight hold on the market will likely loosen a bit, opening new opportunities for first-time homebuyers and millennials who are hitting their career stride.
Realtor.com predicts an increase in available housing, as existing home sales increase slightly and new homes are built and introduced to the market.
Existing home sales are forecasted to rise 2.5%, while new home sales are predicted to rise 7% year-over-year in 2018. Housing starts – that is, the beginning of construction of new houses – are also predicted to rise 3% over the course of the year.
The result: More homes on the market, partially as an appeal to the millennial generation entering the housing market.
Up until now, Zillow notes, many young professionals have been locked out of first-time homeownership, either by ever-increasing home prices or stricter down payment guidelines. However, as this demographic gains prosperity alongside stabilizing housing inventory, many may find themselves able to finally purchase a home.
Zillow predicts that home prices will grow at a rate of 4.1 percent in 2018 – significantly higher than the typical annual appreciation of 3 percent, but closer to "normal" than the 2017 rate of 6.9 percent.
At the same time, however, interest rates are expected to increase, making mortgages more expensive.
Bankrate's data suggests that the average rate for a 30-year fixed-rate mortgage, which was 4.15 percent at the end of 2017, is predicted to rise to anywhere between 4.5 percent to 5 percent by the end of 2018. This looming rate increase will put pressure on savvy buyers to make a purchase in the early months of 2018.
A yet-to-be-determined factor in the market will likely be the tax reform measures signed into law at the end of 2017.
On the one hand, some experts suggest that the reform package will put extra spending money in the hands of many potential buyers, encouraging economic growth and potentially spurring more housing purchases.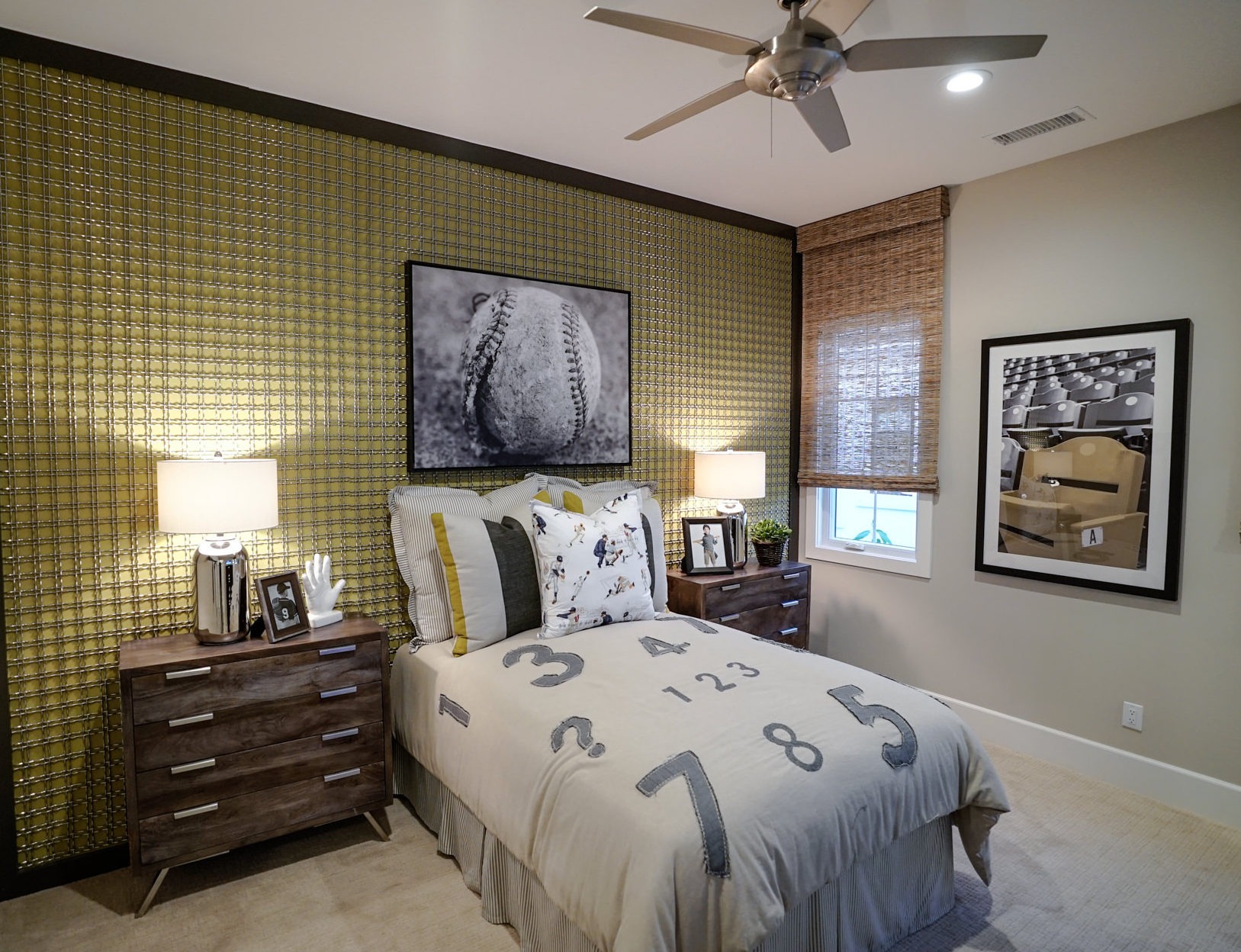 Lower mortgage interest deductions – from $1 million to $750k – may discourage luxury homebuyers from upgrading their residences, especially since the lower cap applies only to mortgages closed after December 15 of 2017. The result could be that owners of luxury homes are less likely to trade up to a bigger home, opting instead to stay in their current residence.
For real estate agents, that means buyers will need more guidance from real estate professionals, but continued competition for properties. The key, says SetSchedule CEO Roy Dekel, will be the effective utilization of available technology and other resources to get an advantage.
"The market is most likely going to hit a plateau, driven by interest rates and available inventory," Mr. Dekel said. "Strong agents, the ones that are going to shine, will be the ones who can best utilize technology."
The real estate industry and market have changed significantly over the past decade, and will continue to change. In turn, Mr. Dekel emphasized, it's important for realtors to change their business model, as well.
Part of that will mean taking advantage of the increasing number of resources available, from lead generation services like SetSchedule, to professional mentors and sales and business coaches that can help agents hone their skills.
"If agents keep doing the same things in a changing and competitive industry, expecting different results, they are going to crash, burn and quit.," Mr. Dekel said. "Agents need to look at mentors and technology as their partners, instead of feeling betrayed by them. Investing in these resources to help improve and grow an agent's business will be the only way to reach new, motivated buyers and sellers."