The Listing of the Day for March 11 is over at 3820 Scadlock Ln, Sherman Oaks, CA. Provided by Coldwell Banker.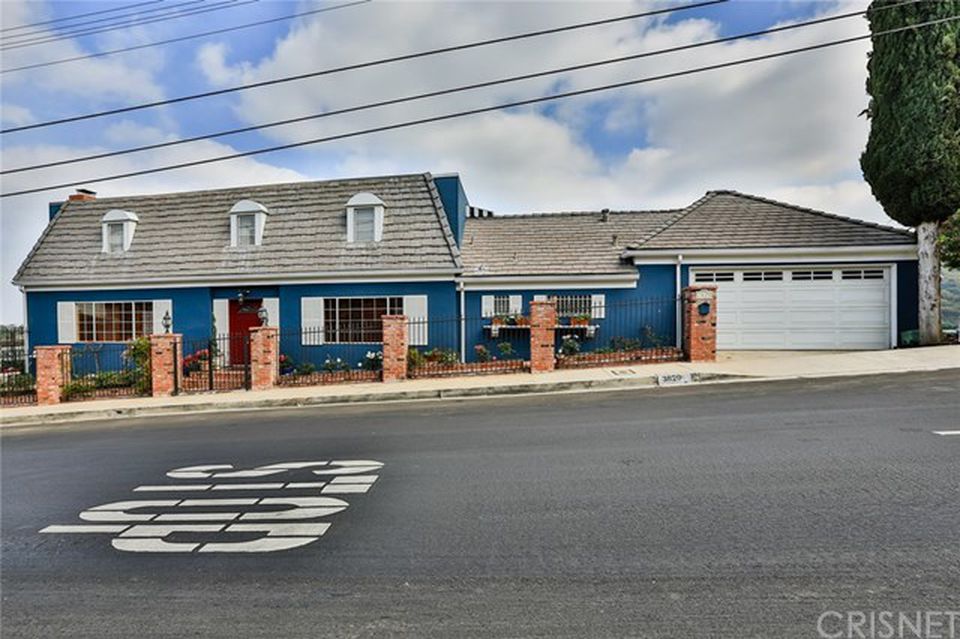 Charming 3 bedroom, 3 bathroom home South of the Boulevard in Sherman Oaks! Nestled atop the hills of Sherman Oaks, this beautiful piece of property offers you the chance to escape the hustle and bustle of the city, as you enjoy beautiful views and watch the twinkling lights of Los Angeles while relaxing on the built-out deck. The beautiful view can be seen from each room in the home. Adding to this homes charm, is the built-out wine cellar, perfect for storing and cooling your wine and drinking off the master bedroom balcony. Do not miss the opportunity to make this charming property your future home.
3 bedrooms, 3 baths, 2,238 square feet. Listed for $1,325,000.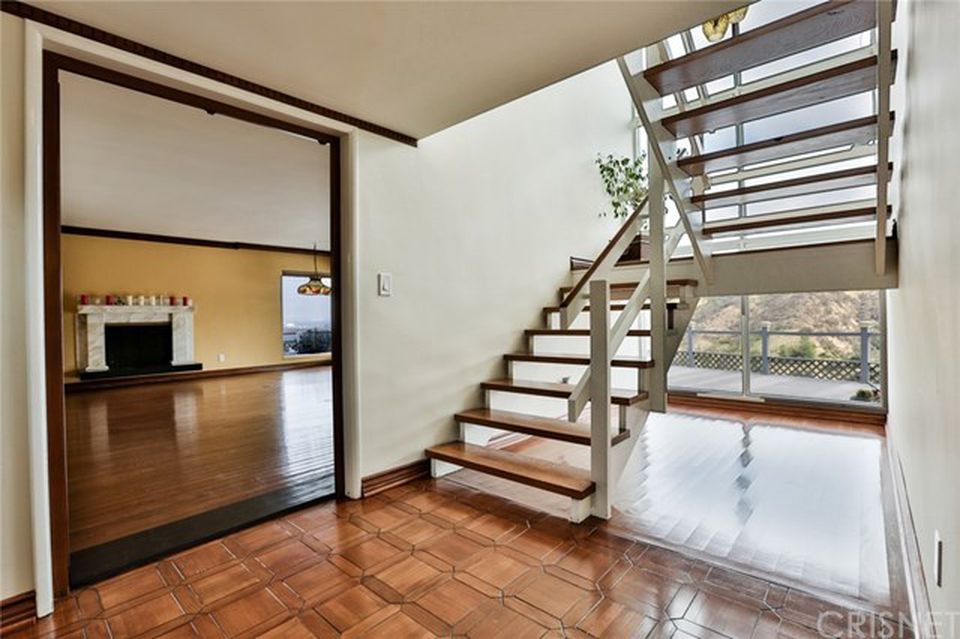 The listing agent is Sharona Rosen. For additional information see the full listing here.