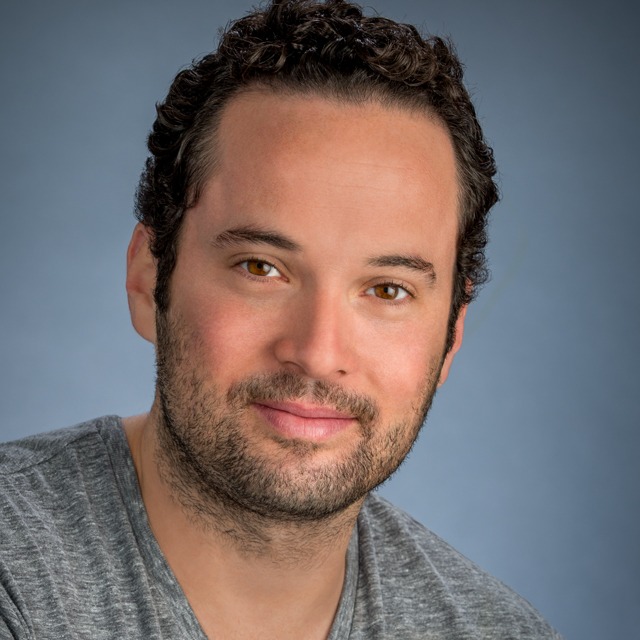 The right Realtor can help you buy your fantasy home or sell your current house quickly. The wrong agent can turn the real estate transaction into a living nightmare. The perfect agent knows just by looking at high prices that that is the worst month to sell a house. So how do you know when a real estate agent is a match from heaven? It's a bit like a romantic relationship. You both have a lot invested in this affiliation, and you may have seemed compatible in the beginning, but let's face it, it is just not working out.
Below are the top 5 reasons you should breakup with your agent;
The agent isn't accessible.
You have done your homework, and have carefully chosen an agents that fit all your criteria. Your agent is a rock star sales person in your neighborhood. Check! They have been in business for an impressive length of time, and have a huge team of agents to boot! But, you are unable to speak or meet with the actual agent you signed with, or worse the agent expects to fit finding your dream home in THEIR schedule. If you are only available weekends, and the agent is never available at the time you need, it is time to break up.
You changed your search criteria.
Agents often have knowledge of a particular region. Local agents may have an understanding and awareness for the unique quirks of a neighborhood that an outside agent may not. An agent told me a story once about a client they had. The agent had a great relationship with a homeowner. They sold their property for top dollar, in record time. The sellers were so happy, they decided they would work with the Realtor on the purchase of a home as well. Their interest fell to a historic city that the existing agent had never worked in before. Luckily, the agent quickly found them a dream home, but it wasn't until after escrow closed that clients realized the garage was too shallow to fit their car. Unfortunately this agent didn't know what other agents in the area did. That the garages in this city were mostly conversions of buildings originally meant for carriages, and would only fit short cars like the 2 door Mini.Read More