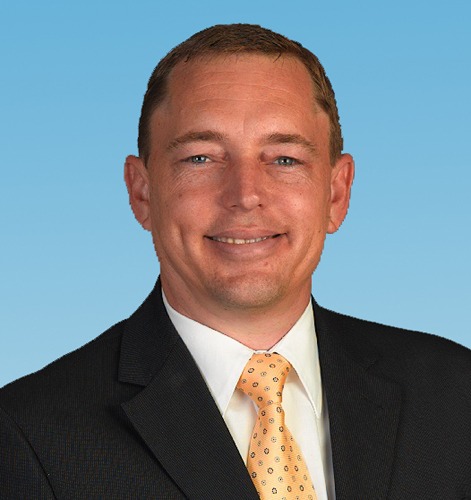 Experience: 19 years
Specializations: Single Family Homes, Condo's, Townhomes, Multi-Unit Properties, Land, Probate Sales, 1031 Exchanges, and more.
Areas Served: Most of Santa Clara County and Silicon Valley, including Mountain View, Cupertino, San Jose, Los Altos, Los Altos Hills, Sunnyvale, Saratoga, Campbell, Monte Sereno, Palo Alto, Los Gatos, Santa Clara, Fremont, Loyola Corners, and some other areas as well

Q: What made you become interested in real estate?
A: My father has been in real estate since 1970, and we grew up with this area of expertise.