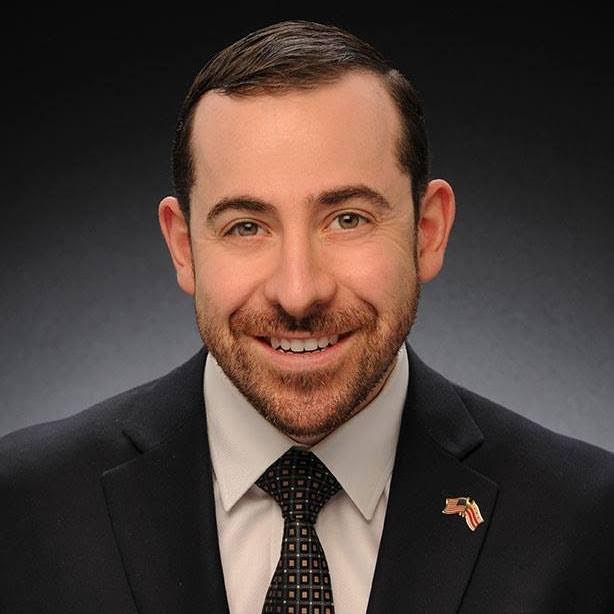 Experience: 9 years
Specializations: Seniors, First Time Home Buyers, Sellers, Relocation, Veterans
Areas Served: Washington DC Metro Region to Include DC, MD, VA
Q: What made you become interested in real estate?
A: I wanted to help people, like my best friend who came to me one day and told me: "Jare, help me sell my home fast as I need cash!".
Q: What is the most interesting thing that happened during an open house you hosted?
A: Someone decided to throw up next to the take your shoes off for new floors sign!