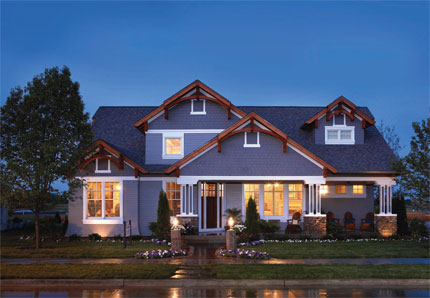 The popular real estate website Zillow has served as a resource for sellers, buyers, and real estate agents to provide information about the market, trends, and individual properties. But despite the company's forward-thinking algorithms and data collection tools, Zillow is now facing a lawsuit over their estimated market price calculator, known as the "Zestimate."
The lawsuit, which alleges that the calculator serves as an unlicensed property appraisal and has had a negative impact on the real estate market due to its inaccurate estimates, highlights the difficulties of a non-expert in real estate markets when determining the value of a home. The same way Zillow doesn't factor in a house's condition or upgrades, a layperson looking to buy or sell a property can't always tell how one property stacks up against others in the area beyond square footage and the number of rooms.
So how do you figure out the fair market value for a property? SetSchedule CEO and real estate investor Roy Dekel shares some advice and you can also read our article of the best tips on selling your home you can get.