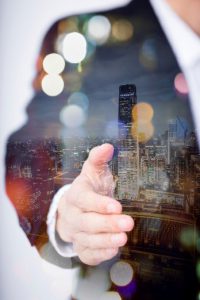 With the world becoming busier now than ever before, it is of the upmost importance that realtors make sure that they do not waste other people's time. As potential buyers get busier, when these individuals do get time off; they become much more guarded regarding their personal time. These individuals may turn off their phones, disconnect, and are difficult to schedule appointments with. However, don't be discouraged. Everything is not impossible regarding schedule appointments with elusive leads. These strategies are sure to help.
Think about what you will say before calling a potential client. Plan your elevator speech ahead of time so that you know what you will say before you call. It is a good idea to know how to steer the conversation into the direction that you want to take it. Be purposeful in your communication. Be direct without being rude. Make sure that you tell them that you understand how busy they are and want to meet at their convenience within a specific window of time.  Be brief. Be great. Be gone.
It always helps to send a picture of yourself and who you are. Even preparing a short video introduction will enable you to go the extra mile to ensure recognition, engagement, and dedication. Buyers of homes tend to buy from people who they get along with so it is a good idea to do this. Be willing to meet via Facetime or Skype, as well.