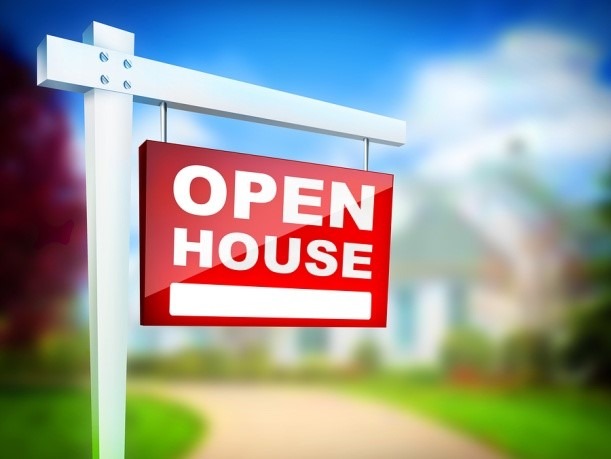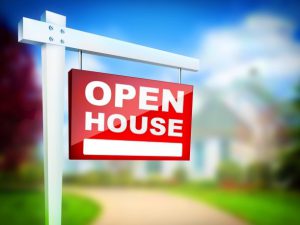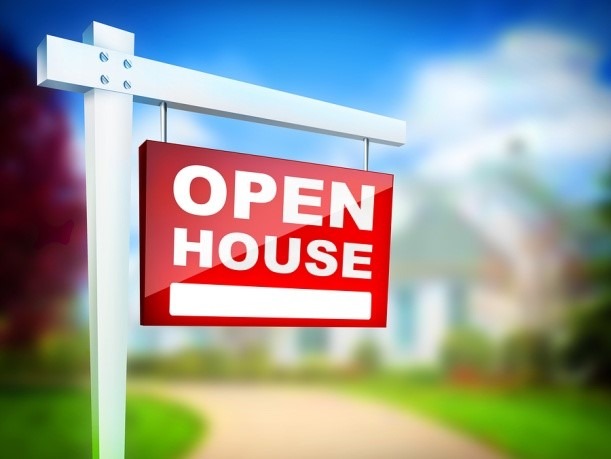 As a realtor, you work in a highly competitive job. One of the ways that you have found that works best to sell homes and engage a buyer is through the Open House. Open Houses have been a successful tool to help you sell for years, but have you been utilizing the best strategies to enlist this process?
Let's explore the ten best practices for prompting buyers to your Open House.
Pick your Open Houses wisely.
Not every house should be staged as an Open House. Some homes in your inventory should not be opened for perusal. When you host an Open House, you get an idea of who is looking and what the buyer might be looking for. You get visibility into whether buyers are serious or simply "window shopping." This will be really helpful as you are keeping track of new potential buyers for your other inventory.
Place your Open House ads early.
The best time to list one would be at the beginning of the week. As soon as you find out when the Open House will be and then determine the times, then list these on your website along with the general information for the home. This will help someone be able to meet you easier, and also be able to see the house. It is always best to do it earlier in the week so people can have advanced notification, and be able to plan their weekend around it should they choose to go. Also, if you have been tracking potential buyers from previous Open Houses; let them know this Open House is coming up and may fit their potential want in a new home.