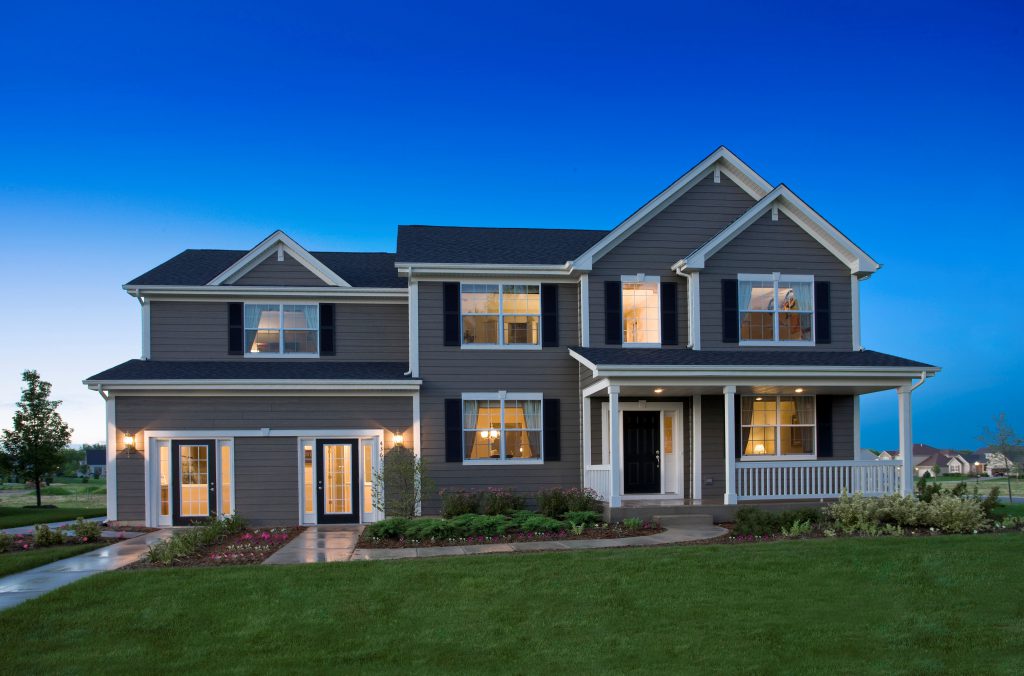 By James Link:
Homes with high curb appeal command higher prices and take less time to sell. Whether a house sells or not is especially contingent upon the location of the home and the region of the country where the house is being sold. In a real estate market with high levels of variability in terms of sales and price, improved curb appeal and cosmetic touches could make the difference in whether or not a house sells or stays on the market for a long period of time.  Houses with strong curb appeal do tend to sell a lot faster than those with cosmetic blemishes, and therefore knowing how to stage a home to sell can be critical. Here's a list of 10 curb appeal items that could make the difference in whether a house sells or stays on the market for too long.
Freshen the paint job
The paint color of your house can have a big influence on if your house sells fast or if it just sits on the market. Before you paint your house, take a drive around your neighborhood and note the color of some of your neighbor's homes and see what is used the most. Consider whether you live in a PUD or if there are other rules that pertain to the color of your home. Colors that are true bright or out of context, should be avoided. In most neighborhoods in Southern California, homes are primarily beige or tan in color. Stay away from any colors that are not what are normally seen. Finally, consideration should be given to the quality of the paint job. Slapping a bunch of paint on haphazardly should be avoided at all costs.