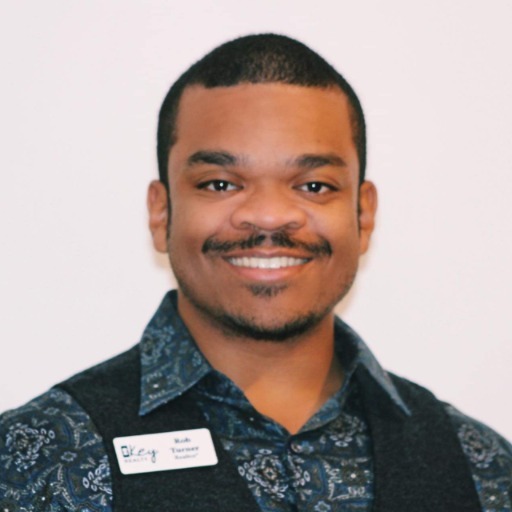 Experience: 4 years
Specializations: Residential  
Areas Served: Northeast Ohio
Q: What made you become interested in real estate?
A: Freedom, flexibility, and fulfillment.
Q: What is the most interesting thing that happened during an open house you hosted?
A:   Meeting great people.
Q: What was your favorite moment in your career so far?
A:  Helping people find the place they call home; a young couple trusted me as their realtor and they were able to find the perfect home that they absolutely love.  Knowing that I have a part to play in someone's future plans and goals is extremely fulfilling.