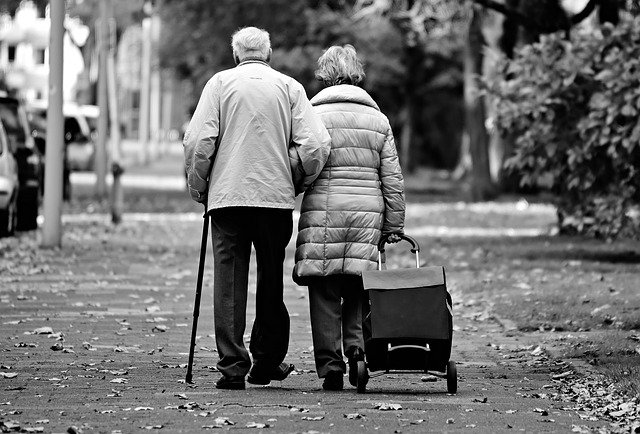 More often than not, real estate agents consider taking on larger roles in property and real estate management. Getting into property management may be simpler than it seems, even if you have no clue how to start. Searching for investment properties, collecting rent, overseeing repairs, or underwriting tenants may seem time consuming, but here are a few tips and tricks to help expand your real estate career into property management. 
As a property manager, your objective is to service your clients, ensure the property is well maintained, find qualified tenants, and provide your clients with the best return they can get on their real estate investment. On the flip side, you are also there to address tenant concerns, service any required and approved repairs, and ensure a clean and habitable environment for the tenant. . 
Oftentimes, real estate agents are asked by real estate investors they work with to also service properties. Investment leads by SetSchedule often turn into opportunities to manage properties. What is the best place to start?
Here are some property management lead generation tips that can take your property to the next level:
Request Referrals
If you are currently managing a property or working with investors, it is always a good practice to utilize your previous and current clients to support your property management endeavors. Your customers may have properties or know someone that you may be able to assist with property investments and property management.  
Referral programs are also helpful to incentivize recommendations, like Set Schedule's referral program providing Amazon gift cards to home shoppers that work with SetSchedule agents.  
Advertise 
Nearly everybody is on social media these days. Utilizing web-based media advertising is a great and inexpensive path to gain traction with potential customers. However, it takes more than just having social media. You have to be active and post relevant content on Twitter, Facebook, LinkedIn, and YouTube to be seen. Add friends and followers, and actively comment and like the posts of others, both business connections, and potential clients.  
Know the Market 
People will utilize your services because you bring value to the table, and that value is experience, industry knowledge, and a track record for success in the real estate field. The best way to keep your pulse on the happenings in a neighborhood is to pick neighborhoods you wish to target and to set a schedule to review those homes on a regular basis. Be sure that you see homes that are both for rent and for sale. Understand the current demand and come with a strategy for strong negotiation. Is it a buyer's market? Renters market? The more you understand the current dynamic, the better prepared you will be to recognize a deal for your investor, and price the rental property. 
Always Screen your Tenants
Just like SetSchedule reviews our agents for recommendations, you need to rate and rank your tenant applicants to ensure to find the most stable fit. Researching their job stability, financial background and past rentals are a 100% must! You should also check with your client on other issues like pets, home-run businesses, and other intricate details, for preferences and requirements.
Find Professional Networks
Professional networks easily become the lifeblood of your business. They are a great source to lean on for pocket listings, tenants, marketing, and professional recommendations. It is always nice to work with someone you have used before, that you know does good work and that you can trust. Building these relationships will really come in handy working in any capacity in the real estate space. For example, if you work with a plumber, and pending he does a good job, you continue to hire him for other jobs on a consistent basis for your clients as a property manager, based on this relationship and a track record for success, you know that this plumber will answer your call and be there in an emergency. It is always an awful feeling to scramble to solve a problem, and hiring a stranger you have not worked with in the past, can be a risk.