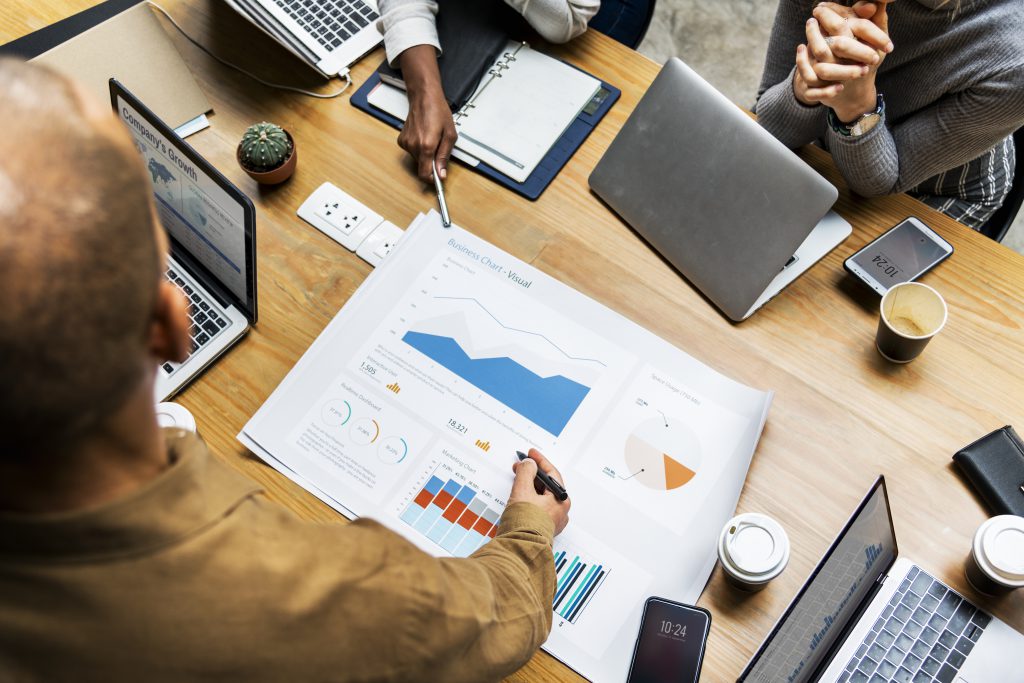 Getting started in real estate is a stressful but rewarding process. As you master your process, your book of business will begin to grow. At this point, many agents take a short-sighted approach with their business and do not bother to set a progression plan. Now, even if you have been an agent for a while, you should have a plan established. Have some sort of set schedule for scaling up your business. If you do not have a plan in motion, you cannot grow. Here are some strategies to manage your business as your book of business and closed transactions grow:
A Set Schedule Sets you up for Success
What do you accomplish in a given week? How sure are you that this week's tasks are going to give you an advantage for next week? Instead of guessing or approximating, you need to track metrics so you can best develop a strategy for improvement. That is where a set schedule you adhere to comes into play, especially when you are working for yourself. Identify the most important steps you take on a regular basis: cold calling, networking, and personal development and so on. Reserve time in your calendar to work on these tasks specifically. When you are creating your set schedule, you need to be aware of the fact that not every task or activity which can benefit your business can make it onto your to do list. Well, not on your weekly one at least! As you set aside and structure your time, you can create a set schedule that takes into account larger segments of time: months and years. Planning your week is a good place to start because you can come up with different weekly plans until you land on one which fits best for your business, and you can continue to build from there.   
Tools Can Manage Time For You 
As you continue to grow and learn different strategies to better yourself, remember that managing all those moving parts can get overwhelming. As an individual, you can only do so much. So, you have to be aware of how much bandwidth you have or you may spread yourself too thin. The best strategy to scale up when shorthanded is to delegate responsibilities out. Before you start growing your team or hire an assistant, investigate the available tools which can take some of those tasks off your plate. Having a CRM or your social media page set schedule and monitor correspondence from your prospects can save you a lot of time in the long run. With this strategy, you need to be careful. More tech is not always better! Look for the easy-to-use system you can master instead of choosing based on the presentation. Be conservative with implementing new systems, because otherwise you may end up spending the time you were supposed to save learning and troubleshooting that system. Create a plan for the tech before you get excited about using it, and check to see if other systems you use have similar capabilities you could use instead of adding a whole new system. 
Be Accountable 
As a real estate agent, you are a solo business owner. That's why you have to come up with a growth plan. Just like no one can build your business for you, no one will be breathing down your neck and checking in on you. That is why accountability and tracking will have a grand effect on your growth. Being accountable means adhering to your set schedule and reflecting on your performance after the fact. A set schedule without a period for self-assessment is not a complete schedule. Being accountable has the potential to affect your business the most, but you need to be honest with yourself in order to grow from your errors. When you are accountable, not just to your clients but also to yourself, you should be able to manage your future growth very well. 
Now, there may be real estate agents you know or work with who are doing well without taking advantage of these strategies. There is a world of difference between managing your growth and having things fall into place for you. Just like you would not trust things to fall into place for the clients you are representing, you cannot afford to mismanage your growth and expansion. This is the distinction between a truly great professional and a successful amateur.