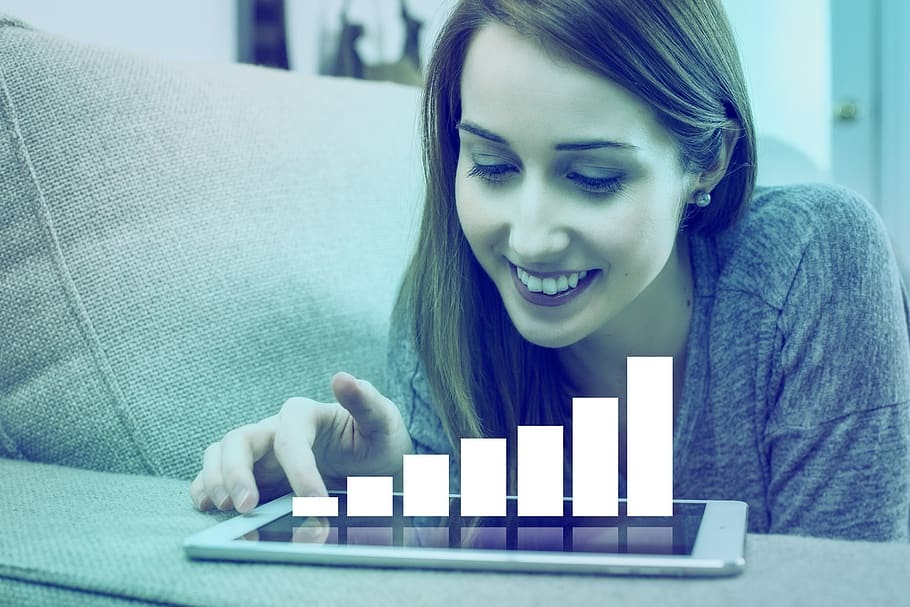 When you think about your brand, you probably think social media, your logo, or your business card. These build your brand because you choose what people see when they see your name. Your communication skills with clients are even more important for your brand and reputation. If your clients don't enjoy talking to you, they won't want to work with you, plain and simple. If clients can't get a hold of you about something they are interested in, you could be in danger of losing their future business. Whether you've been an agent for a while or are just starting out, here are three tips you can use today to build your brand as a real estate agent. 
Send Better Emails 
If you're a real estate agent, you're sending emails. It's a fact of life. Now, emailing clients is usually pretty dry (keep in mind this tip is not meant for your marketing emails, which should be nicely designed). When a client you're working with opens your emails, you want them to be excited and engaged. Some agents try to give their emails personality by playing with fonts or changing the text color. All that does is make the information you're sending harder to read. When sending emails, simple is better. Going with a standard, easy to read font makes you appear more professional. For the signature, use your digital business card and try to keep any additional links or text there to a minimum. Focus on the information you're sending and communicate as effectively as possible. To get personality across, consider sending a video or audio file. However, this may not be for every agent, and not every prospect will be inclined to click on your video. It's best to get your personality across when directly speaking to the client, so keep your emails simple and professional.
Check Your Voicemail 
If you miss only one call in a day as a real estate agent, you're either crazy lucky because you managed to answer every call but one, or crazy unlucky because you're not getting enough calls! Regardless, you cannot answer every call and be an effective agent. There will be times where you won't be available. One of the only times you shouldn't be able to answer is when you're talking to another client, or are with clients. That being said, you need to listen to your voicemails regularly. If you miss a client, get back in touch with them as soon as you can. It is very difficult to seem like a capable agent if your voicemail box is full, or if you have not set up a voicemail at all.You also do not want to fall off the face of the earth. If a client calls with time sensitive information, you do not want to miss it because you forgot to check your voicemail. 
Offer Better Perks
When you're in the beginning stages of building a relationship, you have to focus on establishing trust. If you do not seem knowledgeable, you will not get very far. Offering easily digestible, exciting market information, and enticing market information will help you break the ice. The list of perks you offer your clients should grow as they get more serious-be attentive to their needs so you can recommend the right solution. This input is what sets you apart from competing real estate agents, so show off your knowledge! This will be a key factor in retaining your clients after their first transaction with you. 
Since real estate is about building relationships and working with clients, you as an agent need to build a reputation. When you have an established brand, you will have word of mouth referrals and will be able to start growing other marketing campaigns. Once you build this foundation, you'll be able to earn more business and close more transactions!