Viewing posts categorised under: Advice For Pros
Viewing posts from: November 2000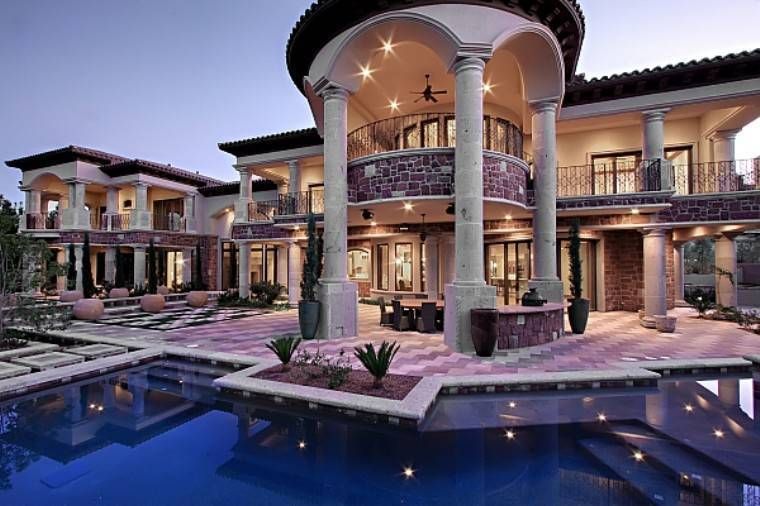 Selling Sunset. Million Dollar House Hunters. Find Me a Luxury Home. Selling Mega Mansions. Million Dollar Listing. The glamour, lifestyle, and – maybe most importantly – paycheck from working in luxury real estate is undoubtedly appealing to agents across the country and may even be one of the main reasons why some agents got into the business. While these TV shows may show the luxury real estate market as an unattainable niche market, there are some steps you can take as an agent to find these million-dollar clients.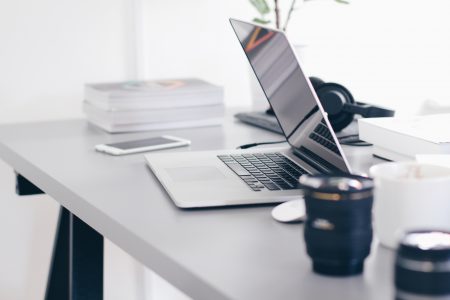 There are thousands of resources out there – from apps to articles and everything in between – to help you learn more about the real estate industry and how to grow your business. Missing out on pertinent information and big industry updates may be one of the reasons why real estate agents fail – luckily, there are plenty of free resources available to avoid this. Whether you're just starting out in the industry or have been a real estate professional for years, the abundance of free real estate resources may seem overwhelming. SetSchedule put together a list to help you start off on the right foot.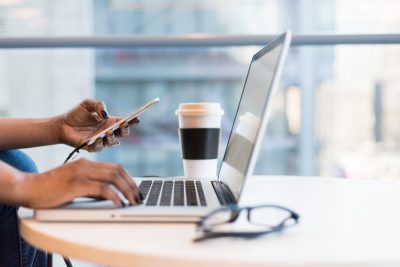 Gone are the days of keeping track of your contact list in an old-fashioned rolodex, address book, or Blackberry. In the new age in which we rely on technology to keep us connected, networking via social media has become an effortless and subconscious norm. With the ability to form a new connection with professionals from any industry with the click of a button, there's no reason for networking efforts to sit on the back burner as you work to build your business.Read More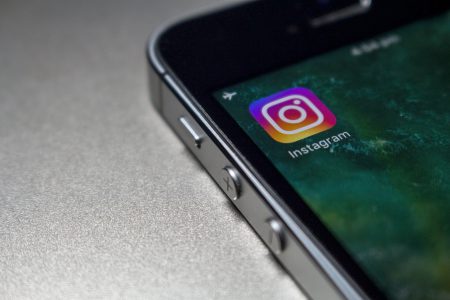 When Instagram was released in 2010, the creators likely had no idea how far the app would come. Starting out as a photo-sharing app, Instagram has since become one of the most widely used apps in the world for influencers, marketing, personal networking, and business. With such a vast and diverse network of users centralized in one app by this multi-billion dollar company, utilizing Instagram to grow your business can be easy. Here's how you can grow your real estate network on Instagram.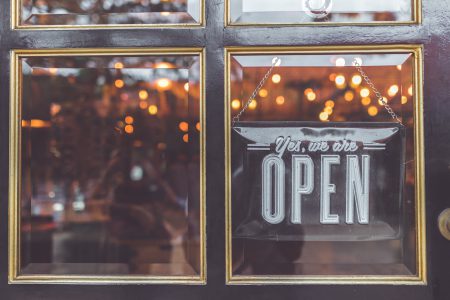 As states begin to initiate plans to reopen businesses and slowly pull back on social distancing orders, it's time to prepare your business for the aftermath of the pandemic. What can we expect? It's hard to predict exactly what "normal" will be over the next few months. We know more now than ever before the realities of the economic and social effects brought on by a crisis such as the pandemic. No matter the new way of the world post-pandemic, here are 3 tips to help you prepare your business in a post-pandemic world: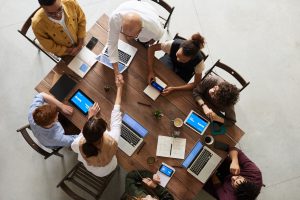 A collection of advice from SetSchedule clients
Inevitably, to convert online leads into transactions, you will need to be very adept at overcoming objections. Some objections are very common, so you can easily develop this skill by learning scripts that direct the conversation down a more productive path. Typically the initial "No" from a prospect is actually more of a "Yeah, but…". Here are some examples of common objections and ideas on how to handle them: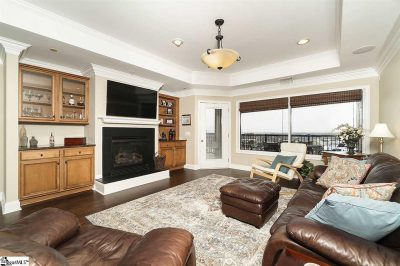 Virtual reality has gotten a lot of attention in every industry and is increasingly being adopted in the real estate industry, especially in the form of virtual walkthroughs. Virtual walkthroughs are becoming an effective tool for real estate agents, particularly in the current climate of Coronavirus concerns. If you don't know anything about virtual walkthroughs, don't worry. We've collected here a breakdown of the technology as well as some suggestions for ways you can implement this technology in your own real estate business.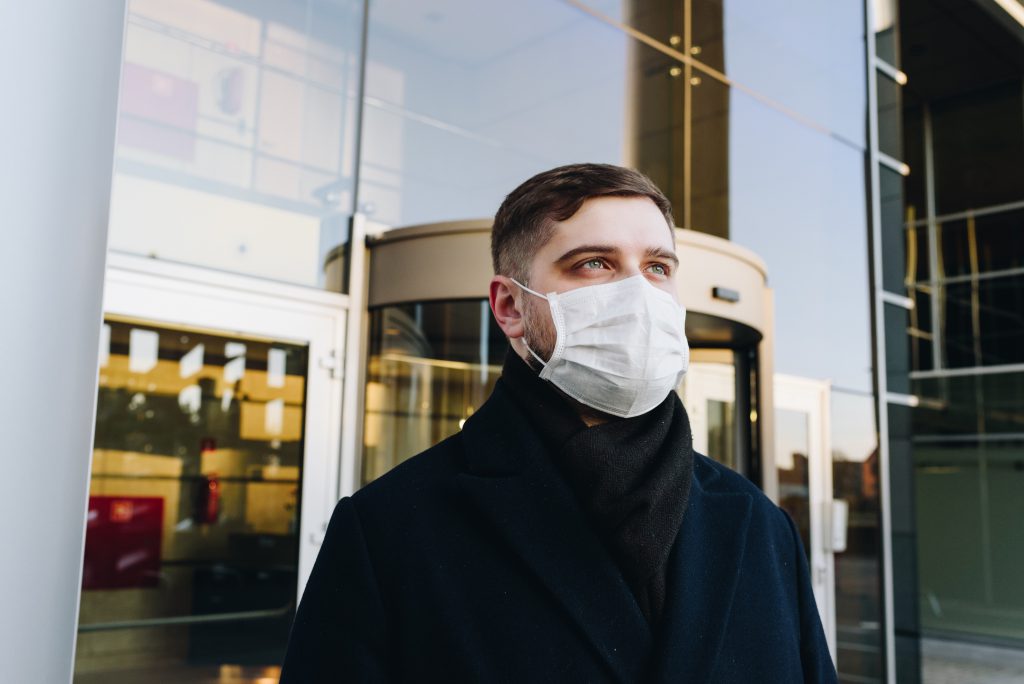 On March 27, 2020, Congress passed the Coronavirus Aid, Relief, and Economic Security (CARES) Act and subsequently signed into law. The $2 trillion stimulus bill is the largest economic stimulus legislation in US history since the New Deal. As such, it is quite sweeping and offers relief to several industries impacted by COVID-19 as well as small businesses, employees, individuals, and families. It is worth looking into the bill in full to assess everything included in there, but we've collected below key takeaways from the CARES Act that specifically impact real estate agents and their clients.
In an industry where face-to-face interaction is crucial, how are real estate professionals expected to keep their businesses running efficiently while also maintaining a healthy social distance? During these times of uncertainty and isolation, workers across the world are learning to adapt to a new way of life. However, people will always need homes, so luckily the world will always need real estate professionals. Here are some tips to help you stay competitive in the real estate industry while staying safe, healthy, and productive.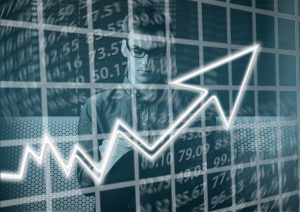 In the last few weeks Coronavirus (COVID-19) has emerged and been escalated to an international pandemic according to the World Health Organization (WHO). Industries are being impacted, including real estate as professionals are rethinking common business practices like open houses and friendly handshakes as these might exacerbate the situation. However, we should always remember that it is darkest just before dawn. Times of chaos provide opportunities for innovation and this is true for real estate as well! While experts predict there will be some decrease in buyer interest, they are also predicting that low interest rates will provide the means to homeownership for more people which could very well offset the expected decline. There are also innovative ways that real estate transactions can be completed virtually so you and your family can buy or sell without any undue risk. To that end, we've collected here a breakdown of what you need to know about how COVID-19 is affecting real estate and how real estate agents are overcoming these challenges for their clients who have determined now is the time for them to buy or sell!