Viewing posts categorised under: Advice For Pros
Viewing posts from: November 2000
There are many careers without steady paychecks month after month, and real estate is one of them. You are flooded with calls from your clients in the spring and summer months, with a steady stream of leads to work. But once the weather cools, so does the market. In the winter months, work may slow down if not come to a standstill. But having no or slow work in winter doesn't mean your business as a realtor can go on a hibernation. Here is how to make the most of available time during slow real estate periods.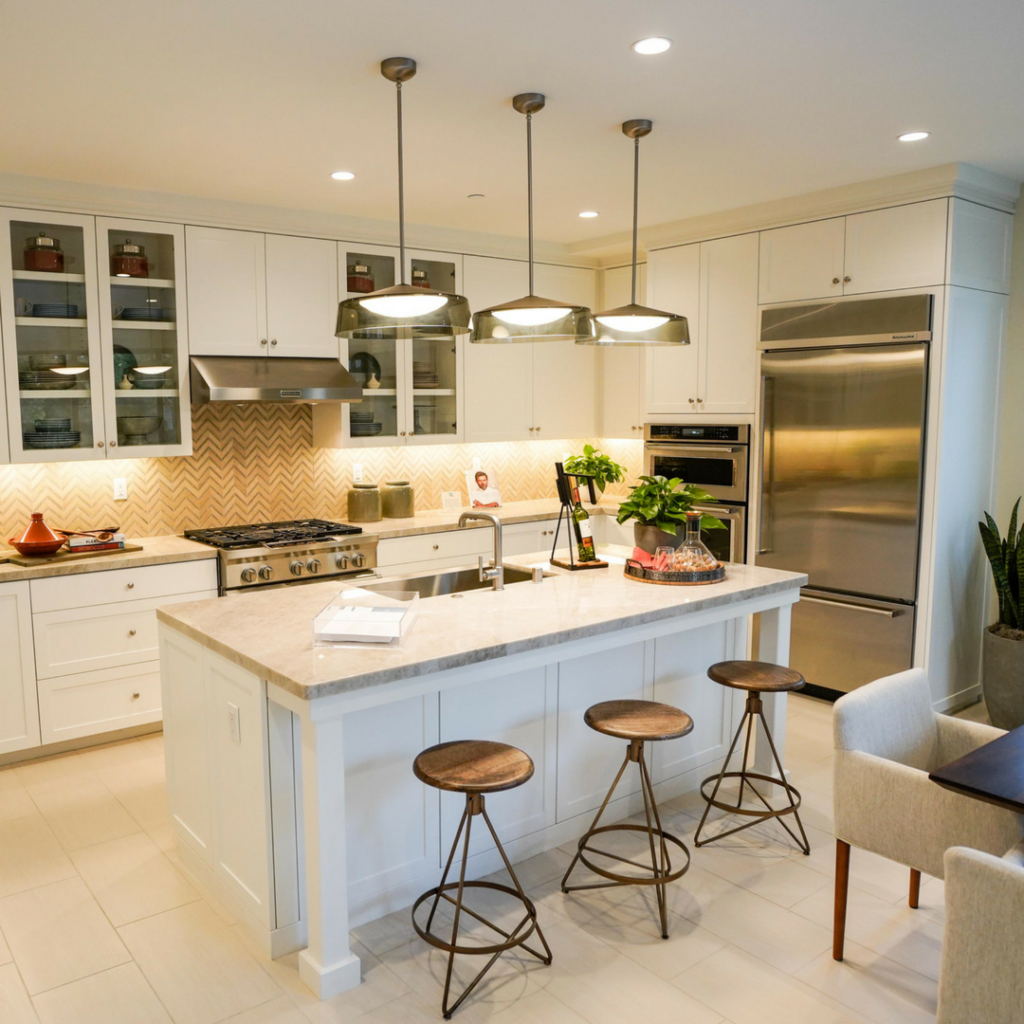 Being a real estate agent in a housing market with a very small inventory of houses can be an unenviable job. How do you satisfy your clients having such great expectations when you do not have the inventory to match their demands? This is exactly what most real estate agents across the country are going to face this spring when buyers come out in droves.
It isn't news to any real estate agents that the country is facing a housing shortage, and that the tight inventory is driving prices up to unaffordability for many buyers. But while the shortage presents a challenge, don't let it be an excuse for very few numbers of deals! With some extra work, you can find homes for your buyers. Here's how: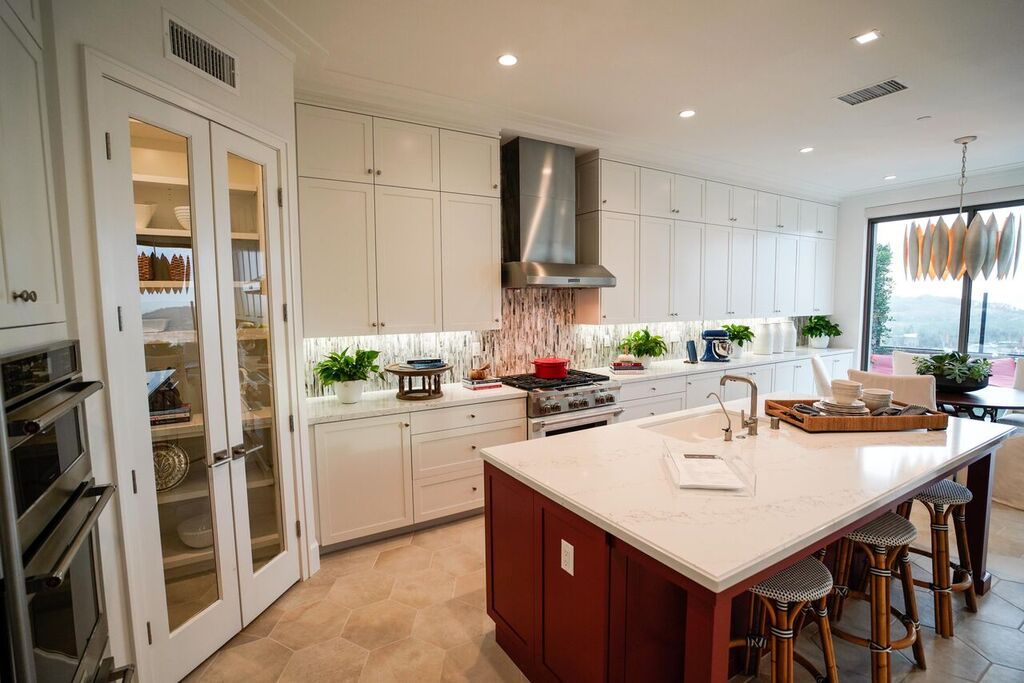 Investors and homeowners alike want to get top dollar for their property. There are a number of factors that can have an impact on your home's value, including the features of your home, quality of local schools, employment opportunities within commuting distance, the condition of your home, and countless others.
Home value is, at the core, what a buyer would be willing to pay for your home. That means that by making a few updates to your home, you may convince a prospective buyer to accept a higher price than they otherwise would.
"It's true that home values are largely dictated by market traction in your zip code and the immediate vicinity," said Mr. Dekel, CEO of the real estate marketplace SetSchedule. "But there's a tremendous amount of negotiation strength if the seller puts some work into the cosmetic aspect."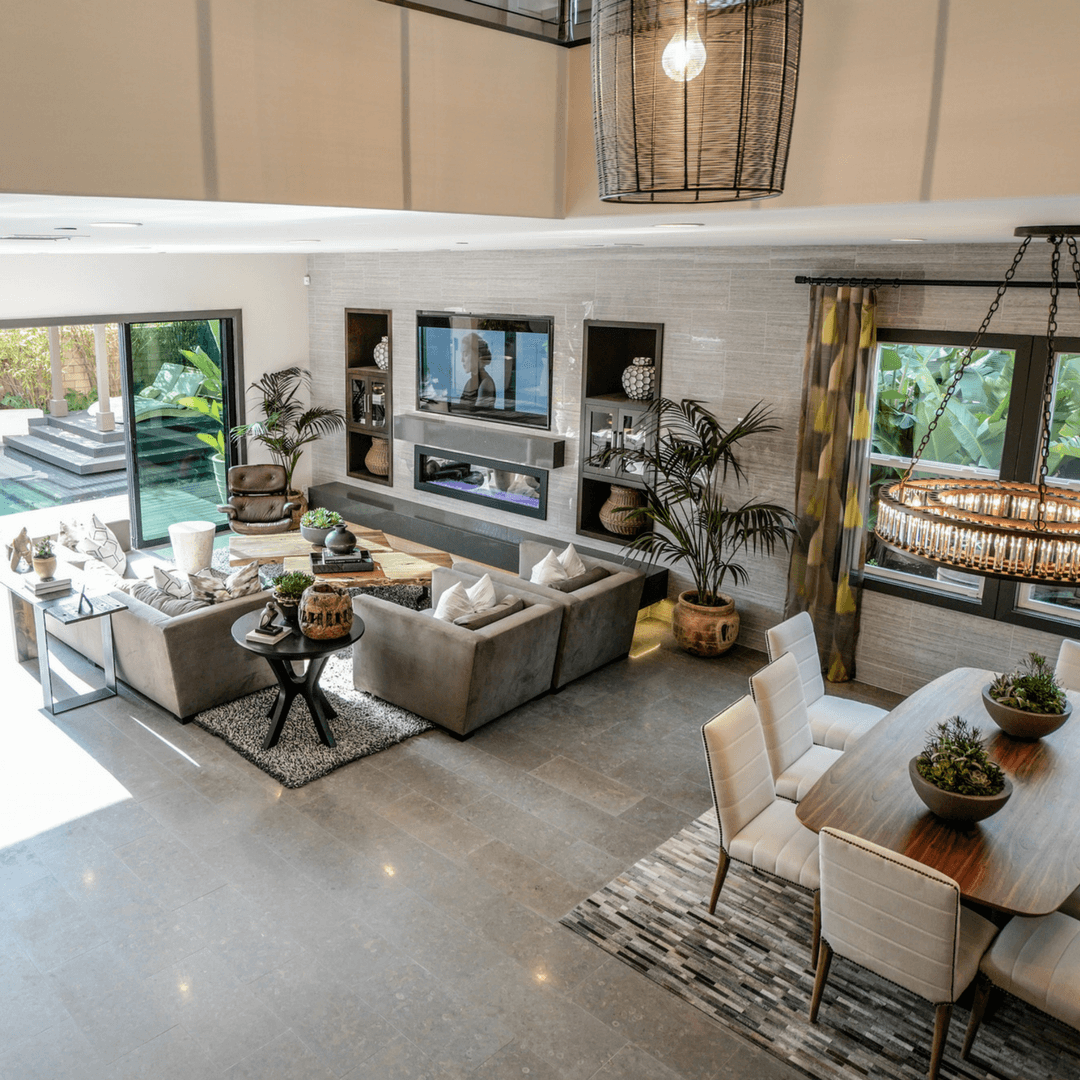 In a seller's market, as the current real estate climate is currently considered, buyers without property to sell may be harder to convince to buy a home. Without the profit from a current property, many current renters struggle to come up with a down payment and may be skeptical of their ability to ever buy a home.
First-time homebuyers provide a large untapped market that could provide plenty of clients for real estate agents. The trick is to focus your marketing and tools towards this particular demographic. Here are some tips.
Be ready with advice about down payment assistance
The biggest barrier to buying a home is coming up with the necessary down payment. By sharing information with your prospects about down payment assistance, you introduce them to some tools they may not otherwise have been aware of.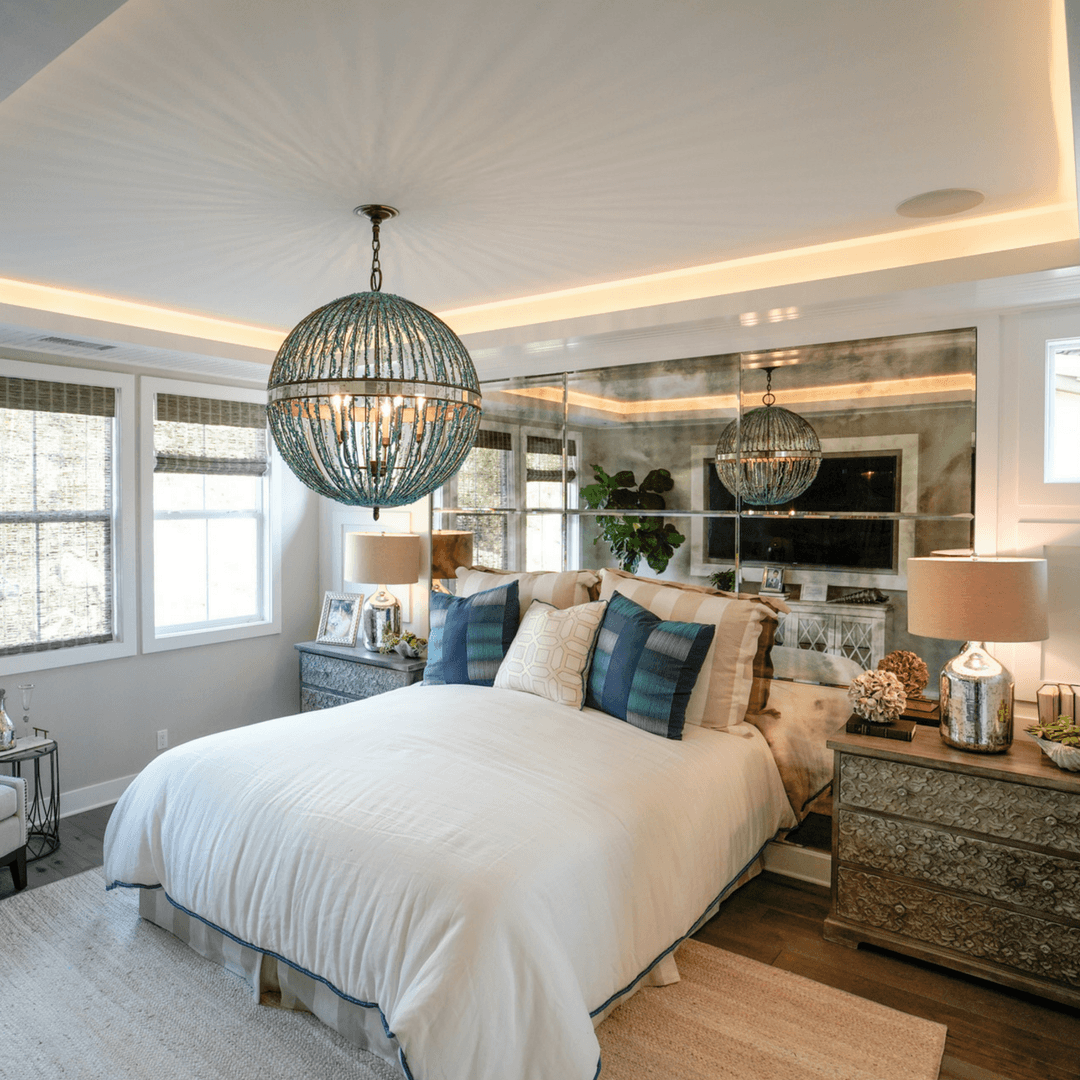 Being a Realtor is rewarding but also very challenging. Lots of people get their real estate license thinking it will be quick and easy money – which might be why more than 75% of real estate agents fail miserably in the very first year.
It takes marketing acumen, ambition, and the right tools to be successful in this industry. Still, certain misconceptions persist.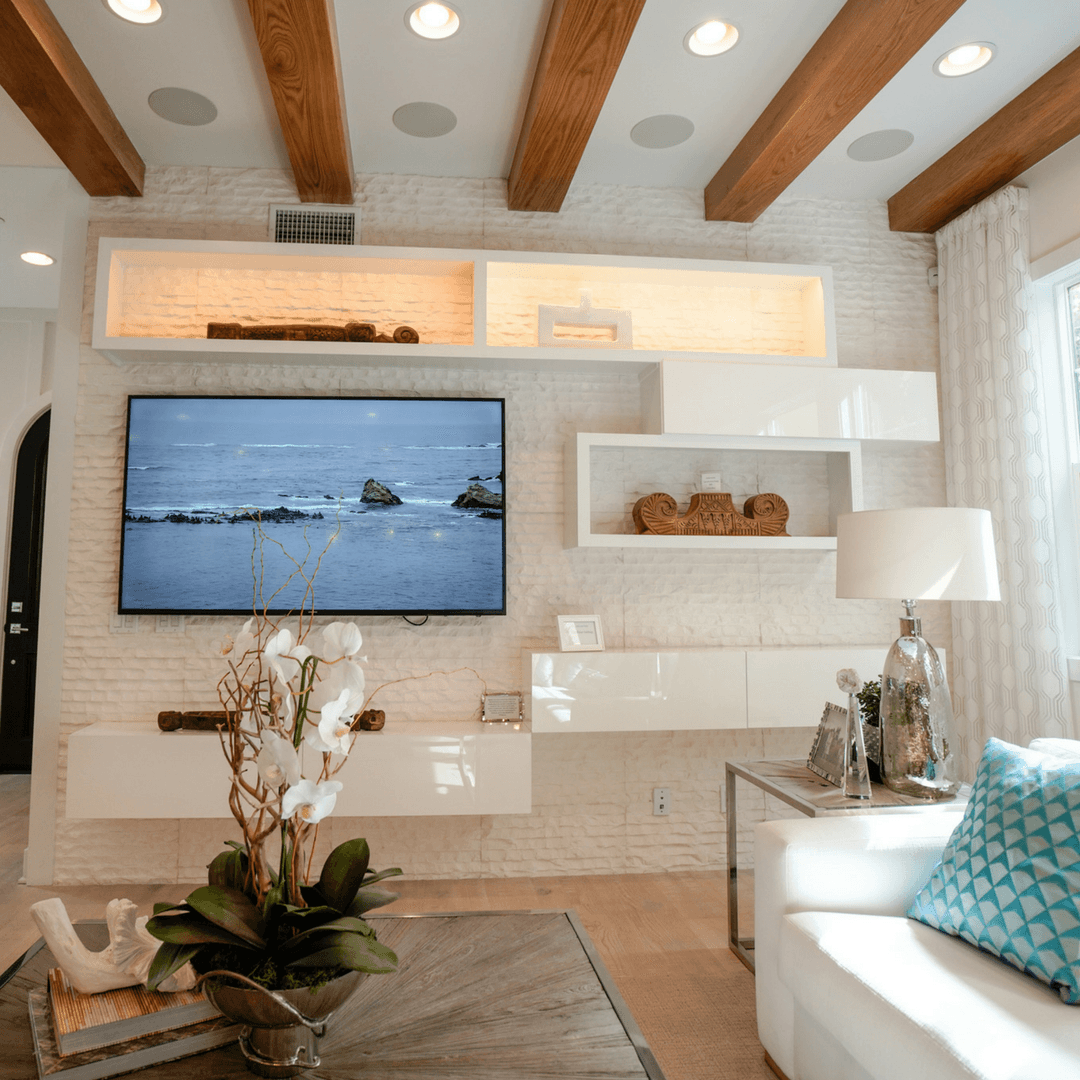 Low inventories and strong demand from buyers have kept the housing market hot for many years now, but there are indications that things could change in 2018. Property prices are likely to reach a ceiling of sorts, where buyers will become discouraged and put off from buying at all. Similarly, new tax laws that eliminate some of the tax benefits of home ownership may remove another incentive to buy. Combined, these factors could lead to a cooling of sorts for the hot housing market in the years to come.
Some areas like the East Coast and West coast will continue to be seller's markets, while the shift will be more pronounced in other housing areas as buyers begin to accumulate some bargaining chips. This shift in balance will be seen both in sales figures as well as median home prices. Some experts predict that while the number of homes sold in 2018 might remain consistent with the 2017 numbers, price appreciation will come down to 2% after being 6% in both 2016 and 2017.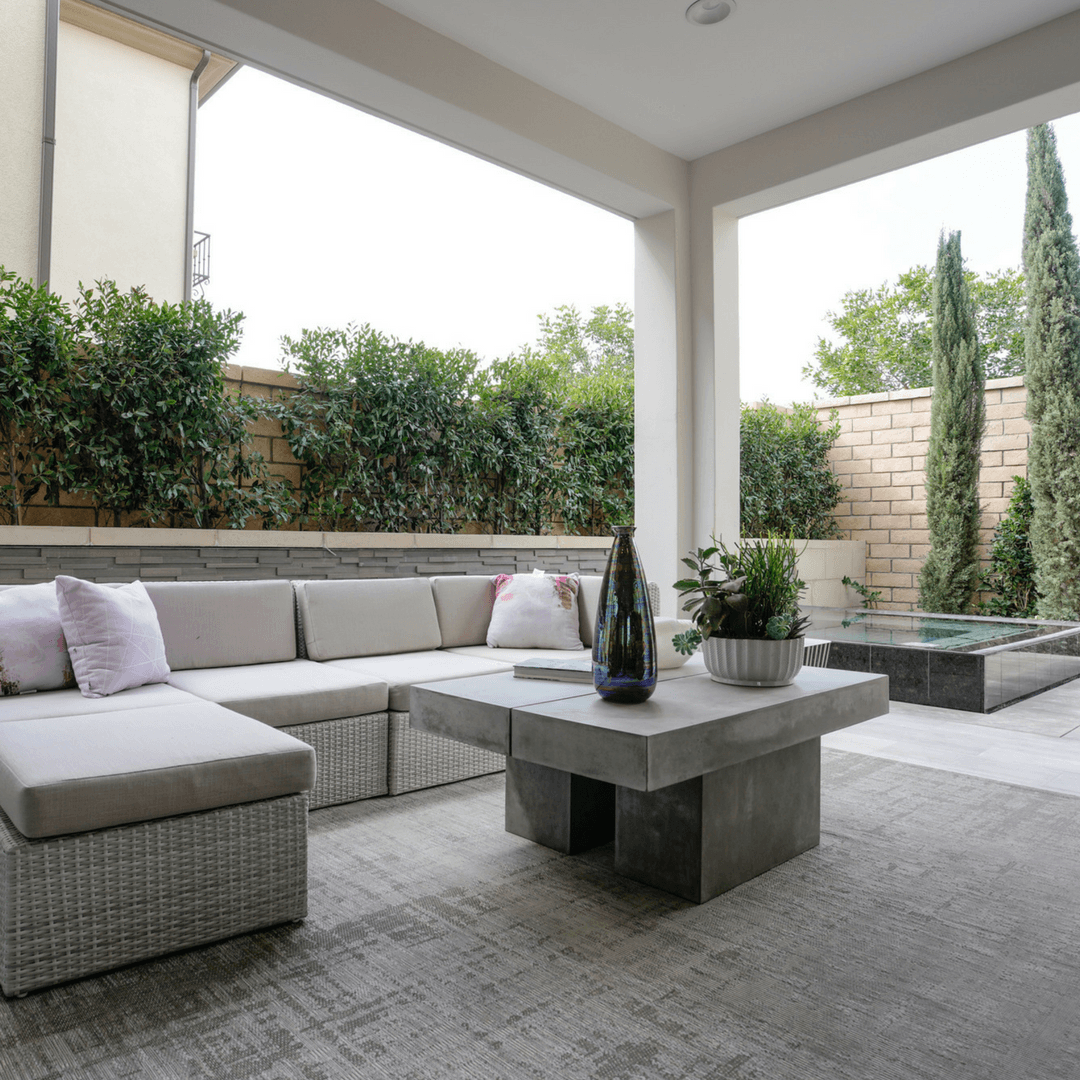 Valentine's Day may have been last week, but it's still important to put in the work to keep your relationship strong – that is, your relationship with a given client or prospect.
As discussed in the past, relationships and prospects are the crux of a realtor's business. Your success and profession is entirely dependent on maintaining a relationship with your clients. Given the competitive nature of the industry, only those who are able to manage their clients and other prospects in an efficient manner survive and grow their business – realtors who can't end up quitting sooner rather than later.
Once you've established a prospect, your job is to maintain that relationship and continue to follow up. Here are some ways to keep the connection strong.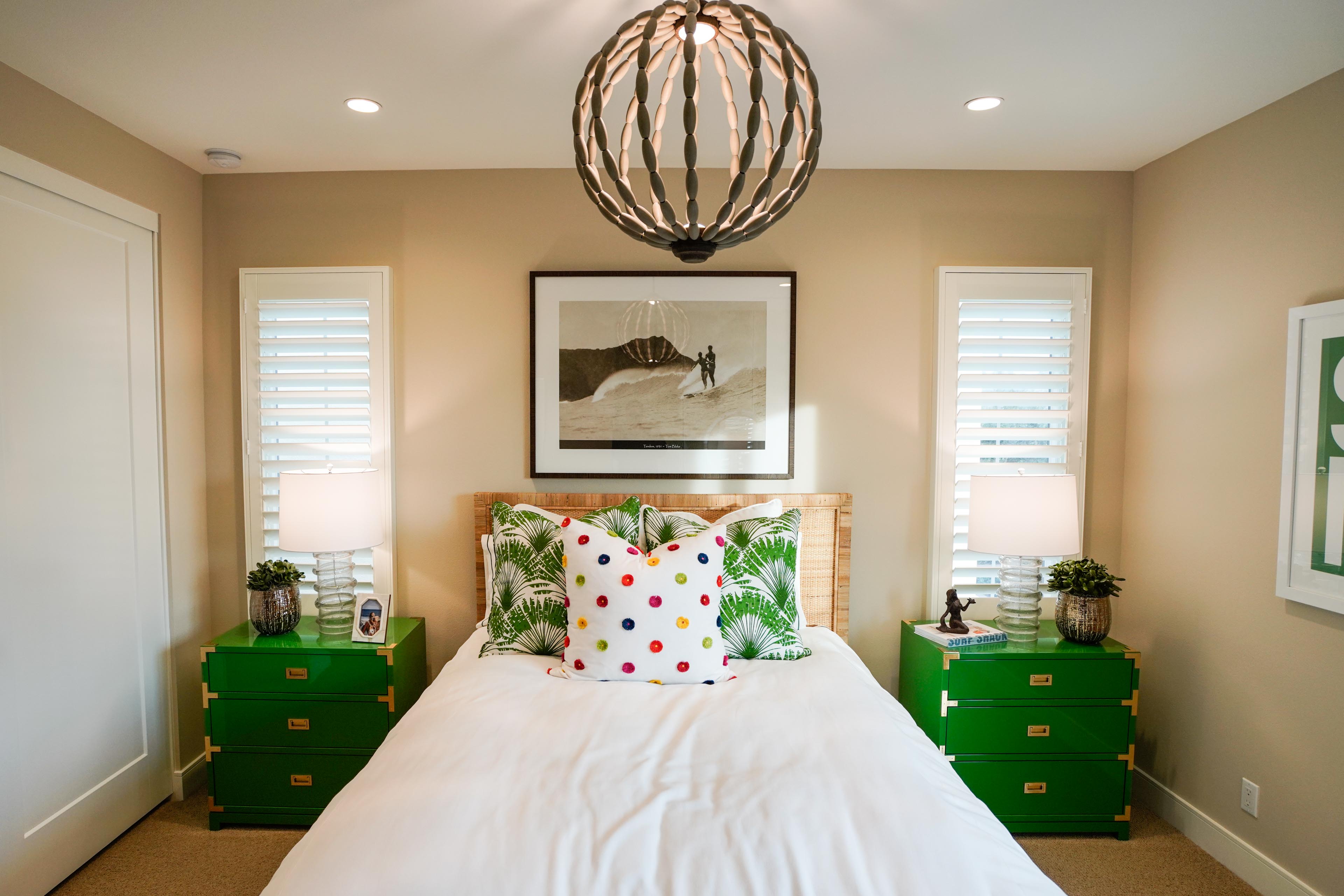 In order to be successful as a real estate agent, you need more transactions every year to earn higher revenues. The challenge, of course, is finding new clients.
At the heart of it, the best way to find new clients is to expand your network and make new contacts. To accomplish that goal, you have to work hard to build your real estate sales funnel that starts with leads at the top and ends with clients giving you their business. For modern real estate agents, that requires smart use of online tools and other resources at your fingertips.
Here are three ways to build that funnel.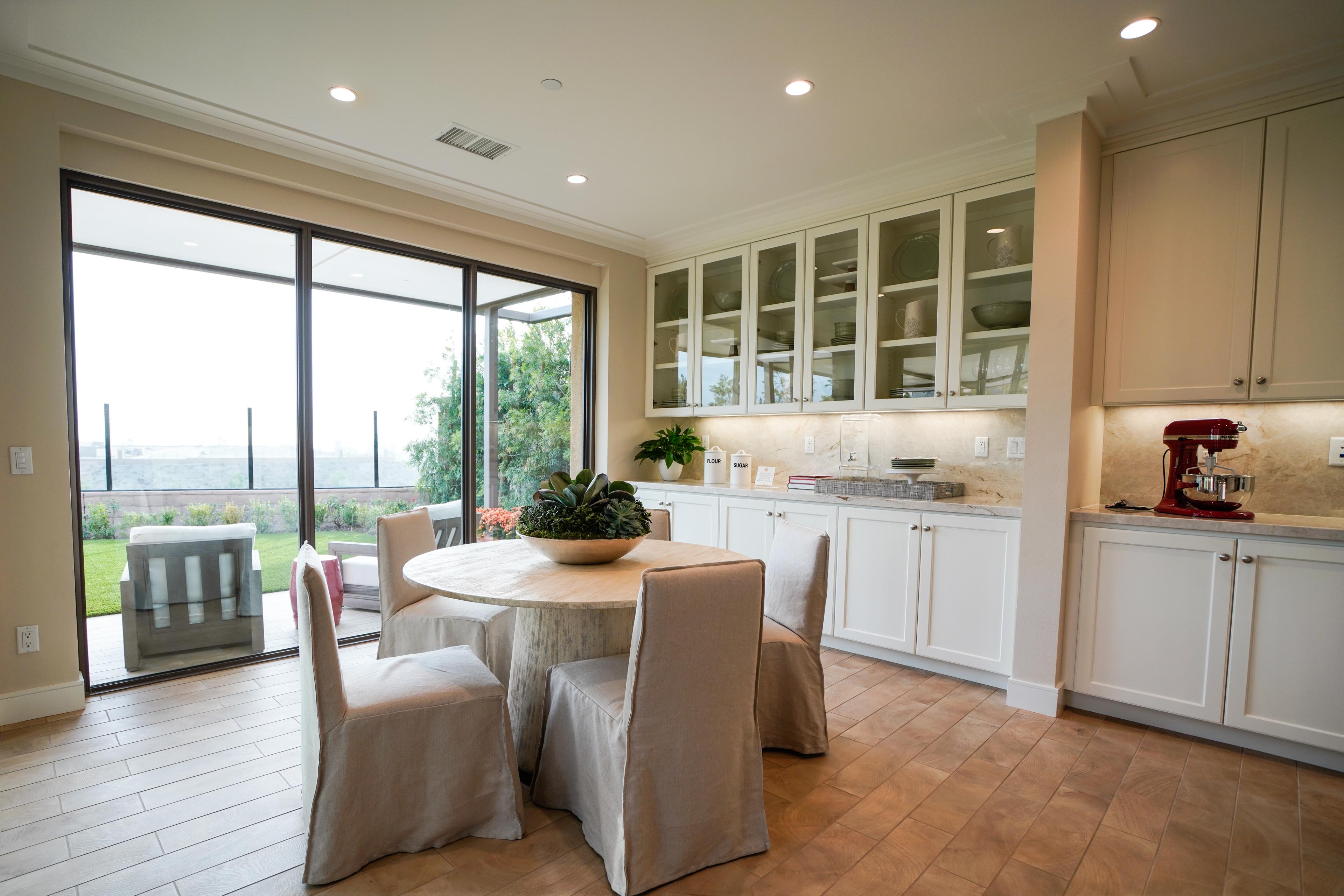 Every buyer has a set of objections that you must work through in order to get him to buy a home. You may feel limited in your abilities to address many of these objections – after all, you have a structure in the form of a house or an apartment and you can't change its features to provide everything that your clients want. However, handling your clients' objections is a vital part of being a successful real estate professional, so start thinking of them as opportunities to bring your client closer to the close. Handling objections in real estate is not giving them what they want but actually educating the client and putting their mind at ease.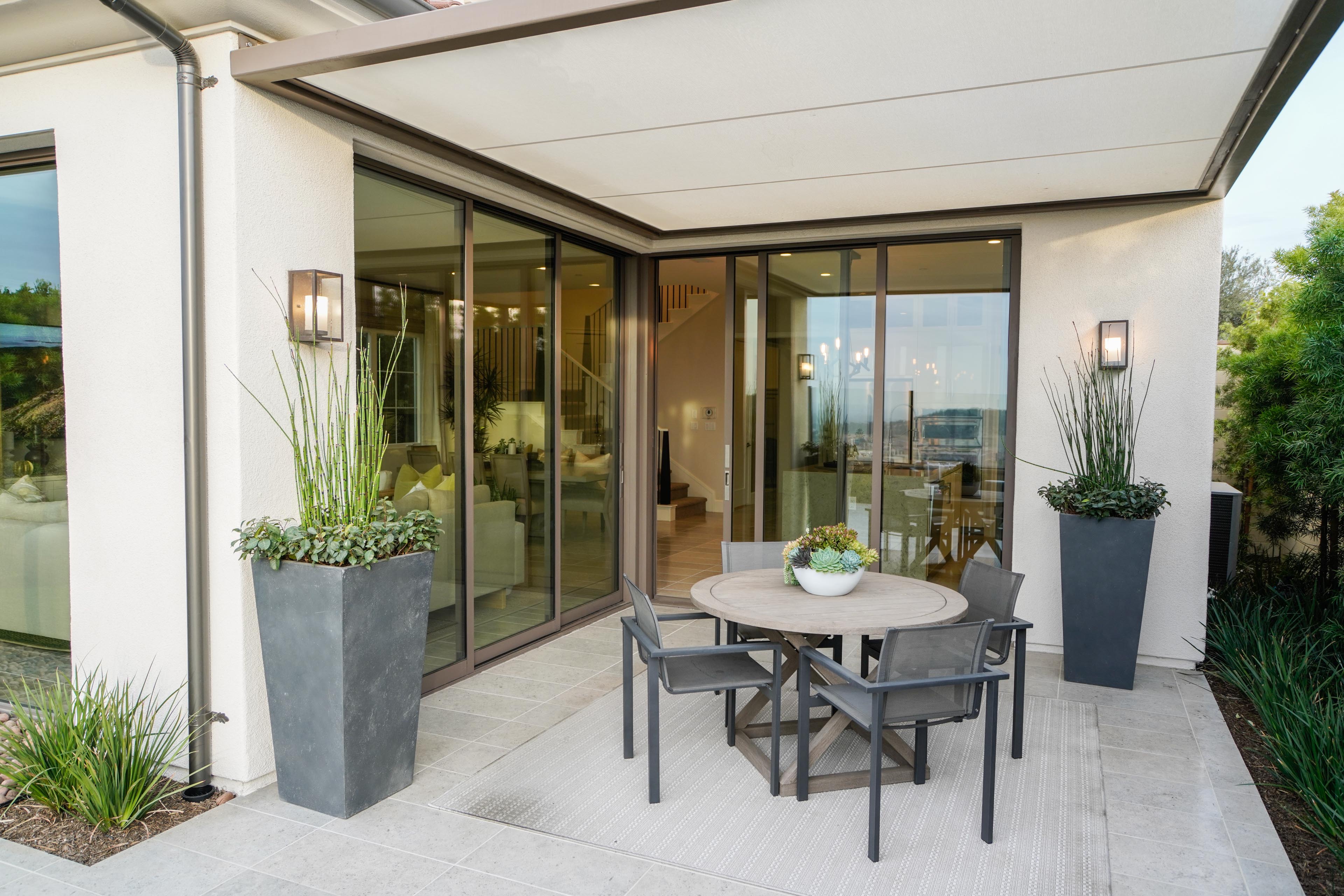 As the real estate industry constantly evolves, real estate agents are constantly searching for new ways to find leads, grow their business, and become better realtors. Fortunately, there are more and more resources as far as technology, business coaches, and seminars to learn new ways to find leads and close deals.
Roy Dekel, a real estate investor and entrepreneur as well as CEO of SetSchedule, cautions that some of the old ways of networking and prospecting are not as effective in today's age. In particular, the old advice to prospect to all of your family and friends first has its limitations. Anyone who has already bought and sold homes likely has an agent they've worked with in the past, and may be hesitant to go from an experienced agent they know to someone who is brand-new.