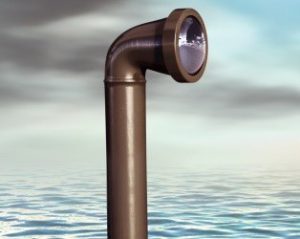 The American real estate industry has finally returned to a level of normalcy in 2016. More people are buying homes, millennials are settling down and starting families, and technology is making the real estate reach farther than ever. It was reported in 2015 that 90% of home buyers searched online during their home buying process.
The real estate industry is changing and following the digital marketing trends sweeping the nation in 2016. Setschedule is committed to incorporating these technological developments for servicing clients with the latest resources. Here we'll look at 10 of the most notable marketing trends that will have a considerable impact on how real estate functions in our country.
Become mobile-friendly
This past year, we saw consumer activity on mobile devices actually out-perform purchases through laptops and stationary computers. More people are doing business and reading the news right from their smart phones to save time and increase versatility. To stay relevant, real estate agents should be devising mobile-friendly websites that engage users directly from their phones.
Make an app!
To piggyback off of our first trend, developing real estate listing apps and other technological tools for home buying will come to sweep the industry in upcoming years. There's an app for everything today. If someone can create an all-encompassing real estate agent pairing app, they'll make millions. Jump on board with the expansion of mobile technology, and make an app for your company!Read More