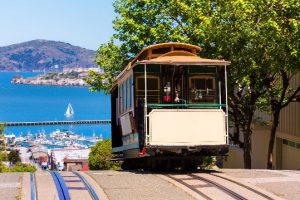 Contributor : James Link
It's certain that most people have heard that living in New York or San Francisco is very expensive. And rents definitely surpass the national average in both places. With average rents increasing nationally, there are still two cities battling it out for which rent is the priciest. Surprisingly though, there are eight other cities that do not lag far behind in terms of their pricey livability.
Interestingly, there are 10 cities where Millennials, especially, are willing to pay high rent just to live there. These desirable attributes include great universities, favorable jobs, overall appeal, and an exciting lifestyle. The economy is good enough in these areas and the areas around them to support people in paying the higher price for rent.
Let's take a look at the ten cities with the highest rents.