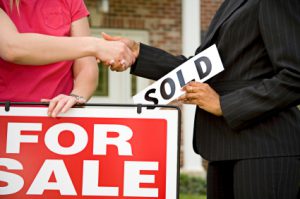 As the economy has been improving so has the housing market. However, there are areas of the country where the market is not as healthy like it is in other areas. The health of the market depends on the neighborhood, as well as how affluent the city is.
It also has a lot to do with how desirable the state is to live in and, how nice the weather is and mostly is it a good time to sell a house? California for example has always been a very desirable state to live in, and this is why the properties in the areas of Los Angeles, Orange Counties and, areas of central and northern California have always commanded a higher price to live in.
1 Cash usage. A good indicator of a competitive market is when sellers are often, given offers that are cash in hand. Buyers who are willing to pay in cash, often understand the area that they are buying in. This is also an indicator of someone that has been, working for a while in their chosen field.
2 Bidding wars. This is when potential buyers put in so many offers that this drives the original asking price of the home up so much and it is a war of who can put in the highest offer of the house before it closes. The thinking behind this is if someone really wants the house, they will raise the price up enough to where other buyers do not have the money to buy it.