Buy a Home
Time to make a move? Find the perfect home in the perfect neighborhood with the help of SetSchedule's experienced agents.
Find Your Perfect Property at the Perfect Price
From finding the home that fits your needs to determining a fair price when you make an offer, SetSchedule can connect you with a real estate professional that will inform and empower you to find your dream home at a dream price. By providing you with a wealth of data about a prospective property, you'll know exactly what to expect from your new home, long after the last moving box has been unpacked.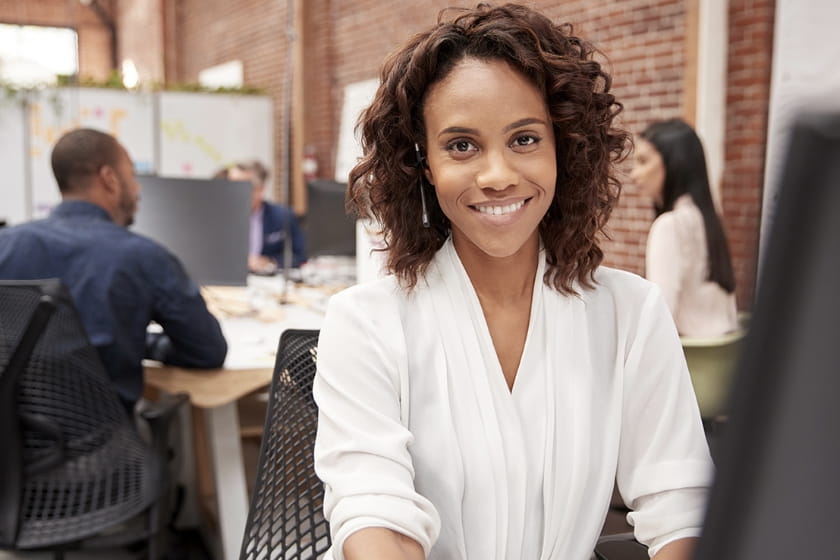 Your Agents
SetSchedule works with agents from brokerages across the country to identify the perfect real estate agent for each buyer. Get the best, most engaged agent in real time thanks to SetSchedule's agent scoring technology. Want a second opinion? The standby Concierge Team can narrow down your search by recommending the agent who best suits your needs.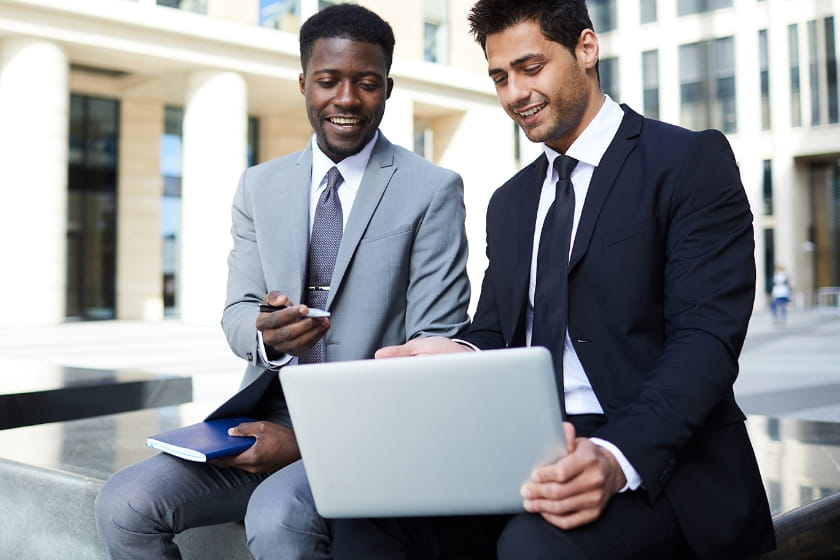 Your Tools
SetSchedule is at the forefront of technology, revolutionizing the way that buyers shop for homes. Your database of local agents is at your fingertips, making it that much easier to find the perfect home. The SetValue® home value estimator compiles data about comparable homes so that you can make a fair offer, giving you an edge over the competition and saving time on complicated negotiations.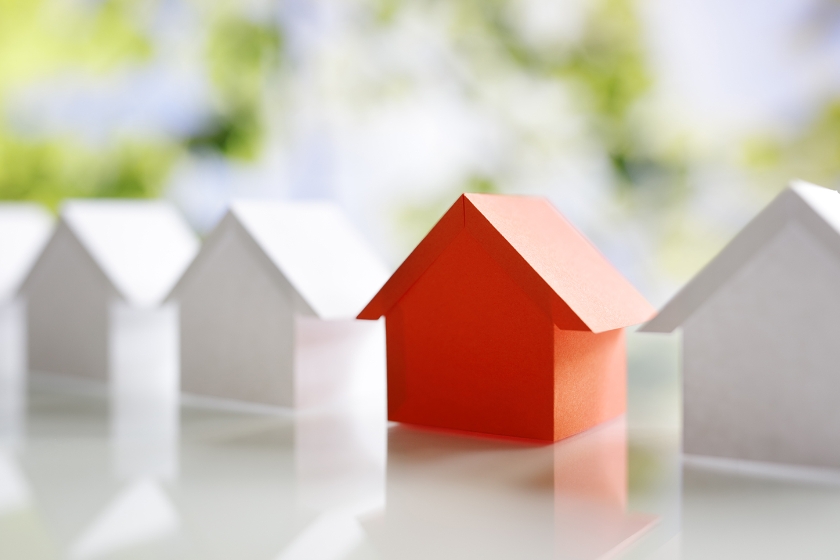 Your Network
SetSchedule focuses on YOUR homebuying journey. No matter your level of homebuying experience, your SetSchedule Network of professional agents and the dedicated Concierge means you get to the next step at your pace, whatever that may be. Whether you're buying your first home or adding a property to your investment portfolio, SetSchedule helps you do more with your minute!