Buy a Home
Time to make a move? SetValue can help you find the perfect home in the perfect neighborhood with the perfect agent. By leveraging SetSchedule's database of top local real estate, SetValue's concierge team will connect you with the agent that best suits your home buying needs on your time.
Find Your Dream Property at the Right Price
Finding the right property is the first step in the home buying journey. Knowing your budget, desired territory, property details, and other property-related information is key to finding the perfect home. You can start your search alone, but why would you do that? Companies like SetValue, help connect you with local agents informed with the market inventory to empower you to find your dream home at the right price. By providing you with a wealth of data about a prospective property, you'll have the knowledge necessary to search, find, and purchase your next property.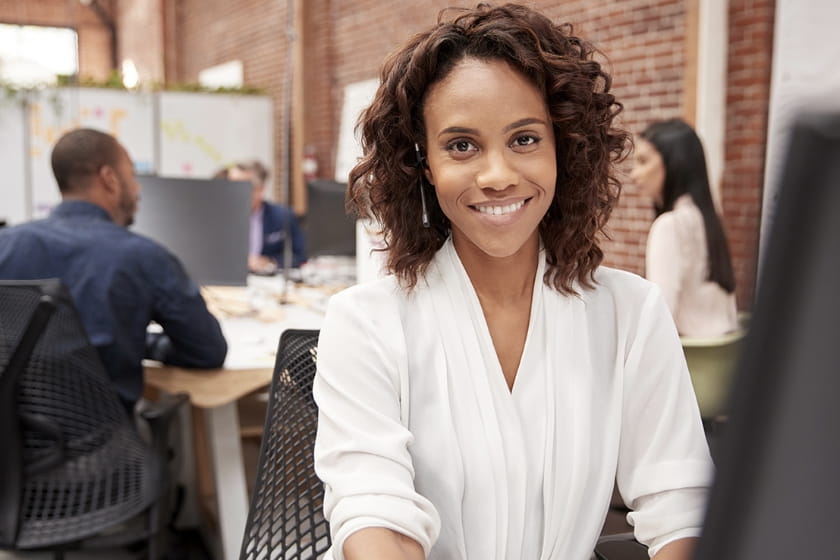 Find a Buyer's Agent to Represent You
Whether you found a property on your own, or you decided to work with a real estate agent, now is the time for you to find the real estate agent you want to represent you during your buying process. And don't be afraid to ask for second opinions. By connecting with your SetValue concierge team, they'll be able to connect you with a local top agent that knows your market and will represent you during your home search.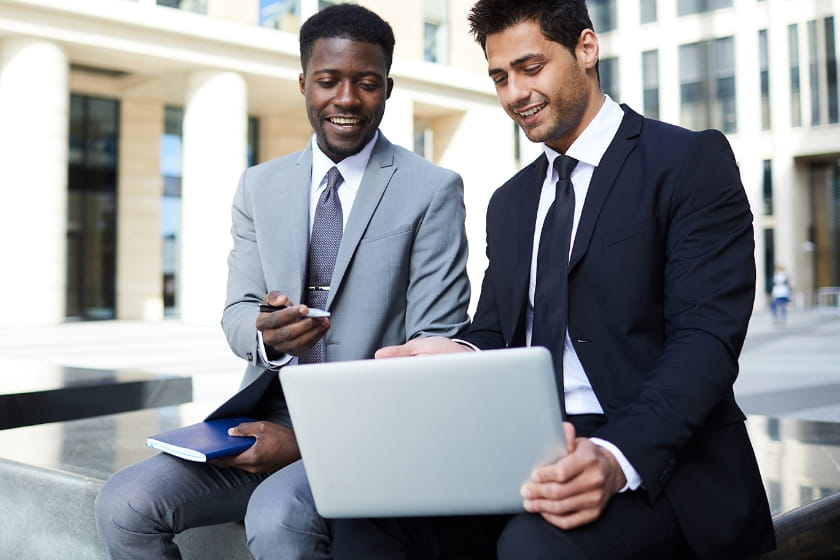 Know Your Budget, Get a Pre-approval
Before you start making offers, you'll want to have a budget in mind. The best way to determine a budget is by getting a pre-approval from some sort of loan mortgage institution. Most sellers will only entertain offers from buyers with a pre-approval as it helps speed up the purchase process if you have one. Tools like SetValue home value estimator compiles data about comparable homes so that you can make a fair offer, giving you an edge over the competition and saving time on complicated negotiations. Once you're pre-approved, you'll want to start sending out offers in the hopes that one of your offers is accepted by the seller.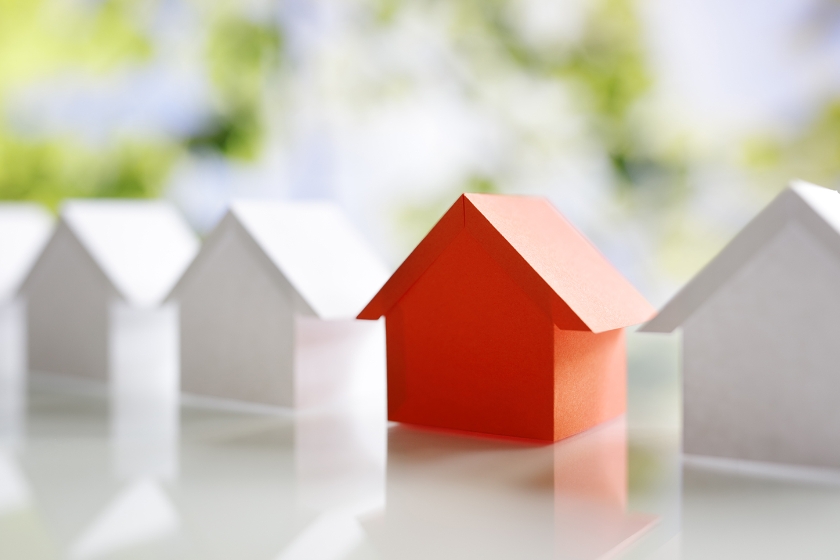 The Escrow Process
If you've made it this far, a Congratulations is in order! After your offer is accepted, a downpayment will get the escrow process started. This is when you'll want to have a market evaluation of the house accomplished, if you haven't already, you'll have the property inspected, and put together any contingencies you might have to complete the process. Oh! And don't forget about the paperwork. With the right agent on your side, you'll easily get through escrow without any hiccups and before you know it, you'll be moving into your next home!