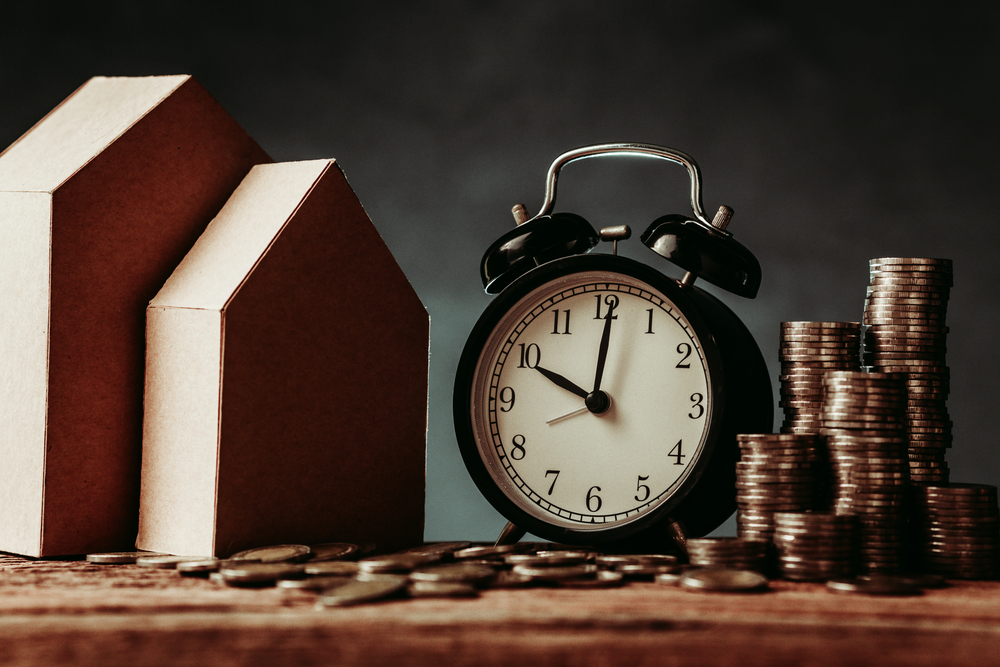 Most home sellers do not have the luxury of picking and choosing the specific time of year when they want to sell their house. They have to work around time constraints, job constraints, and the limitations of the housing market when they list.  Sometimes they end up having to list during the worst month to sell a house.
A bad market brings with it a number of odds that may have been overlooked before the actual listing. When you understand what you can do meet the needs of the market, good or bad, you can turn a bad market into a favorable playing ground for the sale of your house.
One of the Most Common Mistakes
Remember that there is a difference between the worst time to sell a house and the worst month to sell a house. The key factor here is the size of the market. Spring is normally considered the most optimal time to sell your house because it's close to summer, a time when families have more flexible schedules and are more likely to commit to a larger project. However, this is the time that the market is most saturated with homes for sale. March may be the best month based on weather and many conditions, but that doesn't mean every house listed will sell. The more competition you have, the less are your chances of selling your house quickly.
So, when is really the worst month to sell?
It's still true the last months of any season are the weakest markets (August, September, and December for example). However, it pays to be prudent in your research. Look into how many other houses are being listed at the same time as when you are planning to list. Spring might come with the best conditions for selling your house, but you can't always guarantee that is when you will have to sell your home.
When you need to sell your house fast, there are still ways you can make the best of a bad market. First, the appearance of your house still takes precedence. All the spring cleaning that you would do in a March market-do it in September if you must. There are always people looking for houses, and you might end up being surprised who comes in ready to buy.
Presenting Your House
One good tip for selling a house quickly is selling a house as is. Forgo the big changes like adding a new coat of paint, or redoing the deck and let the house speak for itself. People interested in home makeover projects or flipping houses might see more of an opportunity if you make less changes than planned because it will leave them more of a blank canvas.
Just beware that because there might be less people looking for a new house, they might try and control the negotiations. Work with your agent to make sure that the scales do not tip too far out of your favor.
Talk to your real estate agent about the conditions of your market and your needs. Real estate is a fluctuating market, and just because you are not listing in the exact ideal market doesn't mean selling your house has to be impossible. As long as you are prepared to conquer the odds you might face, selling your house -even during the lowest points of the market- does not have to be an uphill battle.