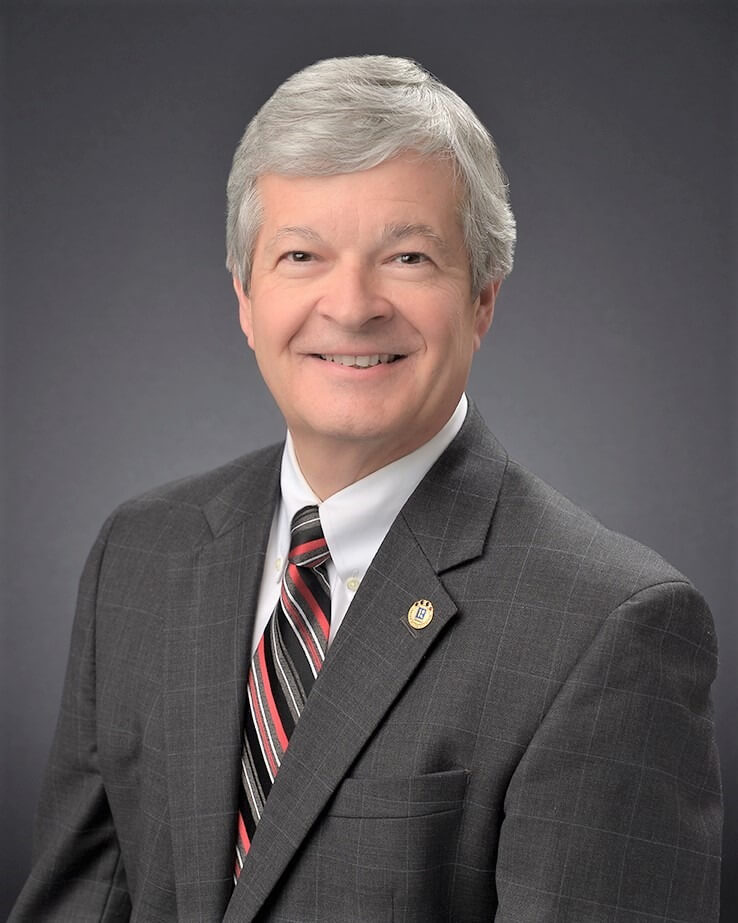 Experience: 43 years
Specializations: Residential home buying and selling, managing and leasing single-family dwellings.
Areas Served: Madison County and some surrounding counties of North Alabama.
Q: What made you become interested in real estate?
A: My grandfather got into real estate in 1957. A few years later he influenced my father to get a real estate license, and I later joined my Dad in the business in 1975. I was fortunate to have a father that mentored me in the business and was able to gain many insights and benefit from my family's reputation. One of my sons has been working with me for 12 years now, so our company is now a fourth-generation business!
Q: What is the most interesting thing that happened during an open house you hosted?
A: I had one of my agents sit for an open house for three different properties I had listed for sale, and the agent actually had a buyer attend each open house, who actually bought the property they viewed. Now that's been several years ago, and were entirely different neighborhoods and houses, but a very interesting experience, never repeated, in regard to "open houses" I must say. If it happened that way all the time, everybody would be doing open houses I suppose.
Read More