The Listing of the Day for Oct 16 is over at 6101 Chesbro Ave., San Jose, CA. Provided by Westbrook Realty.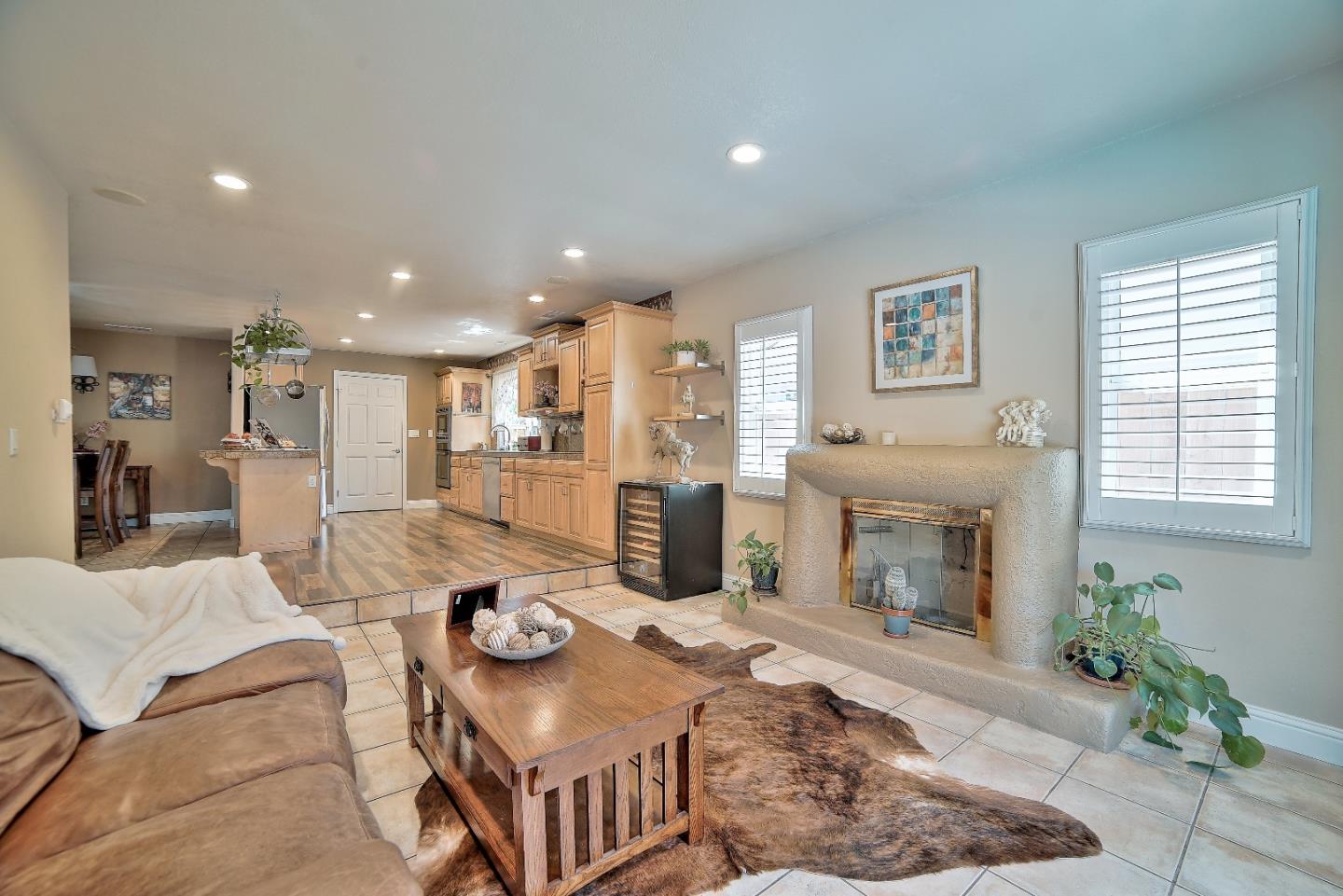 Attention! Here's a single family home with a bright, open and spacious floor plan. Highly-engineered with Southwestern accents, loaded with technical features and is an audiophile's dream! You will feel relaxed and comfortable with in-ceiling speakers, floor lighting in the hallway, nest thermostat, nest smoke and CO detector, voice-controlled lights, and keyless entry. New paint throughout exterior and interior. Kitchen features a large Island area and bay window, granite countertops, and new laminate floors. Fully remodeled bathrooms with granite counters, new faucets, and tile. 6.1 kW solar system with 21 panels. Amazing backyard with garden, pond and citrus trees. Pergola with misting system and night lights that is ideal for entertaining and BBQs. Saltwater pool, dedicated circuit for spa operation. This one-story cozy home is located in a safe and developing neighborhood, close to parks, schools, and restaurants. It's a perfect place for your workouts, cardio training, jogging or nice walks.
4 bedrooms, 2.5 baths, 1,847 square feet. Listed for $998,000.