A DIGITAL COMPANION
FOR REAL-ESTATE PROS
Check out our products, tailored especially to help you grow your business efficiently and quickly.
REFERRAL RADAR™
Check your area for prequalified leads,
updated in real time, ready for you to
turn them into successful deals.
Take only the leads you want
Focus on one neighborhood or the
entire city, it's up to you
Monitor the market status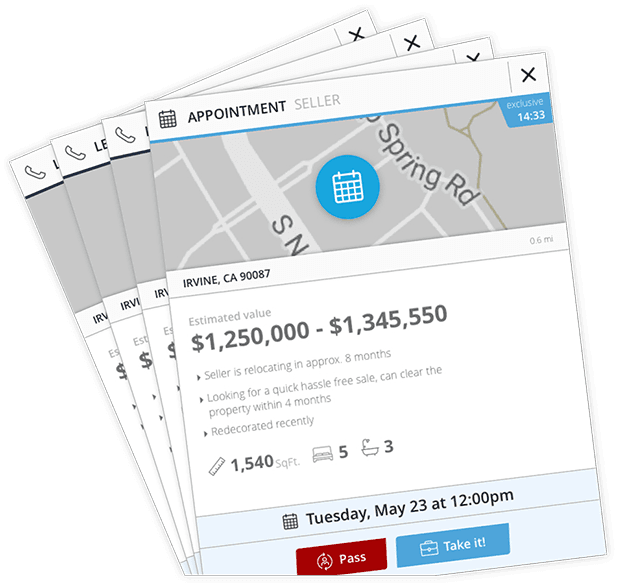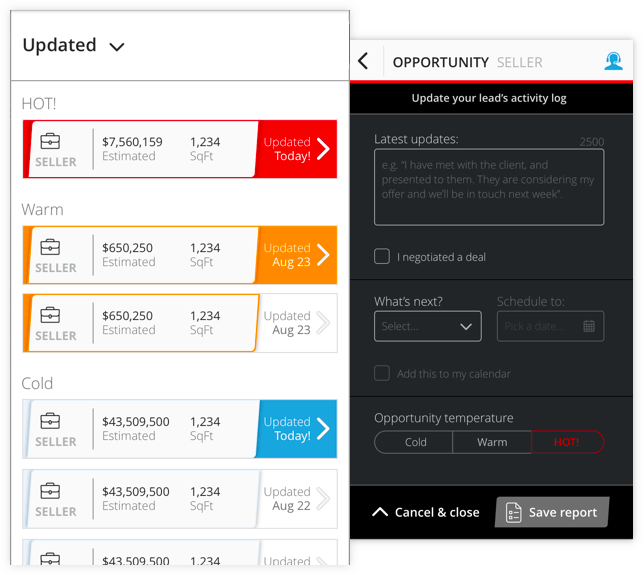 OPPORTUNITY MANAGER
Monitor your leads' progress and keep
in touch with your clients from one
centralized interface
Use the reporting system to keep
track of your activity
Set reminders for client interaction
Sort your opportunities and focus
on the most promising ones
ASSISTANCE & MENTORSHIP
Our sales team is here to assist you with
any question or consultation you may
need, from technical help to
professional advice. ask anything!
On demand sales advice
Context sensitive support system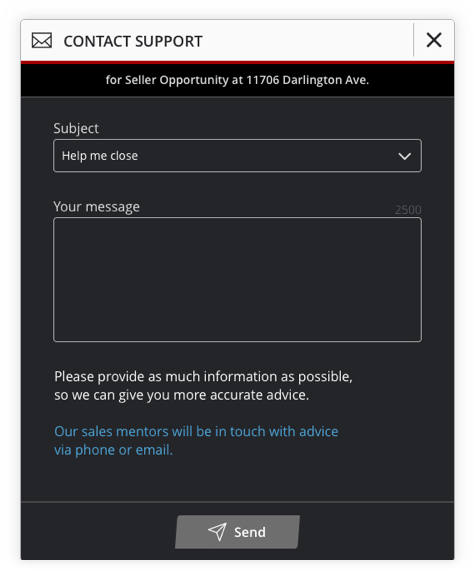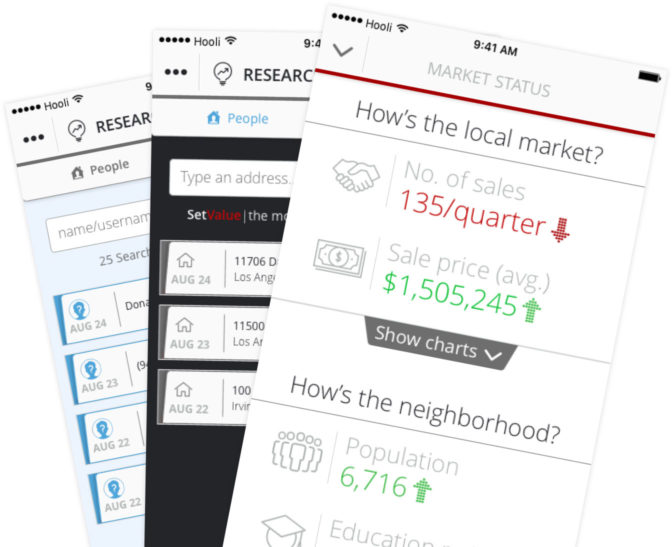 RESEARCH CENTER
Complete your toolset with research
tools that provide you the information
you need to close your deals.
Search people and get contact data
and background information
Find property value from more
than 6 sources at once
Keep an eye on the local market
MOBILE FIRST
Your business is mobile and always on
the move, SetSchedule is with you on
the web, iOS and Android devices,
anywhere you go.
Get notified about new leads in
your area in real time
Get reminded of important events
concerning your opportunities
Cut the paperwork and manage your
opportunities on the spot
TRY IT FOR YOURSELF
Sign up for a fre account, or jump on a call with our sales team to learn more