Viewing posts categorised under: Advice For Pros
Viewing posts from: November 2000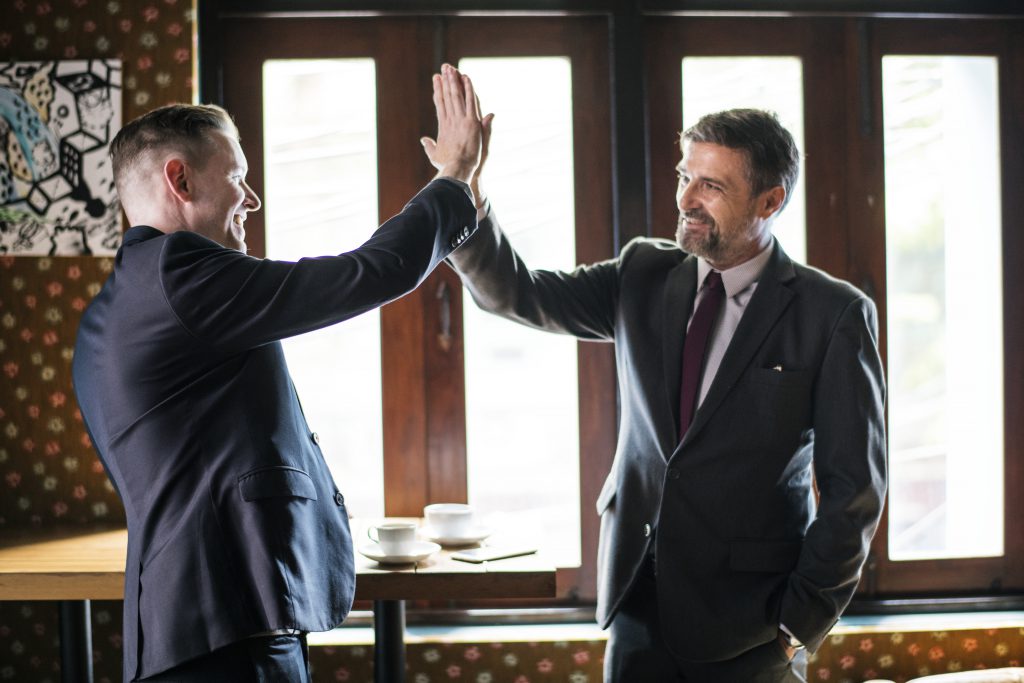 When you are marketing your services, you should ask yourself "what value do I bring to my client?" In the real estate industry, effort is not everything. Results are what matter. As such, the best and most valuable agents are those who can get the most favorable results for their clients. An established real estate agent knows that working smarter, not harder, is the key to success. One of the best ways to grow your marketability is to partner with different professionals in the real estate industry: realtors, brokers, contractors and other skilled workers. Build teams or loose groups you can depend on to assist you and your business will flourish. Here are a few top reasons you need to collaborate in order to grow your business: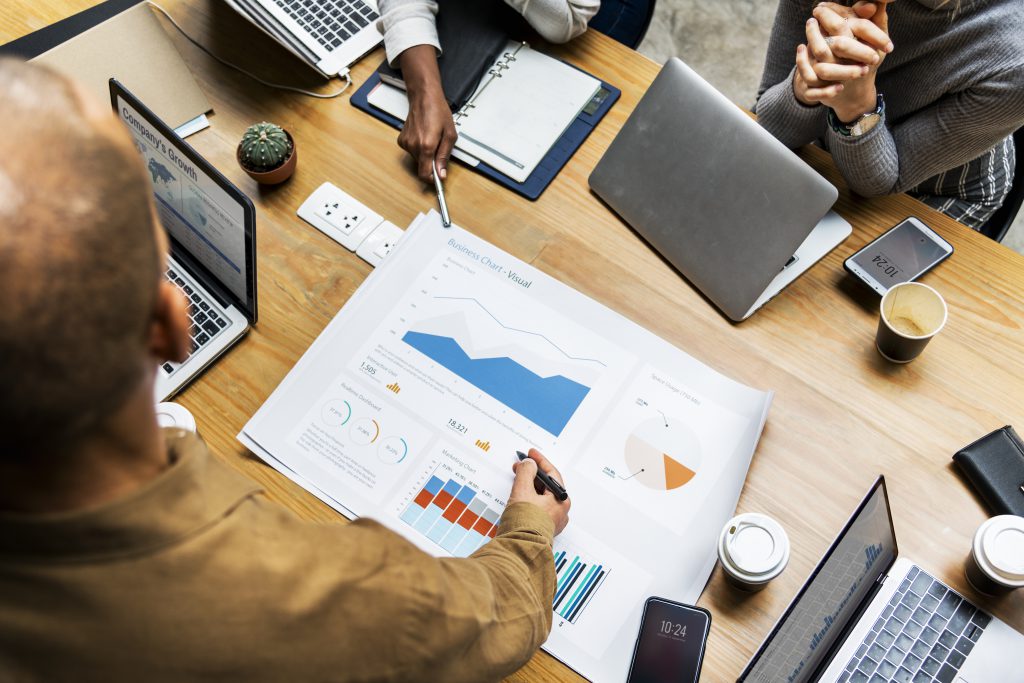 Getting started in real estate is a stressful but rewarding process. As you master your process, your book of business will begin to grow. At this point, many agents take a short-sighted approach with their business and do not bother to set a progression plan. Now, even if you have been an agent for a while, you should have a plan established. Have some sort of set schedule for scaling up your business. If you do not have a plan in motion, you cannot grow. Here are some strategies to manage your business as your book of business and closed transactions grow: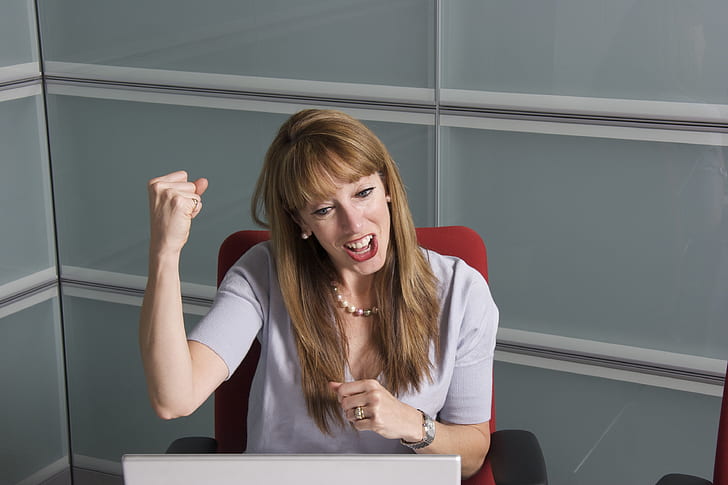 Striving to offer the best real estate experience possible means SetSchedule reviews the question "how can the best connection between the consumer and an expert agent be established?" continuously. SetSchedule reviews from home-shoppers are the motivator which have inspired the innovative SetConnect offerings: the concierge team and SetHello services can get you into direct voice and video contact with an engaged consumer in real time. This helps establish a relationship sooner. At the same time, if you are unprepared or unavailable, the client will be left waiting and may decide to find an agent elsewhere. To avoid any such missteps, SetSchedule reviews the SetConnect process critically. This includes measuring the success of the agents who accept these enriched opportunities.
Building strong client relationships is one of the most noteworthy rewards for a successful real estate professional. Strong relationships are also a requirement to have a smooth closing process! Trust is the key to helping the client start their search, and trust is just as important come closing because this is when the transaction will truly become real in your client's eyes. The Roy Dekel SetSchedule goal is that no SetSchedule home shopper loses their motivation or enthusiasm at any time in their search. So, the Roy Dekel SetSchedule strategy means you need to identify the points in your relationship where your client's could use the most reassurance. Closing time can get exceedingly stressful for all parties involved, which is why you should take the time to prepare your client for the closing process beforehand. This way, your client will be familiar with the process and can play their part in helping you move forward. Here's some advice from Udi Dorner and Roy Dekel SetSchedule co-founders to help guide your client to a quick closing.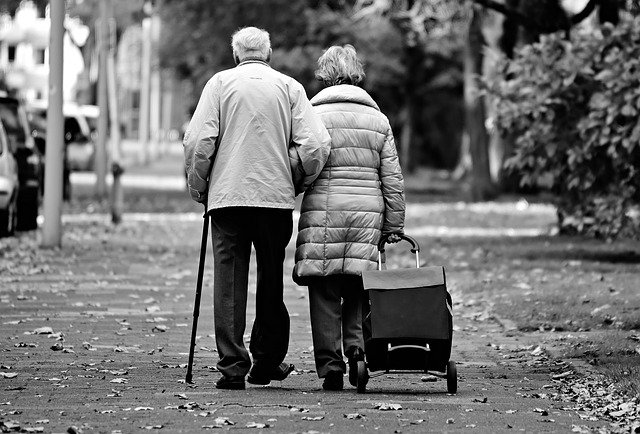 More often than not, real estate agents consider taking on larger roles in property and real estate management. Getting into property management may be simpler than it seems, even if you have no clue how to start. Searching for investment properties, collecting rent, overseeing repairs, or underwriting tenants may seem time consuming, but here are a few tips and tricks to help expand your real estate career into property management. 
As a property manager, your objective is to service your clients, ensure the property is well maintained, find qualified tenants, and provide your clients with the best return they can get on their real estate investment. On the flip side, you are also there to address tenant concerns, service any required and approved repairs, and ensure a clean and habitable environment for the tenant. . 
Oftentimes, real estate agents are asked by real estate investors they work with to also service properties. Investment leads by SetSchedule often turn into opportunities to manage properties. What is the best place to start?
Here are some property management lead generation tips that can take your property to the next level:
Request Referrals
If you are currently managing a property or working with investors, it is always a good practice to utilize your previous and current clients to support your property management endeavors. Your customers may have properties or know someone that you may be able to assist with property investments and property management.  
Referral programs are also helpful to incentivize recommendations, like Set Schedule's referral program providing Amazon gift cards to home shoppers that work with SetSchedule agents.  
Advertise 
Nearly everybody is on social media these days. Utilizing web-based media advertising is a great and inexpensive path to gain traction with potential customers. However, it takes more than just having social media. You have to be active and post relevant content on Twitter, Facebook, LinkedIn, and YouTube to be seen. Add friends and followers, and actively comment and like the posts of others, both business connections, and potential clients.  
Know the Market 
People will utilize your services because you bring value to the table, and that value is experience, industry knowledge, and a track record for success in the real estate field. The best way to keep your pulse on the happenings in a neighborhood is to pick neighborhoods you wish to target and to set a schedule to review those homes on a regular basis. Be sure that you see homes that are both for rent and for sale. Understand the current demand and come with a strategy for strong negotiation. Is it a buyer's market? Renters market? The more you understand the current dynamic, the better prepared you will be to recognize a deal for your investor, and price the rental property. 
Always Screen your Tenants
Just like SetSchedule reviews our agents for recommendations, you need to rate and rank your tenant applicants to ensure to find the most stable fit. Researching their job stability, financial background and past rentals are a 100% must! You should also check with your client on other issues like pets, home-run businesses, and other intricate details, for preferences and requirements.
Find Professional Networks
Professional networks easily become the lifeblood of your business. They are a great source to lean on for pocket listings, tenants, marketing, and professional recommendations. It is always nice to work with someone you have used before, that you know does good work and that you can trust. Building these relationships will really come in handy working in any capacity in the real estate space. For example, if you work with a plumber, and pending he does a good job, you continue to hire him for other jobs on a consistent basis for your clients as a property manager, based on this relationship and a track record for success, you know that this plumber will answer your call and be there in an emergency. It is always an awful feeling to scramble to solve a problem, and hiring a stranger you have not worked with in the past, can be a risk.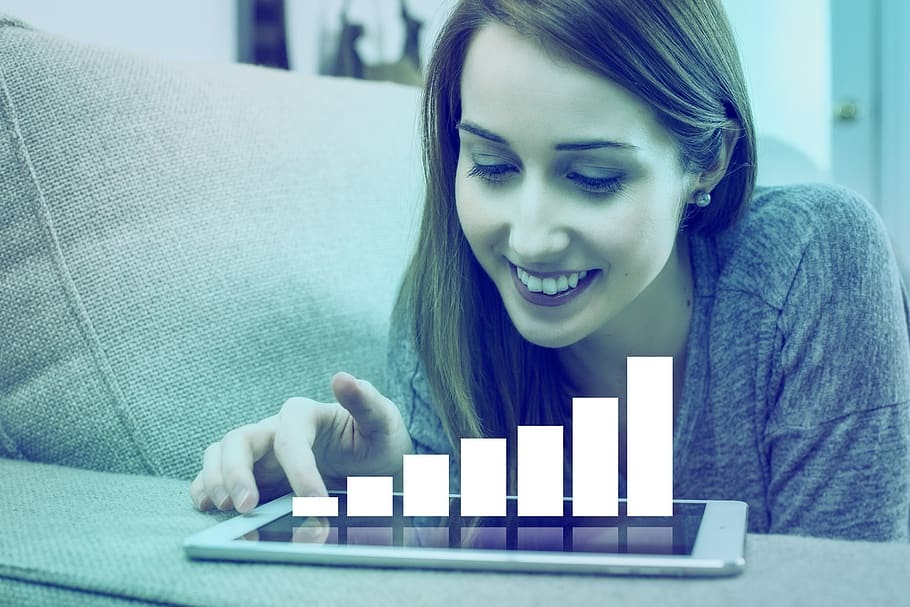 When you think about your brand, you probably think social media, your logo, or your business card. These build your brand because you choose what people see when they see your name. Your communication skills with clients are even more important for your brand and reputation. If your clients don't enjoy talking to you, they won't want to work with you, plain and simple. If clients can't get a hold of you about something they are interested in, you could be in danger of losing their future business. Whether you've been an agent for a while or are just starting out, here are three tips you can use today to build your brand as a real estate agent.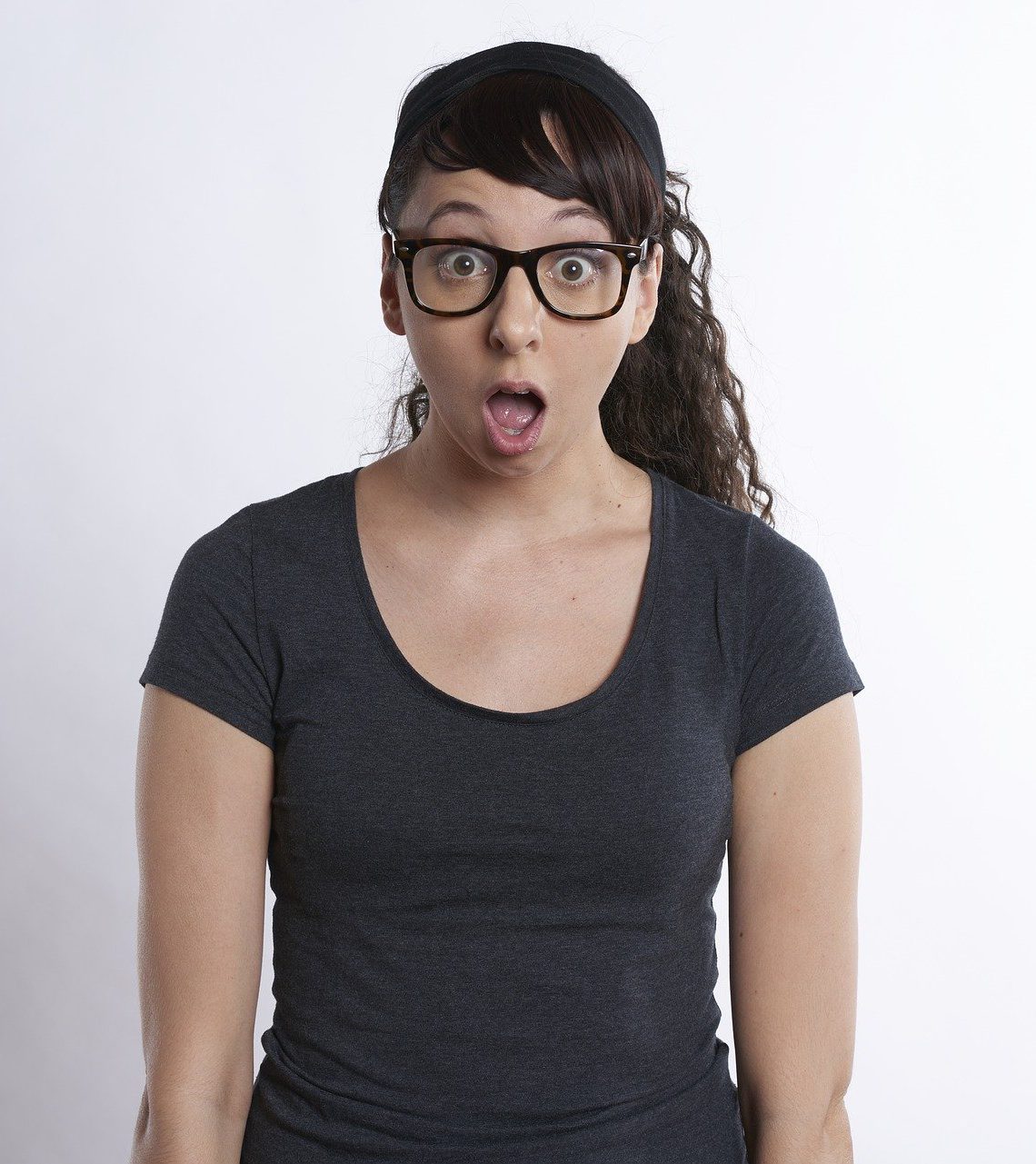 As a real estate agent, change surrounds you. There are constantly new strategies and technologies which promise to shake up the industry, not to mention the continuing education courses necessary to maintain your license. With all the changes and shifts you encounter on a regular basis, it feels good to settle into habits you've developed when farming and marketing. Whether it's reaching out to internet prospects or reaching out to your sphere of influence, you may have tried and true scripts and jokes to break the ice. Regardless of how long you've spent developing your strategy, your initial engagement and first impression are still the foundation of how you get more potential clients into your pipeline. With that in mind, it is very important to ask yourself "how would I feel if I was the client?" By imagining yourself on the receiving end, you can envision the tweaks and changes which will keep your phrasing fresh. 
Study yourself

Some people are self-conscious and cannot stand to hear their own recorded voice. As a real estate agent, your primary goal should always be growing your business and building a brand based on client satisfaction. So, you cannot let that discomfort stop you from learning from one of your best teachers-yourself. When you record yourself, try to do it after a full day. You do not want to stage the call by being focused on the fact that you are recording. Ideally, you should record yourself while in the middle of a planned block of time for outreach to new prospective clients. As you examine your performance, think about how you felt when dialing, and what energy you have during the call. Many agents will set aside time in their week for outreach, but this time will not be well spent if you are not able to understand how you come across. Making the most of your outreach time means being aware of yourself. If you are a person whose mood can be affected by outside factors, do not jump into doing outreach if you know you are in a bad mood. If you know that after dialing 30 phone numbers you will feel too emotionally exhausted to make a good first impression if your next call answers, then it may be time to switch to a different task and plan to have more outreach sessions that are shorter in length. 

Ask for feedback

While reviewing by yourself is a good start, it will not cover all your bases. When you listen to yourself, you are listening from a real estate agent's perspective. Find friends or family members you can practice with. Call them and have them pretend they do not know you. Try to see how many full conversations you can have. Have your friends pretend to be wary, or distracted, or confused. Practice different strategies to keep the conversation moving forward. Afterward, review the conversation and see where you have room for improvement. Don't be afraid of constructive criticism. Sometimes you may need to rethink or eliminate a phrase entirely. In this process, try new and different ideas. Come up with different sets of scripts and approaches you can rotate through. Even the best joke or greeting can feel stale if the person you're talking to can sense that you've said it thousands of times. Keep the process engaging, and build this type of review into your monthly schedule.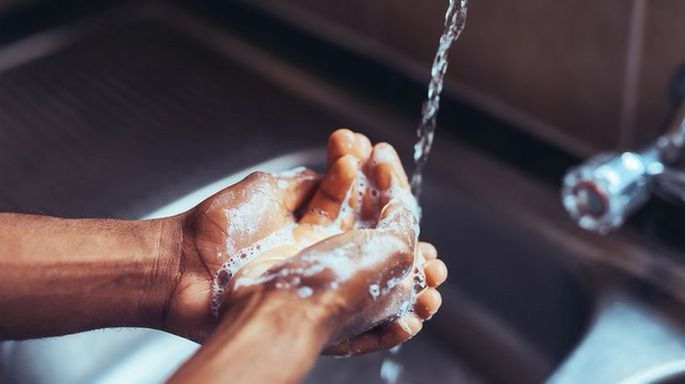 With the craziness that society has adapted to over the past few months as an effect of the COVID-19 coronavirus pandemic, it is easy to become overly excited to get back to business as usual. While cases may be decreasing as our hospitals are more prepared to handle COVID-19 patients than before, many states are lifting stay-at-home orders and allowing restaurants and businesses to reopen. However, the likelihood of a surge in cases within the next few months is high and we must all work together to uphold health and safety standards.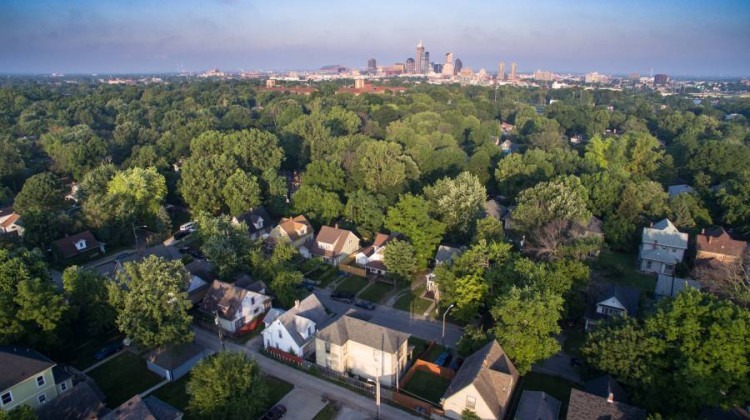 Helping clients buy and sell homes as a "local expert" is an excellent way to be seen as the most knowledgable and trustworthy real estate agent in your area. Whether you're working in the hometown you grew up in or in a city you've only lived in for a short amount of time, there are ways to get to know your area well enough to answer any and every question that may come up.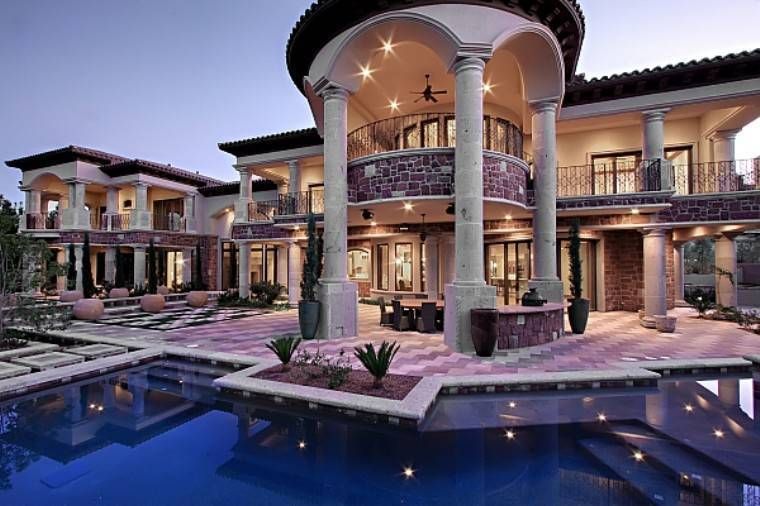 Selling Sunset. Million Dollar House Hunters. Find Me a Luxury Home. Selling Mega Mansions. Million Dollar Listing. The glamour, lifestyle, and – maybe most importantly – paycheck from working in luxury real estate is undoubtedly appealing to agents across the country and may even be one of the main reasons why some agents got into the business. While these TV shows may show the luxury real estate market as an unattainable niche market, there are some steps you can take as an agent to find these million-dollar clients.