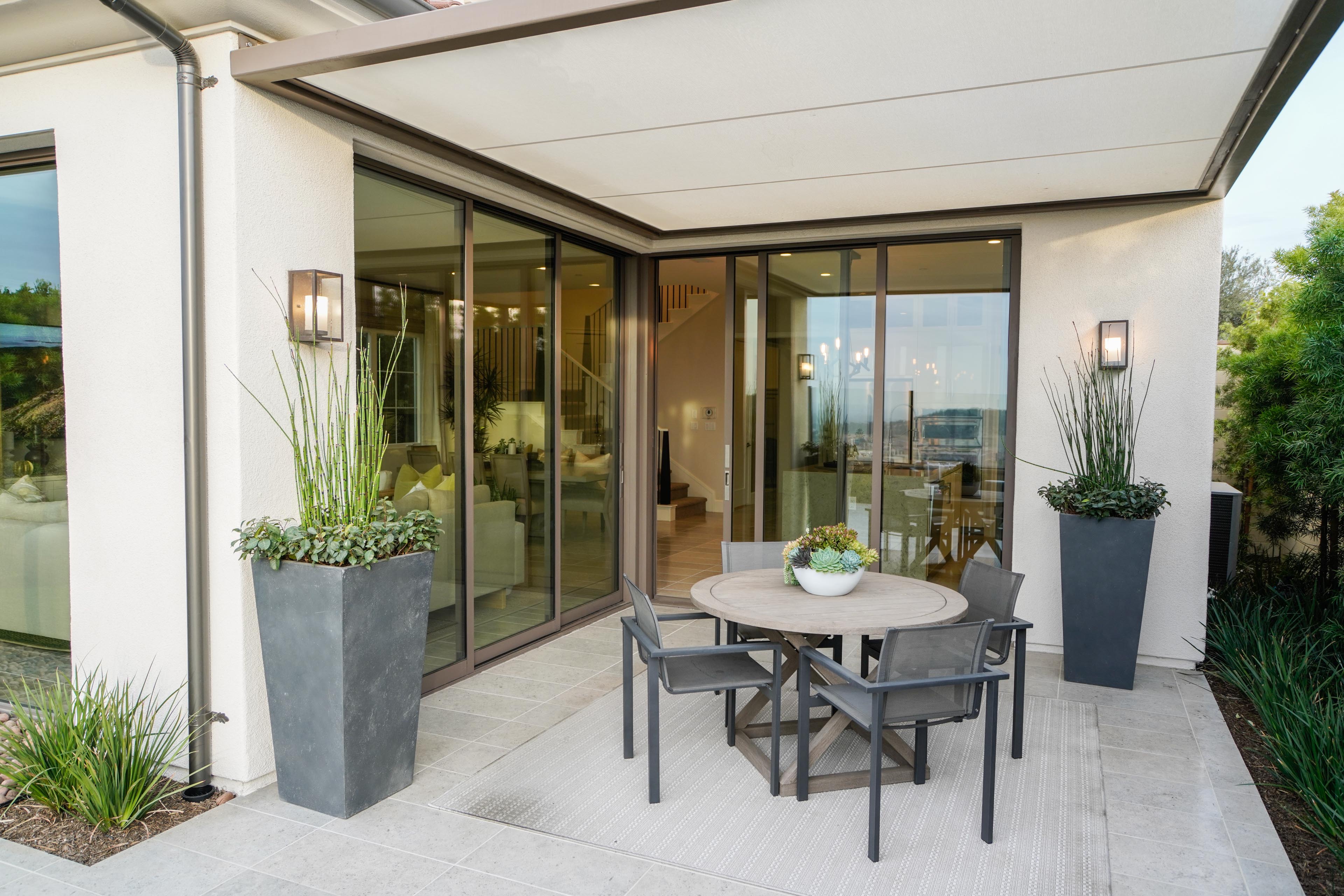 As the real estate industry constantly evolves, real estate agents are constantly searching for new ways to find leads, grow their business, and become better realtors. Fortunately, there are more and more resources as far as technology, business coaches, and seminars to learn new ways to find leads and close deals.
Roy Dekel, a real estate investor and entrepreneur as well as CEO of SetSchedule, cautions that some of the old ways of networking and prospecting are not as effective in today's age. In particular, the old advice to prospect to all of your family and friends first has its limitations. Anyone who has already bought and sold homes likely has an agent they've worked with in the past, and may be hesitant to go from an experienced agent they know to someone who is brand-new.
Instead, Mr. Dekel recommends putting social media and digital marketing tools to work.
"On social media, you can do much more precise outreach for different areas, addresses, demographics and more," he said. "It's more efficient and can ensure that you reach the people you want to get in front of."
That sort of targeted data is the basis for SetSchedule's lead generation system. The patented program searches from publicly available information to identify individuals that meet certain criteria that make them more likely to be moving soon. That information enables real estate agents to launch very targeted marketing campaigns, like mailers as well as digital marketing.
On the other hand, if a real estate agent wants to focus on improving their own sales skills first, consider finding a business coach and utilizing their free and paid programs. One such resource is business coach Tom Ferry, a veteran of the real estate industry who can offer tools such as scripts for conversations with prospective buyers and sellers, tips for finding new leads, checklists and more.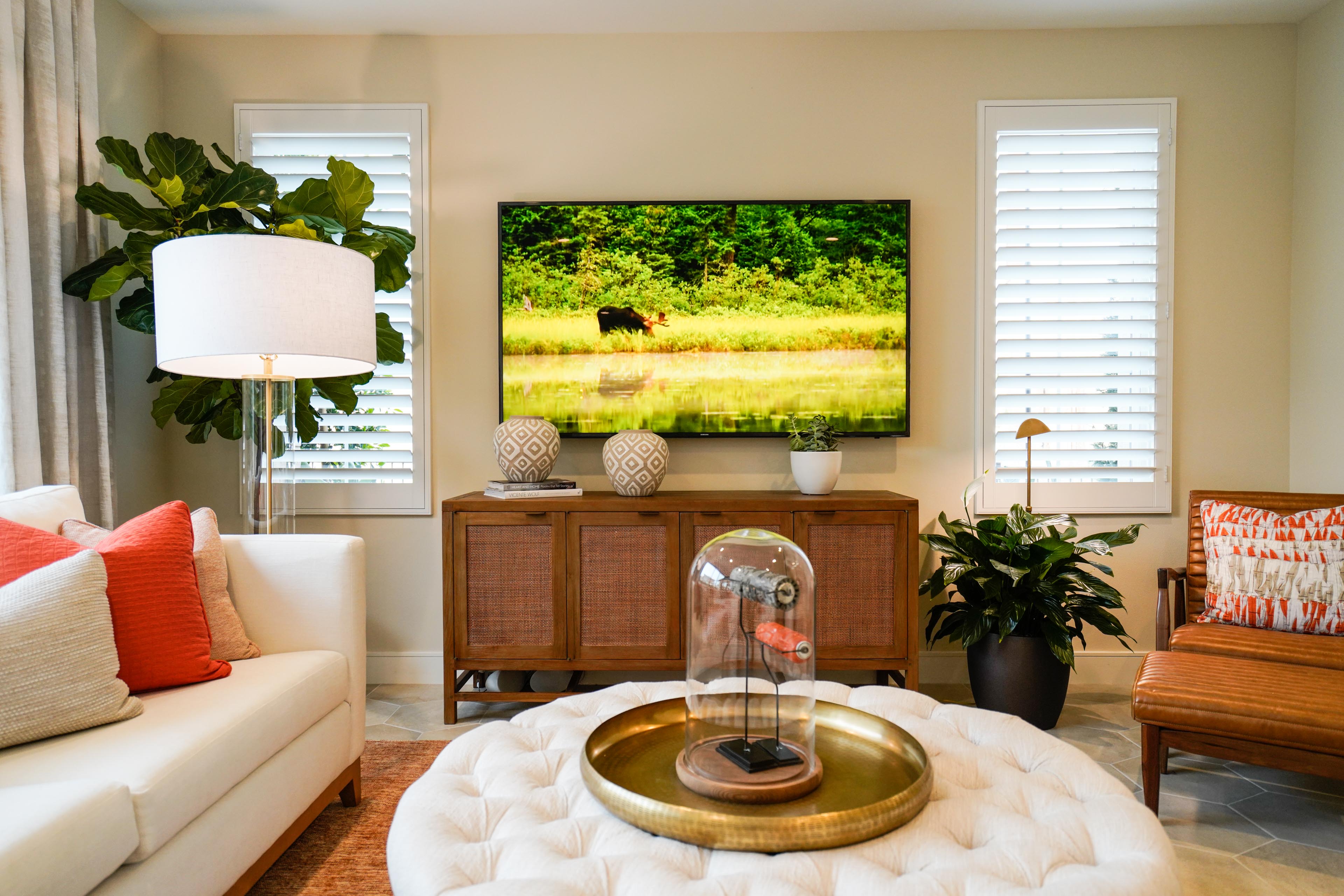 The biggest obstacle for agents is overcoming their own initial hesitation to spend the money on a new program or service that promises to help them become a better realtor. But Mr. Dekel emphasizes the need to think of the money or time commitment as an investment.
"Every real estate agent should plan to spend money on coaching or marketing programs," he said. "Every dime invested in coaching and development to become a better entrepreneur is an investment in yourself."
When selecting a program or coach, Mr. Dekel recommends talking to successful real estate agents about what helped them, rather than relying on online reviews, which are inherently biased: The successful agents who are always out meeting with new clients and touring new homes are not the ones who have time to sit down at a computer and leave reviews.
Still, Mr. Dekel reminds agents that there are some ways to find new leads that don't cost a dime – but that they most likely won't like them.
"If you don't want to spend the money, then the stuff you need to keep doing is the stuff that makes lots of agents nauseous," Mr. Dekel said. "If you wake up in the morning, and you don't have any leads or appointments, you need to go knock on doors and pick up the phone until you find a new prospect," he said.
If that doesn't sound appealing, then it might be time to utilize new technology or find a consultant who can help you narrow down and target the right buyers and sellers.