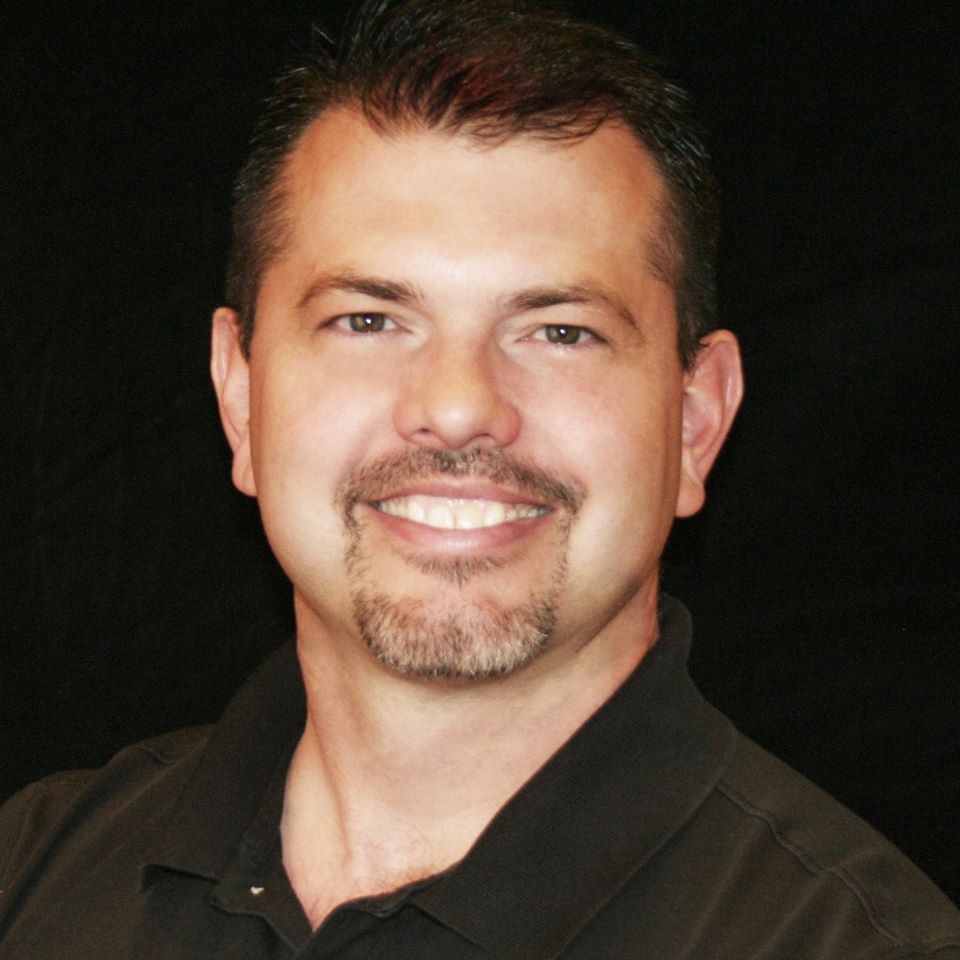 Experience: 7 years
Specializations: Listing, New Build, Buyers, Renovations
Areas Served: St. Petersburg, Brandon, Riverview, Tampa, Bradenton, Sarasota, Lakewood Ranch, Venice
Q: What made you become interested in real estate?
A: I enjoy assisting people in one of the most stressful events in their lives by making it enjoyable and smooth.
Q: What is the most interesting thing that happened during an open house you hosted?
A:  I really haven't anything very interesting other than meeting some up and coming athletes.
Q: What was your favorite moment in your career so far?
A: I worked with a couple's aging parents that lived in the same home for almost 40 years. I was able to help them stage their home correctly while providing them guidance in what needed to be updated to ensure the best price when listing. We sold the home in less than 21 days and it was within $5,000 of what they were expecting. The transaction, the move, and the closing on their new home was almost as flawless as could be expected and they are extremely happy.
Q: In what ways have you seen the real estate industry change since you started?
A: Technology, advertising, and the amount of information available to the buyers now.
Q: What's the most challenging part of your job?
A: Keeping organized.
Q: If you could sum up being a real estate agent in five words or less, what would you say?
A: The thrill of the hunt.