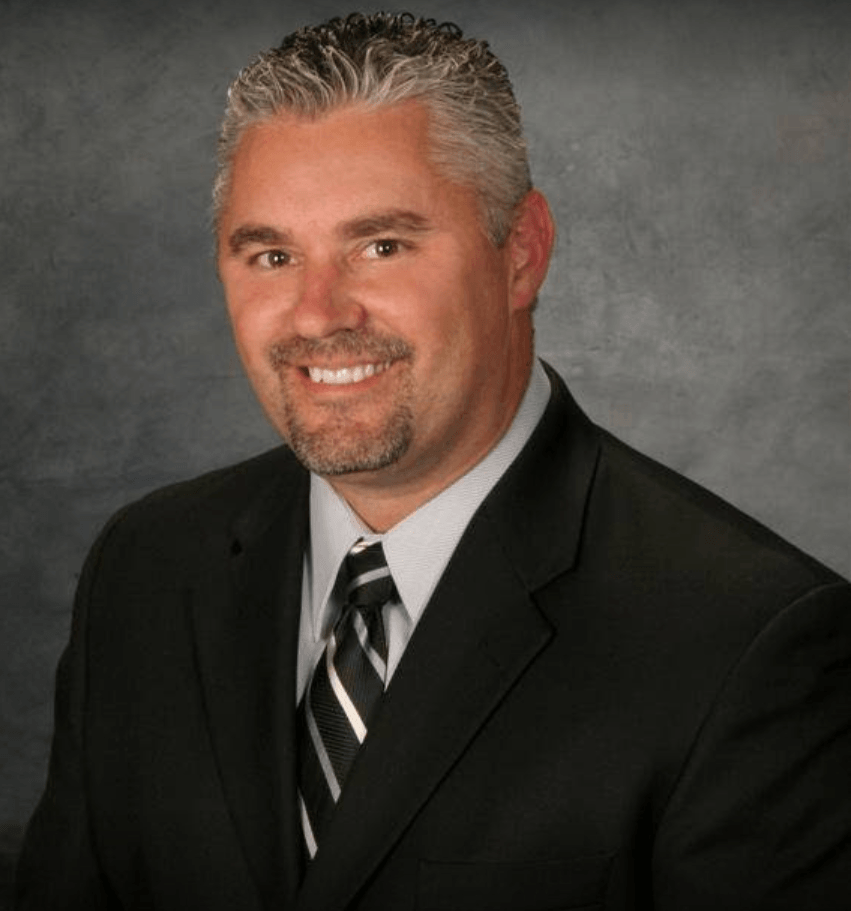 Experience: 17 years in Real Estate, with the last 10 years as a broker
Specializations: Listings in the Livermore Valley area, including horse properties.
Areas Served: 75% of my business is in Livermore, and the remaining 25% is split in the surrounding area (Pleasanton, Dublin, etc)
Q: What made you become interested in real estate?
A: I first got into real estate to invest in my own properties, but quickly found out that I love helping people through the sometimes stressful and exciting process of buying and selling.
Q: What is the most interesting thing that happened during an open house you hosted?
A: Not sure about interesting, but the best thing was to have buyers love the house, and come back as I'm closing up the open house so they can write an offer. After I picked up my signs, we sat at the kitchen table of the listing as we wrote an offer. I handed them their keys 30 days later.

Q: What was your favorite moment in your career so far?
A: I've been given awards (President's Club, Masters Club, Centurion, etc) but the most rewarding moment is always handing the keys to a first time buyer who never thought they'd be able to own their own home.
Q: What do you wish you had known when you first got your real estate license?
A: That the key to long term success is keeping in consistent contact with your database, so have a system in place that keeps you on track.

Q: In what ways have you seen the real estate industry change since you started?
A: The internet for sure. When I started, the internet was still finding its way and the data was not reliable for consumers. Now, everyone has a smartphone and can pull up a ton of information on any property they drive by or hear about.
Q: What's the most challenging part of your job?
A: To focus on continuing to work on my business, rather than solely in my business.
Q: If you could sum up being a real estate agent in five words or less, what would you say?
A: Guiding people through complicated processes.