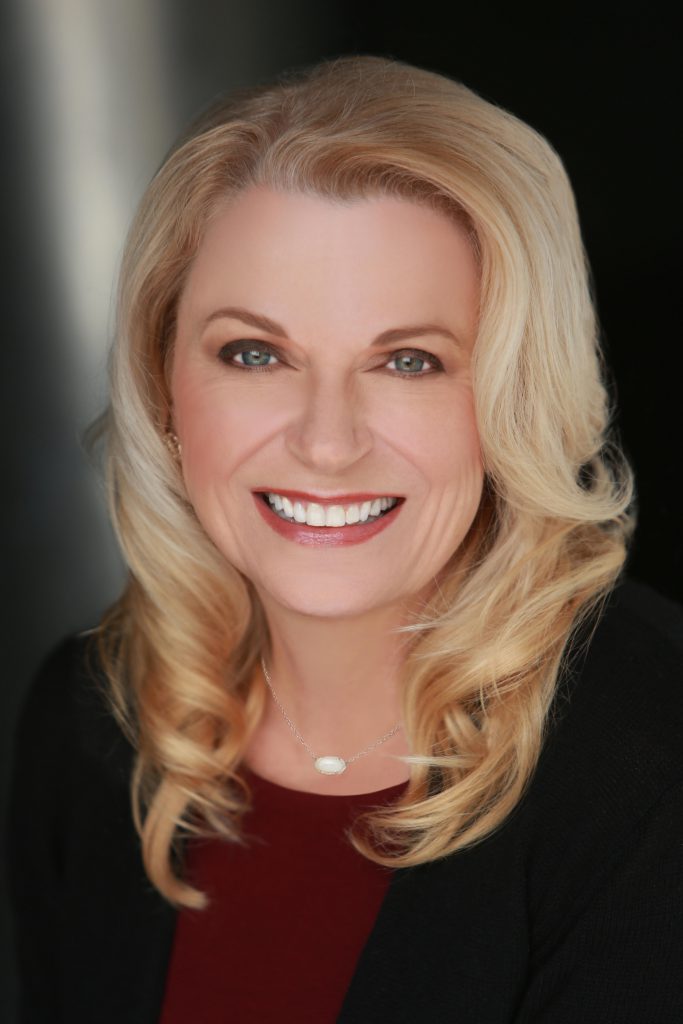 Experience: 20+ years
Specializations: Staging, Estate Sales, Marketing
Areas Served: Nassau & Suffolk County, Kings County
Q: What made you become interested in real estate?
A: It as been in my family forever, I love it!
Q: What is the most interesting thing that happened during an open house you hosted?
A:  I had a line of buyers putting in offers 
Q: What was your favorite moment in your career so far?
A: When my clients call or invite me back to thank me after closing.
Q: What do you wish you had known when you first got your real estate license?
A:  It's more than a full-time career
Q: In what ways have you seen the real estate industry change since you started?
A: The buyers have different expectations then the sellers
Q: What's the most challenging part of your job?
A: Attorneys who are not in real estate law specifically
Q: If you could sum up being a real estate agent in five words or less, what would you say?
A: Live vicariously to help buyers and sellers meet their goals. Huge opportunity to help!