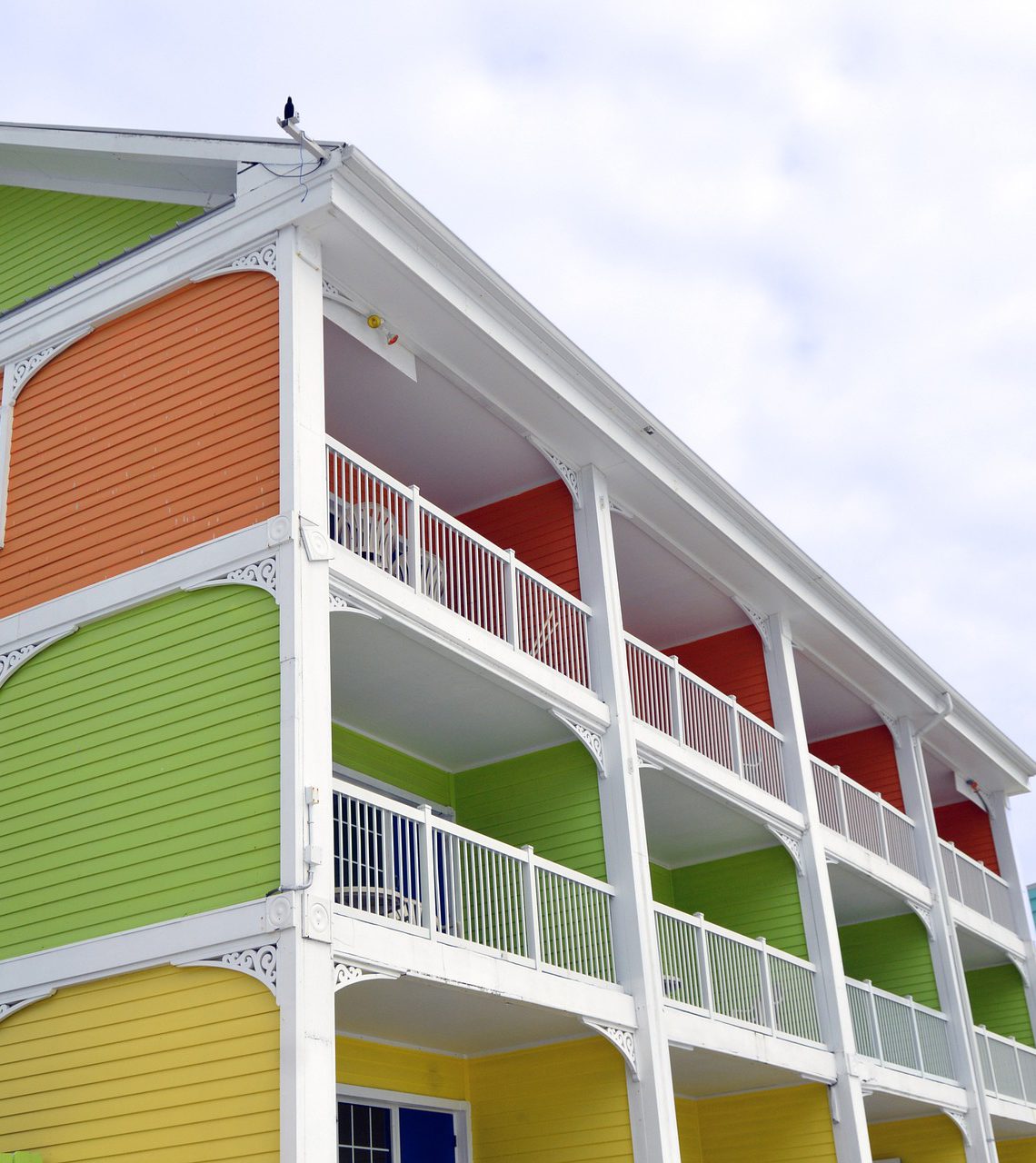 Whether you've bought before or it's your first home search, it can feel difficult to get started. Understanding your real estate market is a bit like entering a different world. You have to learn the lingo and find the right property at the right price. Buying a home is a great investment, but fear can turn into uncertainty. The scary unknown aspects of buying a home can make you hold off on taking the first steps to homeownership. Don't disqualify yourself as "just-looking" or "not serious". Having an idea of what's possible, along with these 3 strategies can help you increase your knowledge and get a bit more comfortable with the idea of buying a home.
Figure out a financial timeline

The best way to start your search is to know what you're working with. Even if you don't have a clear timeline in mind, you can still talk to a mortgage broker and demystify the loan process. There are many types of loan programs, and many places to get loans from. Depending on your conversation with the broker, you can take your next steps with more certainty. You'll also have a better idea of how soon you would want to start seriously considering properties. Once you have an idea of your overall timeline, work backward to see what progress you should be making. For example, if you know that you want to buy next year, ask yourself when you envision the change happening. If you know that you'd want to be moved in by the end of the summer, what needs to happen before then? You move in when escrow closes, and escrow opens when an offer is accepted. Depending on your area, you can expect to spend different amounts of time looking depending on which areas you're interested in, and your budget. To figure out a full timeline with checkpoints, you may want to use our next strategy.

Don't Be Afraid to Start Asking Questions

Even if you do not feel comfortable setting a timeline just yet, you can still look and gather information. There are many online resources that enable you to learn more about the home-buying process. Look at properties and send requests to get in touch with professionals from the comfort of your home. Ask others for advice. Talk to friends who have undergone the process. They can give you tidbits and tips that they wish they'd known. You do not need to reinvent the wheel in order to find your dream home! Once you start asking questions, the next step is to ask those questions to the right people who have your best interest in mind. Selecting an agent can be a process since you want to be sure they'll treat you correctly as a client. This leads us to our last strategy: ask real estate agents your questions-they're experts in the process.

Talk to agents early

When you're selecting an agent, you want to make sure you do not settle. The best way to find the right agent is giving enough agents a chance to earn your business. This means having a clear idea of what qualities your realtor will need. The right agent can mentor you along in the process and help you gain your footing to buckle down for a serious home search.
No matter which of our three strategies you choose, keep in mind that information is the most useful tool for your search. The sooner you start learning and asking, the faster you'll be able to settle into your new home!