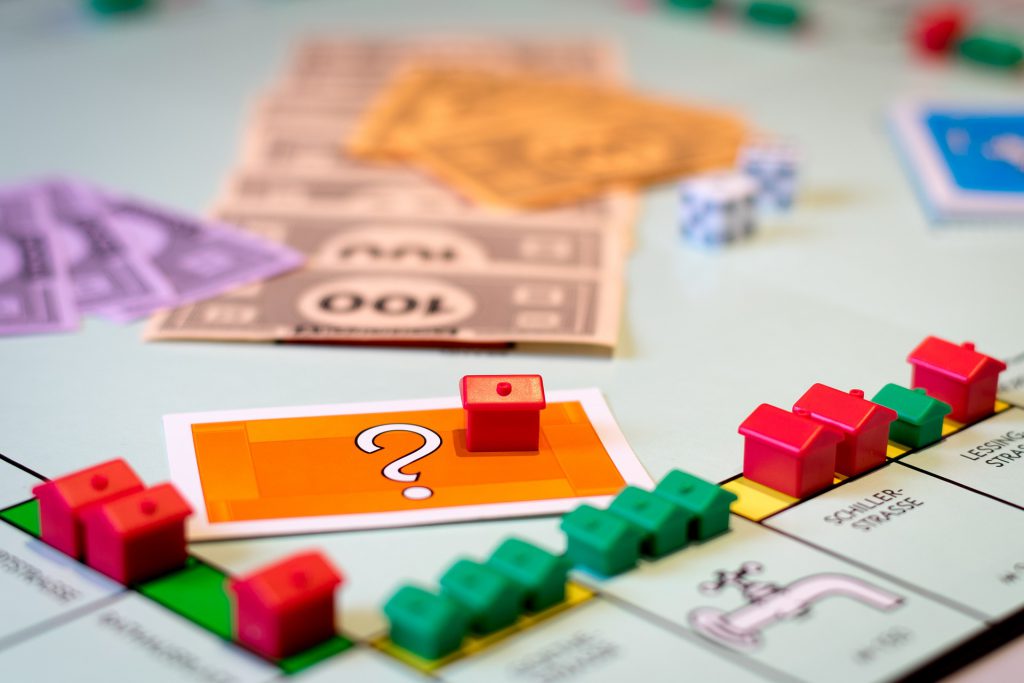 Image by Jorg Hertle from Pixabay
Since 2008 when Airbnb first emerged, people are opting more and more to open their homes to short-term rentals. Before entering the short-term rental business, you want to ensure you are researching the various hoops you might have to jump through in order to operate a legit short-term rental. After researching and consulting the right people, if you determine you want to list a property as a short-term rental, you now need to consider how you will structure your listing. After all, short-term rentals can be a lucrative opportunity for homeowners, but there is a lot of competition out there. And like other businesses, short-term rentals can live and die by reviews. To ensure that your short-term rental business is worth your time and effort as well as being profitable, here are 4 hosting strategies to optimize your listing.
Pricing is of fundamental importance for any business, and short-term rentals are no different. Research other listings in your area to get a feel for their pricing and amenities. It's important to price your place in a similar range. Too high and you could price yourself out of consideration. However, too low and you could give potential guests a "too good to be true" trepidation and cause them to shy away. Also, prices fluctuate according to seasons and local events so keep yourself apprised of the neighborhood goings-on. Whether your city is hosting a food festival, for example, or a local seasonal event like cherry-blossom season in Washington, D.C., rates for places to stay are higher when housing is more scarce. Some companies offer an automatic fluctuating pricing feature that adjusts automatically according to variables you can control. Otherwise, be sure you stay informed and adjust your pricing to remain relevant.
The set-up for your listing is of utmost importance to ensuring it is worth your time and efforts. The first thing to consider are the logistics of your listing. If you are renting out a room in your home, you will essentially be "living" with your renters. So you will need to clear some dressers or cabinets to make room for your guests, while still maintaining the functionality of your living space. You should also designate what are communal and non-communal areas where you keep items you don't want used or touched, like sentimental knick-knacks. You want people to feel comfortable while still maintaining the feel of your home. If you are renting out an investment or detached property, it is advisable to keep the decorating warm, yet minimal. This will help your property appeal to both short-term renters as well as people who may want to stay for longer and bring their own items. It will likely take you at least a few stays to get everything right, which is why it's important to listen to your guest's feedback and adjust your listing accordingly.
Hospitality and amenities are the kinds of touches that savvy renters are looking for nowadays. It is common for many rentals to offer things like complimentary coffee/tea and light snacks, cookware and flatware, and toiletries. Thoughtful offerings like these will make guests feel extra welcome and comfortable. They also encourage positive reviews from your occupants so you can build your reputation and possibly raise your pricing.
Speaking of positive reviews, one way to ruin your chances for positive reviews is to disappoint your guests. Disappointment is the result of misaligned expectations so it is important to maintain absolute transparency in your listing. If you reside on the premises, make sure to note that in the description. Tell people if animals live on the property so guests with allergies can make informed decisions. If the shower doesn't drain well, include this in your description. While it might be tempting to photoshop an image or use creative license when describing your place, travelers appreciate honesty. And often they will be happy to accommodate or overlook imperfections if the place is safe and clean. Be truthful in your listing so you attract travelers who will enjoy the stay for the unique charm it has to offer.
Pro tip: You should consider if minimum night stay requirements are right for you. If you rent for single night stays, you might be doing more laundry and clean up than you'd like. Plus, if a single night rental overlaps with another potential guests' longer stay, you could miss out on the more profitable booking.