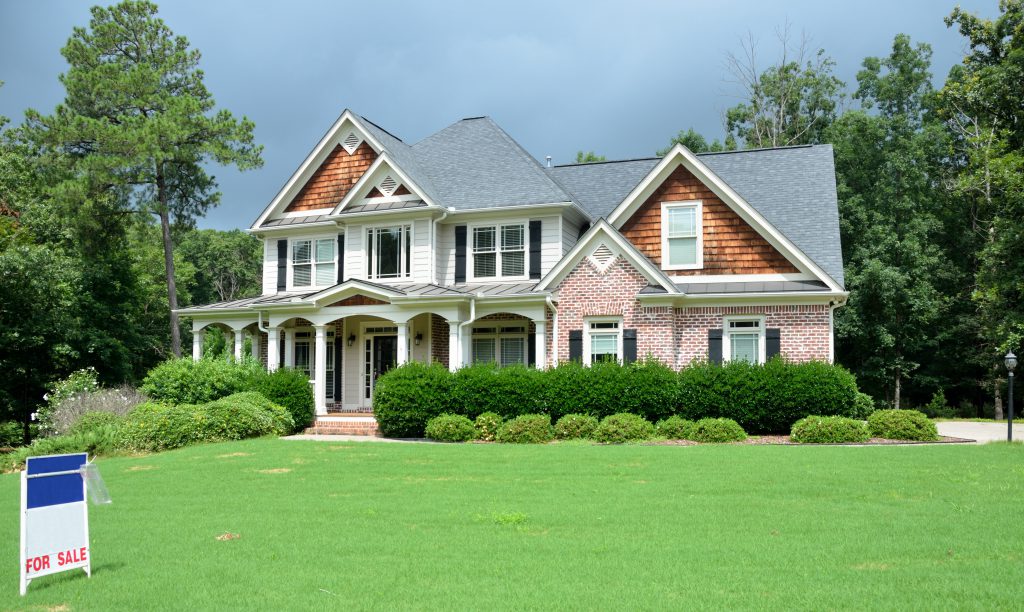 When you are thinking of selling your home, you have a certain power you may not be aware of. Most real estate agents prefer working with sellers because many consider it easier to find buyers for a home than to find properties for buyers. If you find yourself with a property to sell, you may want to consider asking some in depth questions when interviewing prospective listing agents.
What will you do to market my home?
This question should be your go-to way to qualify a potential agent. When you ask this or any of the following questions, pay special attention to the answers that the realtor provides. Every agent will list your home on the multiple listing service (MLS) when you work with them, and many agents will have the ability to market your home on their broker's website. What else will this agent do to get you the best offer possible? Since your listing agent's marketing ability directly ties to the offers you'll secure, you may consider looking for agents who are more creative with their strategies. You may also want to ask "what's the fastest you have sold a property?" Ask for specific details from that transaction to get the best insight into the agent's ability to help you sell your home. Remember that the agent's skill in marketing is only one part of a successful transaction.
What is a competitive list price in this market?
Beauty is in the eye of the beholder. This is especially true when discussing the value of your home. Whether it's the house you grew up in, or if it's the first home you bought, chances are you have developed some sort of emotional attachment to the property you will be selling. With that being said, you have to understand that your home is only worth as much as someone will pay for it. Since you cannot put a price on memories, you should get expert advice to set realistic expectations for the value of your home. You should consider setting a competitive list price when you put your home on the market-it is better to have multiple offers you can leverage against each other than no offers at all on a highly priced home.
Can you recommend professionals?
Real estate is all about connections. Getting a great offer on your property can depend heavily on your real estate agent's professional network. When talking to agents, find out who they know and who they can refer to you. Many realtors will know professional stagers who can get your home ready to market. Some agents may know contractors that can assist you with renovations or home improvements you may want to tackle before your home is truly ready to list. Finding an agent that has an extensive professional network can net you a larger sale price. When discussing this question with realtors, be specific to the types of referrals you actually need. The right agent won't necessarily be the agent with the most people to recommend.
How long do you expect my property to be listed?
Lastly, knowing what to expect from the selling process can make or break your transaction. When you get to discussing the finer points of selling your property, ask the agent what length of time they project it will take before you successfully sell. There should be an average length of time that homes in your area are on the market. The length of time is usually affected by the asking price you associate with your property. Knowing the approximate time until you are done with the sale process will better prepare you for the adjustment.
When you are selecting an agent, you can take as much time as you feel necessary. You should not be hasty and select the first agent you speak to. Instead, take note of the questions above to find the realtor that is best suited to your situation! SetSchedule can help you do more with your minute – start your agent search here.