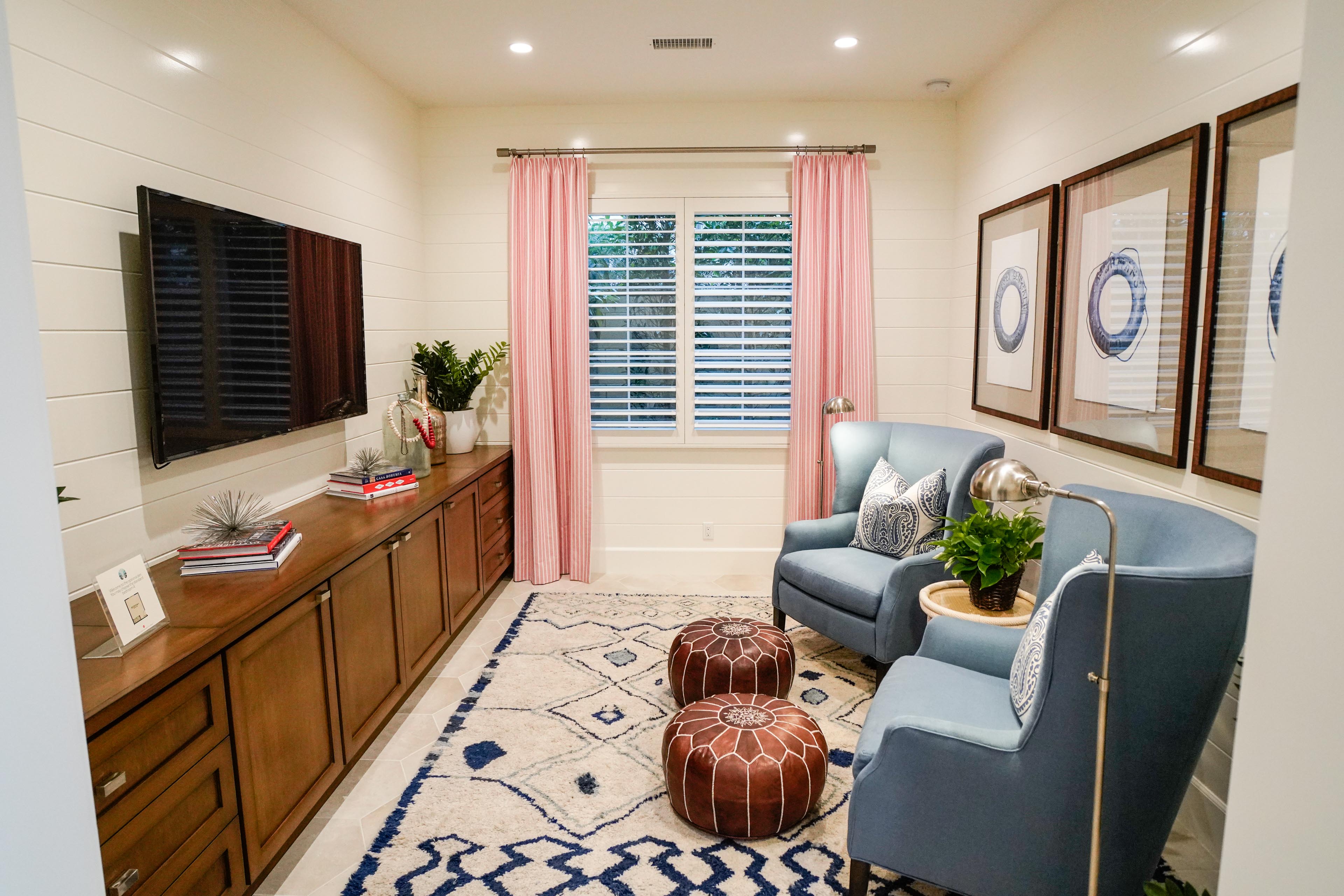 There are many failsafe strategies to employ to determine a fair market value for your home. One of the most frequent questions that realtors are asked by clients is the following: 'What's the value of my home?' The short and sweet answer is the following: Whatever a buyer is willing to pay for it. But that doesn't mean that sellers should accept the first offer that is made; it simply means that a property should be accurately appraised and priced accordingly.
Expert Strategies to Discover the Value of Your Home
There are several steps to determining a fair market price for a property, notably a CMA. A comparative market analysis is used by professional realtors to determine what your property is worth relative to other similar properties that have recently sold in your neighborhood. CMAs are used to determine listing prices for properties.
It is foolhardy to go with just one agent who has pulled a comparative market analysis for your property. The best strategy to adopt is one which averages several CMAs to get a middle-of-the-road figure. There are several types of realtors, including those who are eager to sell at any price (price takers), realtors who play hardball and push the price up to boost their commissions (price makers), and others who are determined to get you a fair market price for your property.
A CMA is not an appraisal, and realtors typically don't perform appraisals – those are done by mortgage financing companies, banks, and their agents. By averaging out multiple CMAs, it's possible to give the seller leeway when negotiating with a buyer on a fair market price.
Picking the Right Realtor to Sell Your Property
Realtors are first and foremost people. It's important to establish a relationship of trust with the realtor you choose to work with, since selling your property is a big deal. A no-nonsense realtor who gets the job done may be precisely the type of character you wish to enlist to sell your property. Perhaps, you prefer a little chemistry between you and the realtor – that's important too.
A balance between chemistry and professional credentials goes a long way towards determining an answer to the all-important question: 'What's the value of my home?' Sometimes, realtors must work with sellers for several months, or more depending on market conditions and the listing price. The protection and preservation of your financial well-being is sacrosanct with a realtor.
Sellers should never relinquish equity for a superficial relationship with a realtor.
It is essential to select a local realtor who understands local market conditions. They are fully aware of local trends, conditions, and sentiment. They know how long it takes to get to the nearest supermarket, where the local high school is, and how far it is to the nearest interstate. These are important considerations for buyers and sellers when listing a property for sale.
A Little Elbow Grease Goes a Long Way to Getting Your Asking Price
When you're staging a home to sell, there are certain things you can do to help boost your asking price. For example, spruce up the areas of your home that potential buyers are likely to see. Clean floors and carpets, de-cluttered hallways and living areas, and sparkling clean countertops make a world of difference to the perception a buyer has when they see your property.
The inside of the home typically garners the most attention from buyers, but it's important to spruce up the outside of the property as well. Hedges, driveways, welcome mats, front doors, sliding doors, swimming pool areas and entertainment decks should all be spic and span to be as alluring as possible. It helps to rearrange furniture neatly, display your best pillows and throws over your furniture, and use a little Windex to get the glass countertops, windows and sliding doors sparkling clean.
A beautifully decorated home will always sell quicker and for a higher price than a cluttered, unkempt and poorly maintained property. It's certainly okay to sell a home as is, provided it's in tip-top shape. People are always impressed with people who take pride in what they're selling.