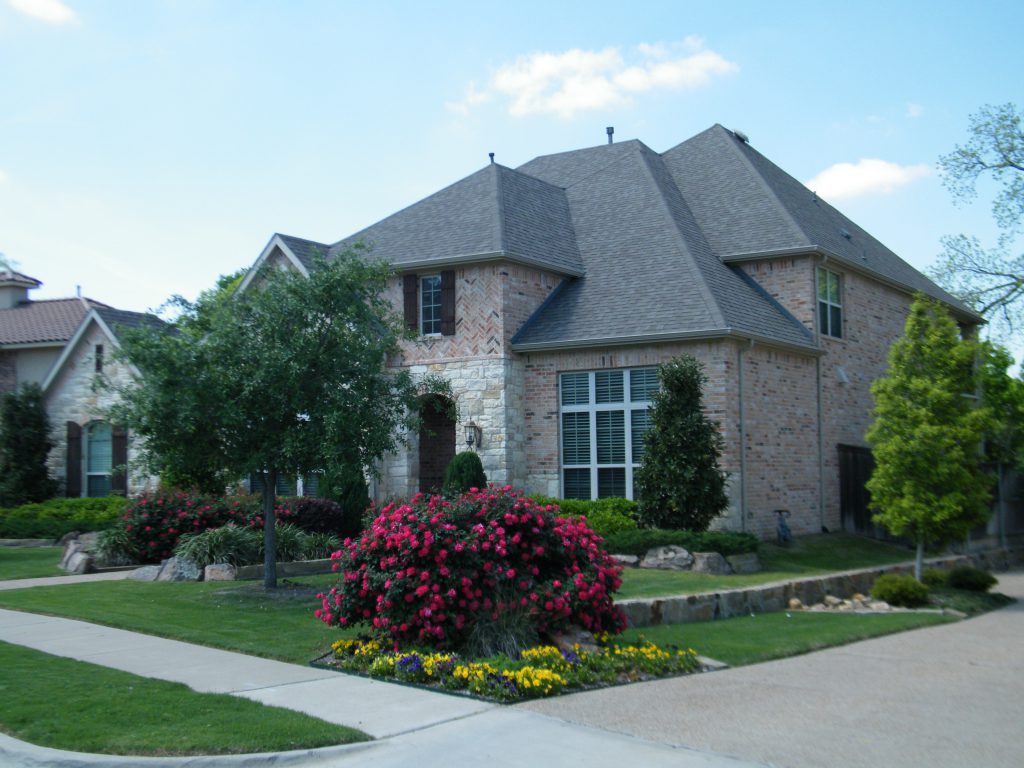 Were you thinking about entering the market before the epidemic happened? You may feel like you're living in a different world with all the changes that have occurred over the last eight months. If you put your homesearch on hold, you may be pleased to know that there are many changes and updates to the homebuying process you may not have expected! With that in mind, here's a list of the biggest changes to the real estate industry you should be aware of when buying, selling, or renting a home in 2021:
In the months immediately following the coronavirus outbreak in the United States, many real estate markets ground to a halt. Many people, realtors and shoppers alike, felt a sense of uncertainty which led to a weeks-long pause in most areas. As always, adaptation is the name of the game in unexpected circumstances like this: virtual home tours, online meetings, and text communication have become the de facto strategies to buy or sell a home in many regions. Even if you are not yet ready to begin looking at properties, you can start your search right from the comfort of your living room!
For most homeshoppers, the first step in getting started is figuring out how much home you can afford. With the current situation, mortgage rates have hit a sustained low point meaning that it is now easier than it has been in recent years to find a loan. Initially, when the shakeup first occurred, many homeshoppers had to take a hiatus from their search in order to adjust to the new reality of lockdowns and working from home. If your situation has started to feel a bit more normal, you may want to get in touch with your lender (or have an agent refer you to one) so you can get a solid homebuying plan into place.
Going hand in hand with the lower mortgage rates, there has been a spike in interested parties looking for a change of scenery. Especially with the high incidence of stay at home orders, there has been a general increase in the number of buyers who are actively searching. Since this spike in interest in most cases has not been met with a jump in inventory, you may find that certain markets in the area are getting very competitive. Once you get in touch with an agent and reach the point where you are actively considering purchasing, don't hold your breath for the perfect home. Instead, you should submit offers on all properties that are in your price point and do not have any deal breakers. If you are too selective with the properties you have your agent write offers for, you may find yourself searching longer than you would like. So, keep your eyes open and have your agent send you all the properties that are close to what you are looking for.
With that being said, the current epidemic has made more creative home searching strategies more feasible than they were previously. Since there has been a large switch toward remote work and digital meetings, homebuyers are not restricted by considerations like commute times. Depending on your employment situation, you may even find that searching across multiple counties or states may be more beneficial for you.
While the real estate industry has changed drastically over the course of this last year, 2021 holds a lot of promise if you know where to look. Even if you don't have the clearest idea what you are looking for, finding the right professional can make all the difference in your homebuying journey. With that being said, getting the help of a local expert can get you on the right track. Whether you're ready to speak with a realtor now, or are just looking to get some basic questions answered, you can count on SetSchedule to match you with the right agent to mentor you in the process. Learn more about what SetSchedule can do for you here.