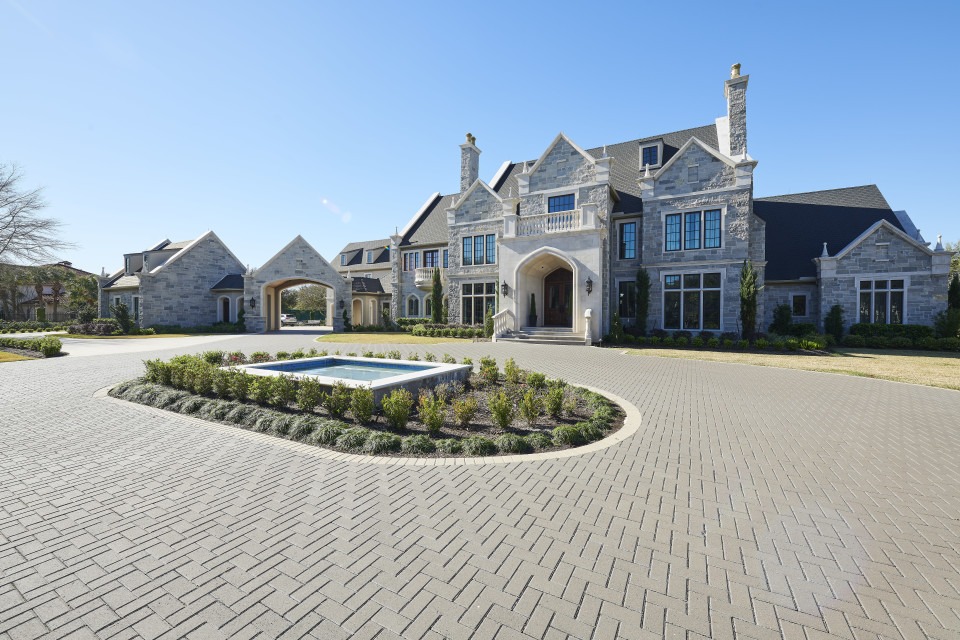 Moving can be stressful, especially when you're on the hunt for the dream home that matches everything on your wishlist. While you may have trouble finding the perfect home that includes an indoor basketball court, luxury sauna, giant backyard patio, home movie theater, and every other entertainment must-have on your wishlist, narrowing down your realistic essentials for your dream home can help ease the home shopping process. Coming up with the exact aspects to make up your dream home is easier than you may think - all you have to do is think of your current situation! Here are a few questions to help you build your dream home's must-have list.
Think About Now
How do you feel about your current home?

What's your favorite aspect of your current home? Least favorite aspect?

If you could change just one thing about your current home, what would it be?

If you could take one thing about your home with you to the next house, what would it be?

Do you like the style of your current home? What style would you prefer?
Structure and Feng Shui
How many square feet is your current home? Is this too much, too little, or just right?

Is there any unused space that is being wasted?

Does your current home's layout fit your lifestyle needs (i.e. nice open layout for entertaining)?

Are you comfortable or crammed in your home?

How do you feel about the amount of natural light in your current home?

Do you like the current number of levels? Are there too many or not enough?

Do you have enough or too many bedrooms?

Do you have enough or too many bathrooms?

How do you feel about the fixtures in your home?

Are there any aspects of your home that prevent you from enjoying your space or feeling comfortable in your home?
Outdoor, Landscape, and Entertaining
Do you utilize your outdoor space? If not, what do you need to enjoy it more?

Do you have enough space? Is your backyard big enough?

Do you have enough yard between you and your neighbors for privacy?

Does your home have curb appeal? What needs to be improved?

What aspects could you add to your yard to enjoy it more?

How do you feel about maintaining your yard (i.e. mowing the lawn, watering plants, gardening, etc.)? Do you enjoy it or dislike it?

Is there enough parking available for you? For your guests?

Do you need to park in a garage? How many parking spots would be ideal?

How much time and effort do you put into exterior home updates (i.e. painting, weather-proofing, etc.)?
Community
Make a list of all the characteristics in your community. Are there any things missing from this list? Are there any things on this list that you don't care about?

Are you close enough to preferred schools?

How would you rate walkability in your neighborhood (i.e. how close are parks, pools, grocery stores, etc.)?

Are there enough or too many activities and events in your community?

Are you happy with your current commute to work or school?

On a scale of 1 to 10, with 1 being the quietest, how would you rate the noise level in your current neighborhood? Are you happy or unhappy with this?
Financials
(HOA, taxes, mortgage, buy vs. rent)
How much house can I afford?

What other bills should I consider (i.e. utilities, taxes, repairs, etc.)?

Does my neighborhood charge an HOA fee? What amenities does this fee pay for? What are the HOA fees in comparable neighborhoods?

Based on my financial situation, should I buy or rent?
While this list may seem extensive, it will help you stay on track when comparing possible homes for you and your family. Working with a professional real estate agent that is a local expert in your area can help you organize your must-have list to help you find your dream home.