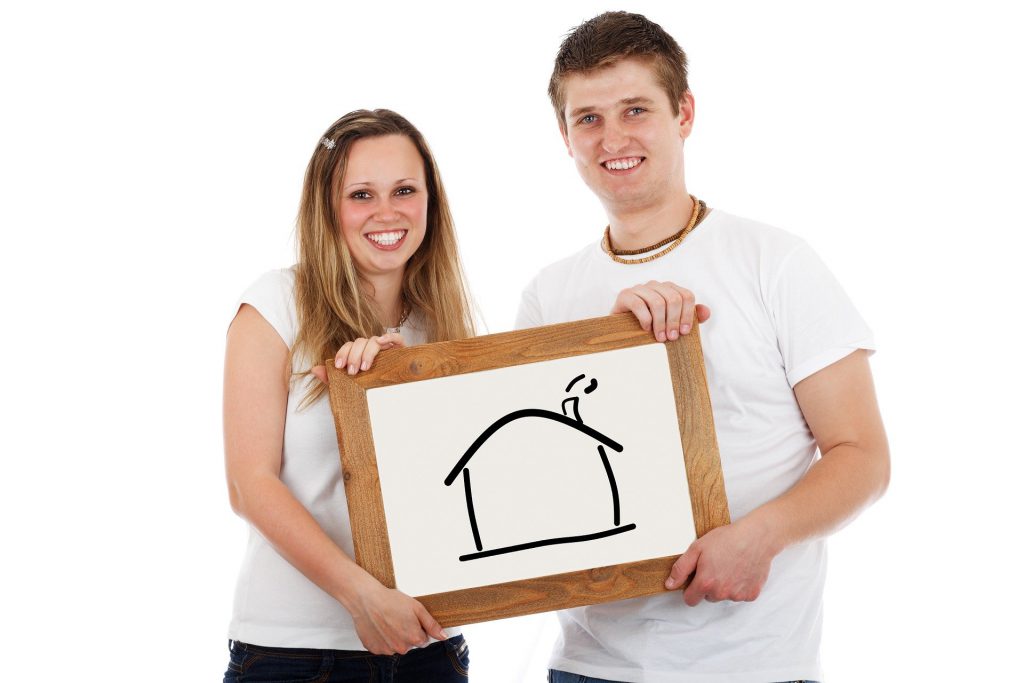 Image by Tumisu from Pixabay
Coronavirus pandemic has injected a lot of uncertainty into today's markets, including real estate. While some have been scared off from buying due to current events, many are also recognizing that this might be the perfect time to buy! After all, low-interest rates and anxious sellers mean that buyers have more negotiating power than before COVID-19 entered the vernacular. Buyers, including investors, are starting to take notice of this and how they might benefit from the current situation. Read on for insight into why you should consider buying now rather than waiting.
Record low-interest rates
Given the interest rate is the lowest it's been in 50 years, prospective buyers and investors are taking notice. At the start of 2020, many markets were posed to be seller markets, meaning there were more buyers than there were homes on the market, which typically leaves buyers at a distinct disadvantage. However, now with low-interest rates and some market uncertainty, we may be looking at a dynamic shift to a buyers market.
If you are thinking of buying, you want to be sure you are working with a qualified real estate agent, particularly one who has worked through a previous recession. Agents who have experienced the ups and downs of a market are best positioned to explain the pros and cons of buying and protect your interests throughout the entire real estate transaction.
Protection of assets
Investors are especially poised to take advantage of the current market's low-interest rates and inventory. Investment properties for renting are a great way to generate passive income and protect their portfolio. Importantly, real estate is a tangible asset that allows for more control than other types of investments, like stocks and bonds. Given the recent stock market crash, investors are now realizing that real estate can be a safer place to park their assets and growing wealth steadily over time. Additionally, holding property for expected cash flow and appreciation is a huge benefit of purchasing an investment property now.
Benefits of buying investment properties now
Another marked benefit of buying an investment property now comes in the form of tax write-offs and other incentives. While you should always consult a tax adviser as every situation is different, generally speaking, there are certain tax benefits you can obtain from an investment property. These might take the form of the tax incentives mortgages provide or preferential IRS treatment. Furthermore, it helps diversify your portfolio and protect assets from a volatile stock market.
Coronavirus is shaking up many industries, including real estate. Obviously the uncertainty of the current climate does create some risks, however, it is also opening up opportunities for potential windfalls for clever investors and home buyers. After all, real estate is one of the safest investments with great potential for creating passive income and growing wealth. You always want to speak with qualified financial and real estate experts regarding your specific circumstances. If you need help finding qualified real estate professionals in your area, SetSchedule can help!