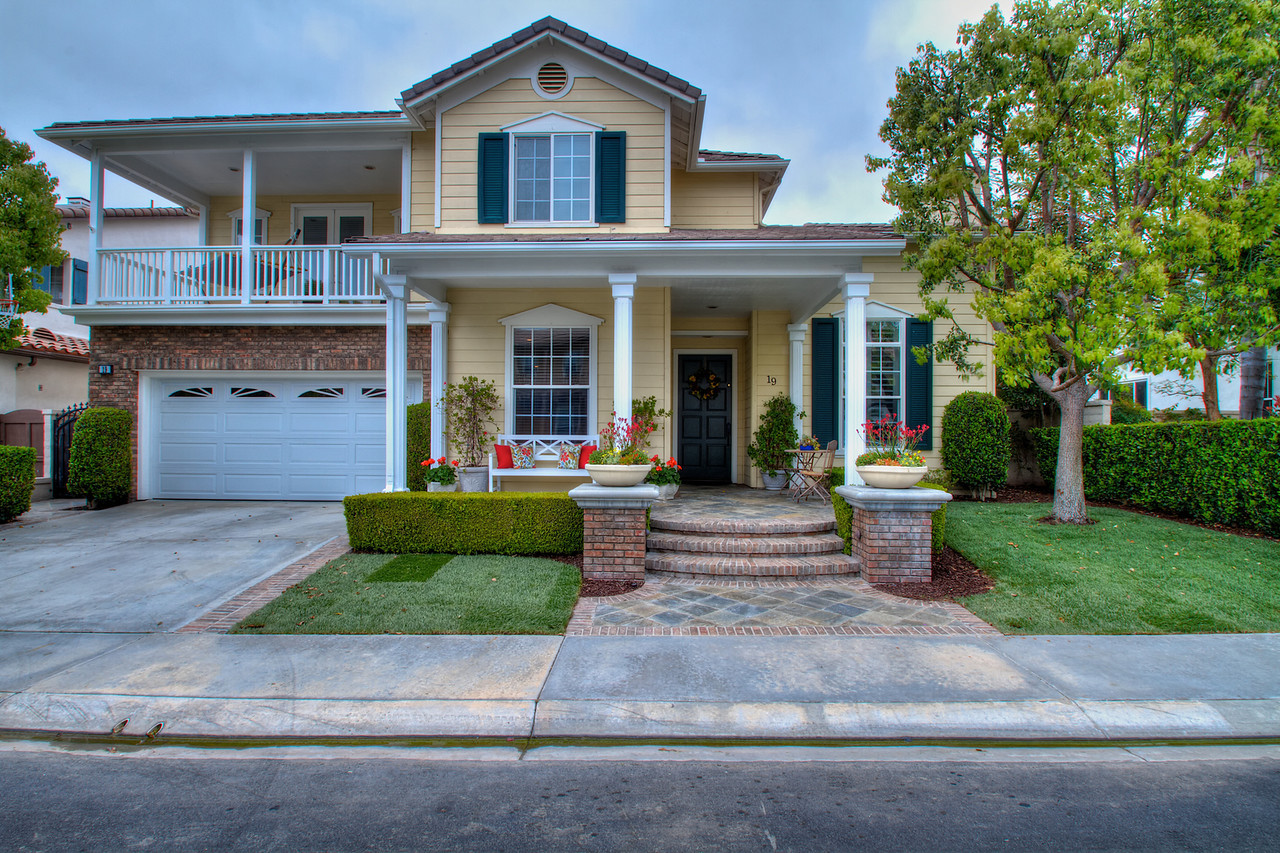 This blog was contributed by Tom Cato of HomeSmart Evergreen Realty. See the original here. Want to become a contributor? Email support@setschedule.com.
There are so many different kinds of homes out there for families to choose from. Do I want to live in Anaheim? Or maybe you want to find a home in Anaheim.
Anaheim is a desirable community & great location. Anaheim, California boasts a variety of local landmarks, excellent schools, parks and much much more. Not to mention, it's close to Disneyland!
From there, you only need to decide what sort of house you want. Do you want to buy from someone who is selling a home as is, or a property that has been renovated more? How many bedrooms and bathrooms do you need? Do you need a large back yard? A small backyard? Do I even need, or want, a yard at all? Don't even get me started on the front yard and curb appeal. Hardwood floors, tile, carpet. There are so many things to consider when looking for your dream home. How, then, do you find the right home for you?
The answer is to put your real estate agent to work for you. That is what I do for my clients, using my Dream Home Finder. Other tools, like the Quick Search and my Advanced Search on my website, offer you an opportunity to surf through the available homes in Anaheim and surrounding areas, just to get an idea of what's out there. By completing the Dream Home Finder, I can use additional resources at my disposal to locate homes for sale that may not be available in the public view. Between the knowledge and experience of a skilled realtor and the unique tools at your disposal, you can find your dream home in California quickly. By working together as a team with your dreams and my resources, finding that dream home is only one tour away.
------------------- SetSchedule has changed the way real estate marketing is viewed, by changing the way REALTORS® access clients and listing appointments. SetSchedule is a "first of its' kind" exclusive membership based model that provides verified appointments, marketing tools, and elite invite-only networking events for its members. By blending new technologies, and thought processes with proven success methods SetSchedule had incurred record producing results unseen in the industry.