Why pay rent when you can own? Get your down payment ready for one of these excellent homes at an affordable price! Each of these properties is priced low enough that it's comparable to rents in similar areas. For those of you who want a residence that you can call home, your homeownership dreams may be closer than you think.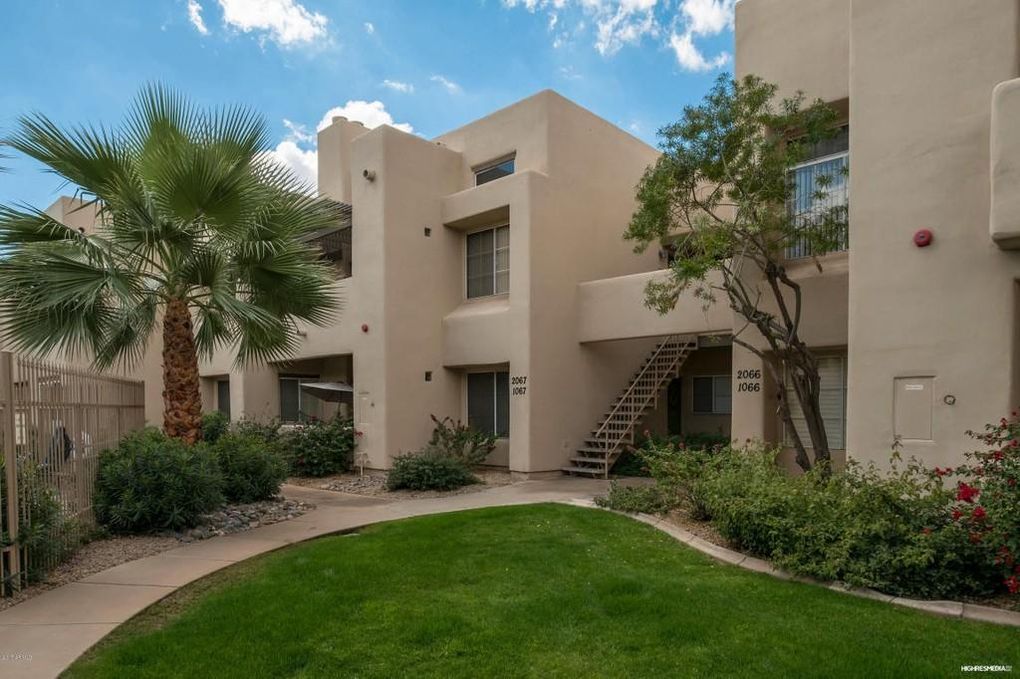 Scottsdale, Arizona 11333 N 92nd St Unit 2067 in Mission Del Arroyos, Scottsdale, AZ 85260 2 beds 2 baths 1,294 sq. ft. 129 sq. ft. lot $225,000 Estimated mortgage payment*: $885.49 If you are looking for an affordable walk-in winter home with resort amenities, or simply want to live year-round in a resort-like community in Scottsdale, this beautifully decorated second-story 2-bedroom/2 bath condo is a great deal. This home has new AC in 2012, a new hot water heater in 2013, $1500+ pergola on deck that overlooks the pool, small shed off patio, updated cabinets, built-in cabinetry in pantry and laundry room, ceiling fans in master bedroom and living room, and wood-burning fireplace. Amenities include tiled floors in living areas including exterior patio, carpeted bedrooms with walk-in closets. http://www.realtor.com/realestateandhomes-detail/11333-N-92nd-St-Unit-2067_Scottsdale_AZ_85260_M15173-04298#photo1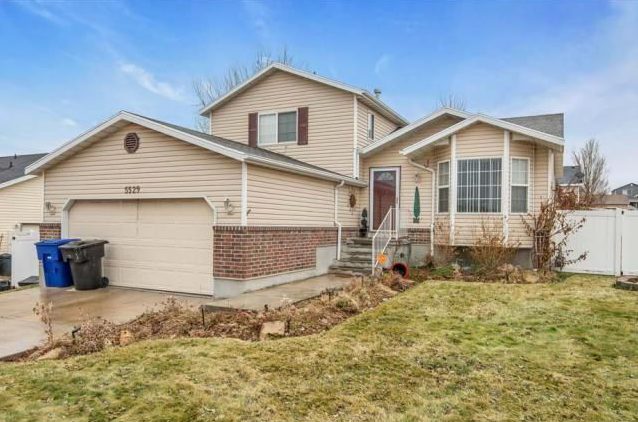 Kearns, Utah 5529 W Ridge Hollow Way, Kearns, UT 84118 3 beds 2 baths 1,870 sq. ft. 7,405 sq. ft. lot $234,900 Estimated mortgage payment*: $924.45 If you are looking for a laid-back Utah lifestyle, come home to this charming Kearns property in a very nice neighborhood, close to shopping and parks! Beautifully landscaped yard with slate rock pathways, outdoor lighting and an 1100 sq. ft. RV Pad (behind fence) leading to a large shed in backyard. Home has 3 bedrooms with option to finish a 4th bedroom in basement. Large garage and 2 unfinished rooms provide plenty of storage of options to finish. Huge patio and yard make for great entertaining. http://www.realtor.com/realestateandhomes-detail/5529-W-Ridge-Hollow-Way_Salt-Lake-City_UT_84118_M18907-90574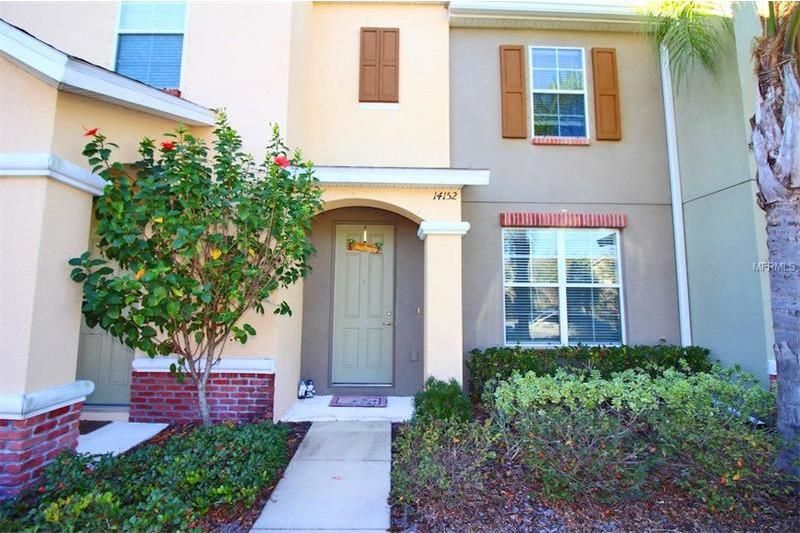 Tampa, Florida 14152 Oakham St, Tampa, FL 33626 2 beds 2 full, 1 half baths 1,292 sq. ft. 1,580 sq. ft. lot $210,000 Estimated mortgage payment*: $826.46 If you are looking for a beautiful original owner Townhome in Tampa, look no further than this home that was built in 2011. This townhome offers 2BR/2.5 BA, a detached 2-car garage, 1,292 square feet, high ceilings, deluxe kitchen with 42" solid wood cabinets, granite counter tops, stainless steel appliances, breakfast bar, closet pantry, tile throughout the 1st floor, screened-in brick paver patio and more. Both bedrooms have walk-in closets and their own private bathrooms. The laundry area is conveniently located upstairs between the bedrooms. Walking distance away from Starbucks, Walgreens, neighborhood grocery stores and nearby currently rated A+ public schools! http://www.realtor.com/realestateandhomes-detail/14152-Oakham-St_Tampa_FL_33626_M54697-38921#photo25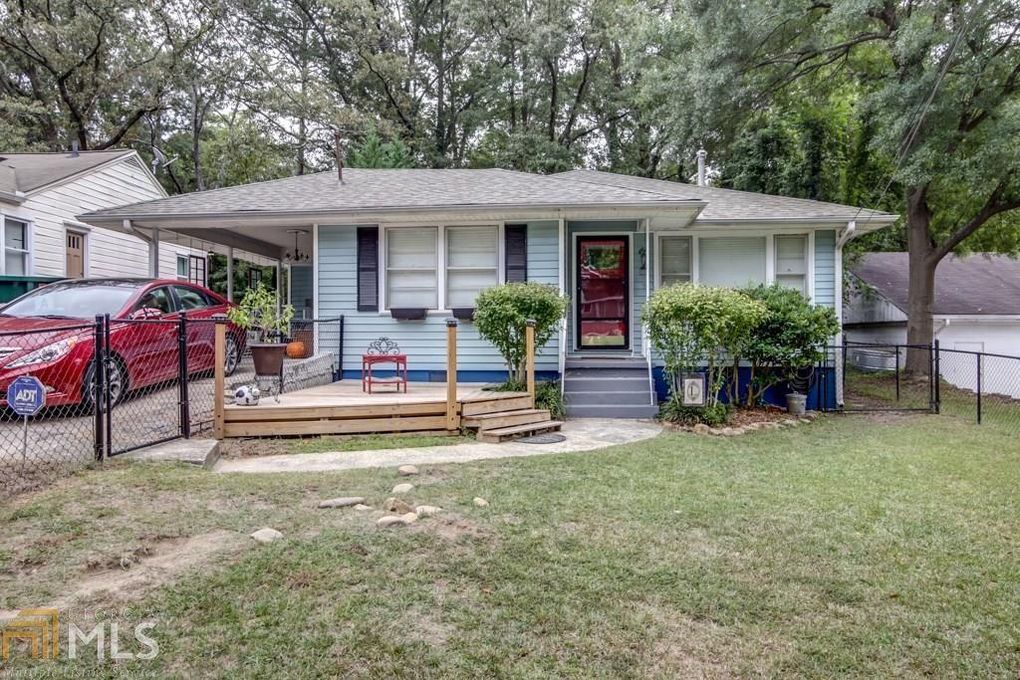 Atlanta, Georgia 2534 Forrest Ave Atlanta, GA 30318 2 Beds 2 Baths 1138 Sq. ft. $225,000 Estimated mortgage payment*: $885.49 If you are looking for a perfect move-in ready bungalow in Atlanta, Georgia, you could call this place home! Beautifully renovated with a sparkling kitchen, gleaming hardwood floors, separate living room, separate dining room, large master suite, massive walk-in closet with laundry, new tile shower in master, updated second bathroom with original period retro tile. Hurry, this home will sell quickly. http://www.realtor.com/realestateandhomes-detail/2534-Forrest-Ave-NW_Atlanta_GA_30318_M51530-01339#photo1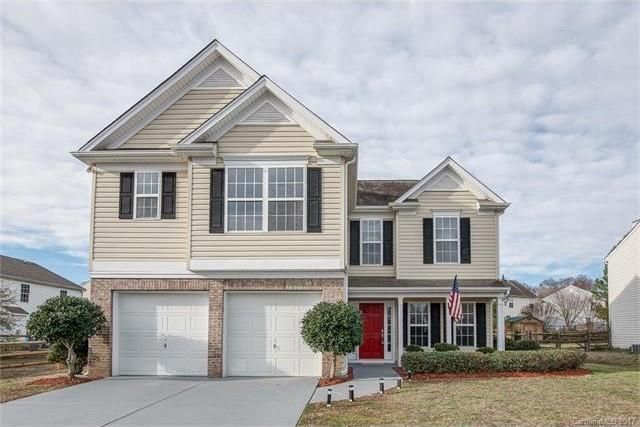 Harrisburg, North Carolina 4607 Maplecrest Place Harrisburg, NC 28075 4 Beds 3 Baths 2046 Sq. ft. $230,000 Estimated mortgage payment*: $905.17 If you are looking for a beautifully updated home in Harrisburg, North Carolina, this one is ready for you! The view of the front of the home will lure you in, while the stunning finishes inside will make you want to call this place home. Inside, you'll be greeted with fresh paint and flooring throughout. The designer kitchen features beautiful tile floor, granite countertops, and stainless steel appliances. You'll also love having the option to entertain guests outside with the concrete patio and large level lot. http://www.realtor.com/realestateandhomes-detail/4607-Maple-Crest-Pl_Harrisburg_NC_28075_M64161-73412 *Estimated mortgage payments are calculated at a 4.750 percent interest rate (5.016 APR) and assume a 20% downpayment. They do not include PMI, taxes, or insurance. Contributed by James Link SetSchedule has changed the way real estate marketing is viewed, by changing the way REALTORS® access clients and listing appointments. SetSchedule is a "first of its' kind" exclusive membership based model that provides verified appointments, marketing tools, and elite invite only networking events for its members. By blending new technologies, and thought processes with proven success methods SetSchedule had incurred record producing results unseen in the industry.