We will be highlighting outstanding real estate agents on a regular basis, including their experience, their specialties, and their approach to real estate.
Years of Experience: 4 Specializations: Commercial Properties, Investment Property Specialist, Multi-family Residential, REALTOR®, Single Family Residence Areas Served: Anaheim, Brea, Fullerton, Garden Grove, Placentia, Yorba Linda Q: What made you become interested in real estate? A: I started working for an investment property firm as a Marketing Coordinator in 2008, and soon began taking an interest towards real estate. I decided to pursue my career as a REALTOR®. Q: What is the most interesting thing that happened during an open house you hosted? A: An engaged couple came in to see the home and when they left, not one hour later did an older gentleman come in. He shared with me that he was looking for a home for which to gift a large down payment to his engaged daughter. He told me, "it's a surprise wedding gift." Q: What's your favorite part of your career? A: Always acting in the best interest of my client and never feeling obligated, but privileged, to assist others in making one of the biggest decisions in their life. Q: What do you wish you had known when you first got your real estate license? A: It's okay to be different. If an idea comes to mind, go with it and be bold. Don't worry what others will say because you just might be a game changer! Q: What's the most challenging part of your job? A: Knowing when it is time to shut off the computer and make time for family and friends. Q: If you could sum up being a real estate agent in five words or less, what would you say? A: Proud To Be A REALTOR®.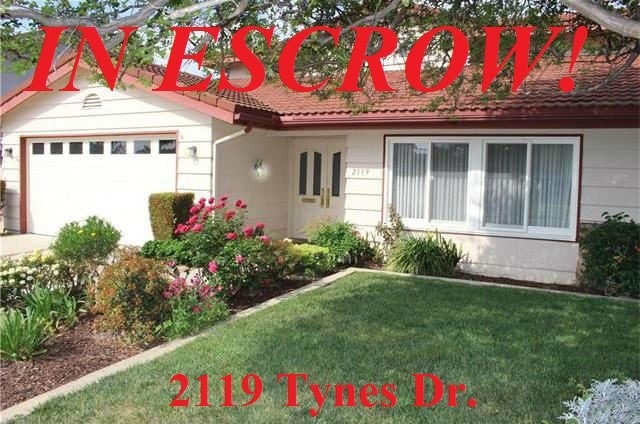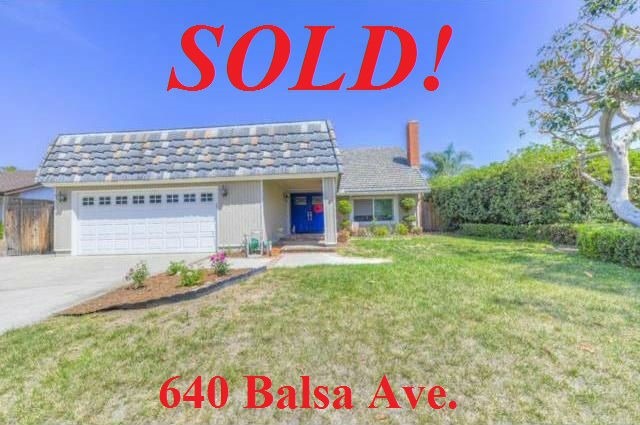 SetSchedule has changed the way real estate marketing is viewed, by changing the way REALTORS® access clients and listing appointments. SetSchedule is a "first of its' kind" exclusive membership based model that provides verified appointments, marketing tools, and elite invite only networking events for its members. By blending new technologies, and thought processes with proven success methods SetSchedule had incurred record producing results unseen in the industry.