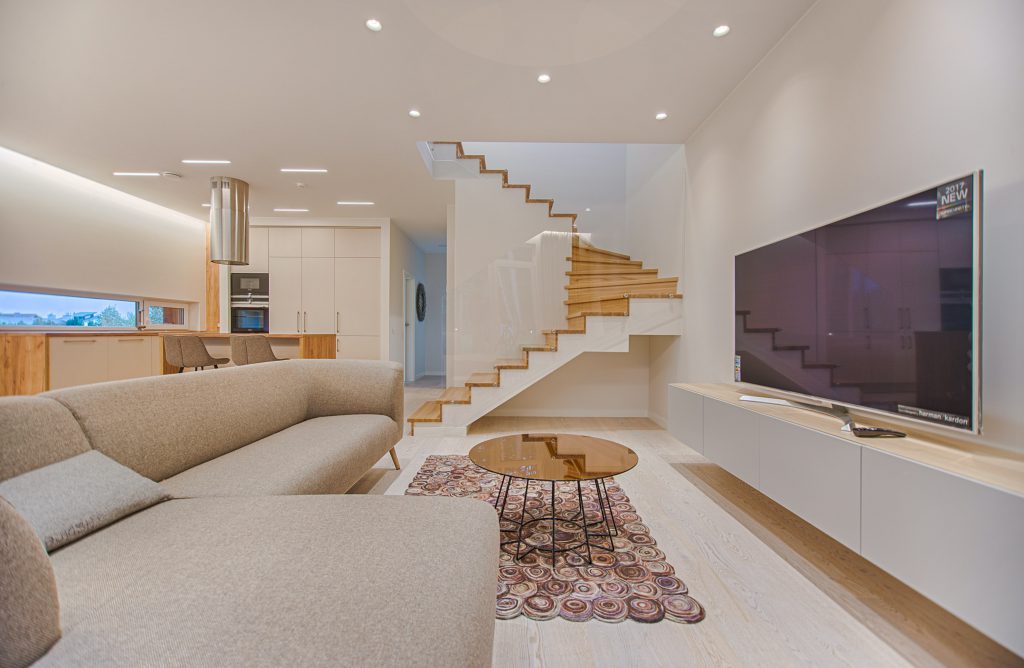 Summer is quickly approaching and with all the craziness we've been experiencing over the past few months, it's totally understandable that spring cleaning may have slipped your mind. On top of your regular dusting, garage clearing, weed pulling, and attic cleaning chores, adding some reorganizing tasks - big or small - to your spring cleaning agenda can help give your home a new, refreshing feel. Organizing your home may seem tricky, especially if you don't have a ton of free space to work with. Luckily, we have a few tips to help you get started and get organized.
Off-season wardrobe ("Summer is coming" - said no Game of Thrones character ever)
If you live anywhere in the world aside from Antarctica, you likely won't need to keep your snow pants, winter coat, bulky sweaters, and long underwear on hand during the hot summer months. Clear up some closet and dresser space by tucking away your off-season wardrobe! With handy storage tools like vacuum bags and plastic containers, you can tuck your winter essentials away for the next few months. Sneaky storage spots like underneath a bed, garage shelves, or attic nooks are the perfect place stow away the bulky items; plus, water and bug proof storage options can ensure you won't have to worry about mold or unwanted critters getting into your belongings so everything is perfectly fresh to keep you warm come winter.
Shoe organizer
Just as your winter coats and bulky sweaters may take up tons of closet space, shoes are no different. From clunky boots to flimsy sandals, there's an easy and affordable way to reorganize your shoes to make more space. Revisit your dorm days with an over-the-door shoe hanger to organize each pair. However, this may not be the most aesthetically pleasing option for your space. If your closet is deep enough, you can find a shoe shelf for your closet - to create vertical space - for less than $20 online.
Maximize unused space for usability
Whether your house is big or small, there's likely plenty of unused space all over your home that you haven't thought about. With easy DIY projects, you can utilize the unused space in your kitchen, closets, bathrooms, and more. Try these ideas to organize your home and use the extra space:
Build a between-the-cabinets spice rack to fit into your kitchen crevices for easy access. You can store spices, utensils, cutting boards, or any kitchen accessories taking up room in your kitchen drawers.

Maximize your kitchen workspace when cooking up your next meal by building a quick and easy cutting board to fit over your stovetop or kitchen sink. Just measure the length and width of these surfaces to cut and sand the perfect-fitting DIY cutting board that can be easily stowed away.

Replace your bathroom mirror with a medicine cabinet. This can help you clear out much-needed space under your sink or in bathroom drawers and allows for easy access to all your hygiene essentials.
Having an organized home with plenty of open spaces can increase your property's curb appeal, which helps up its value when it comes to selling. Whether you plan to sell your home in the near future or not, you can enjoy the freshly cleaned and organized space yourself. If you do plan to sell your home, connecting with a SetSchedule real estate agent can help you with everything you need to style your home to attract tons of buyers via open house or virtual home tour.