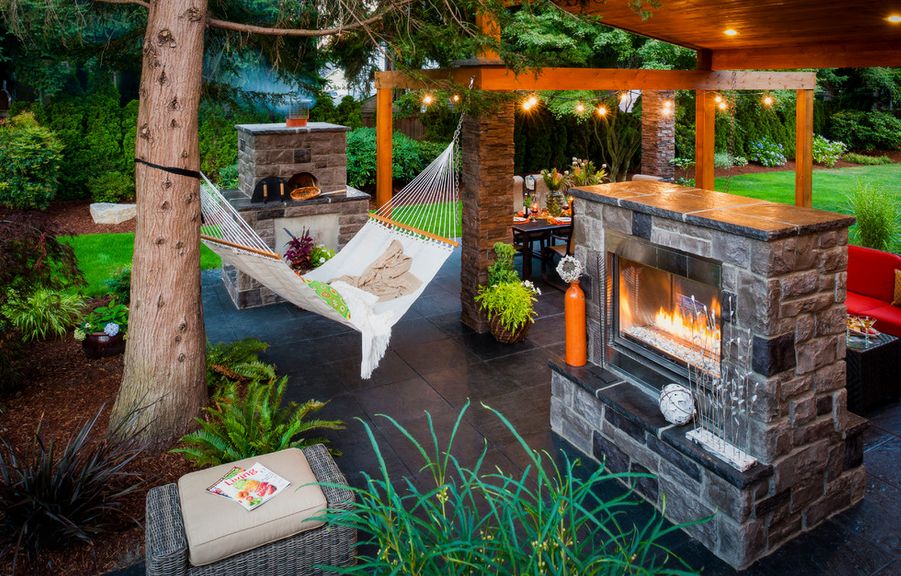 Summer is right around the corner (1 month away!), which means summer vacation is upon us. Whether you have kids or not, it's time to start planning some fun activities to occupy your time while staying cool in the hot summer sun. With COVID-19 still a concern as many fear a potential spike in cases over the next few months, planning the perfect summer vacation may seem tricky. Luckily, you can have just as much relaxation and enjoyment on a staycation at home as you would on a weekend getaway! Here's how you can plan the perfect at-home staycation for you and your family:
Plan ahead
The best way to relax on a vacation is to avoid stress. Get your regular, everyday stressors out of the way by planning your staycation ahead of time. Even though you're staying home for your staycation, you can enjoy every aspect of your house during this time by setting a start and end date for your "trip"! Finish up the laundry, tidy up the kitchen, vacuum the living room, and get the rest of your chores out of the way so you can truly take this time to relax. Another great chore to get out of the way is to go grocery shopping ahead of your staycation, so you can relax and enjoy your time without worrying if you'll have enough milk to get you through your weekend. Plus, this gives you the opportunity to pick up some of your favorite snacks, meals, and extra essentials to maximize your staycation at home.
Treat yourself
Part of getting prepared for a vacation is to pack up all the essentials for your trip. You need to get all your favorite essentials for your staycation as well! While you're finishing up your shopping to plan for your staycation, treat yourself with a few of your favorite snacks or ingredients to make a delicious dinner. Grab some relaxation essentials to create an at-home spa - facemasks, essential oils, and a body scrub - to help you totally unwind your mind. You can turn your bathroom into a perfect spa in no time.
Get comfortable
You probably know your own home pretty well, which means you know exactly how to be the most comfortable in your space. To make your staycation more of a vacation than just a weekend at home, designate certain spots in your house for certain activities - a reading corner by the window, a spa-like retreat in the master bathroom, the garage as the "fitness center" so you can YouTube a nice yoga class, or the grass patch in the backyard for fun summer games like cornhole. Enjoy a movie night by creating a cozy fort in the living room with sheets and blankets - just like when you were a kid! The key to relaxing is to be as comfortable as possible so any stress from the real world can just melt away. Don't forget, there's no hotel front desk to judge you for wearing your comfiest pajamas all day long!
Stay refreshed
Did you know that spending time outside is good for your mental health? Refresh your mind and body by spending some time outside during your summer staycation at home. Even if you don't have a backyard or a pool nearby, you can enjoy the warm summer days by getting outside to take a walk or a bike ride with the family. Plan for a picnic under a shady tree for the ultimate outdoor relaxation. If where you live is a little too hot in the sun, grab the hose and gather some water balloons for a family water fight. Enjoy the warm summer evening by the bonfire with toasted marshmallows under the stars. Even spending an hour outside can help your mind feel refreshed and at ease.
Even if your house needs a little freshening up to improve your summer staycation, it's easy to unwind and relax in the comfort of your own home. Don't let social distancing restrictions during the pandemic ruin your summer - stay safe and healthy at your staycation at home!