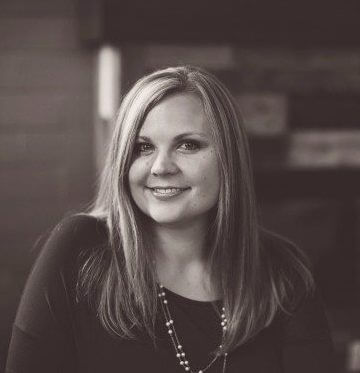 Amy Hook
Amy Hook
Coldwell Banker Black Hills Legacy Real Estate
Experience: 6 years Specializations: Residential, new construction, investment properties, first-time buyers, relocation, VA, move-up, downsize, and estate. Areas Served: Black Hills, SD - Rapid City, Box Elder, Rapid Valley, New Underwood, Black Hawk, Piedmont, Summerset, Sturgis, Spearfish, Hill City, Custer, Keystone, Lead, Deadwood, Whitewood
Q: What made you become interested in real estate?
A: I have a passion for real estate and customer service. I have found it to be the best use of all my skills.
Q: What is the most interesting thing that happened during an open house you hosted? A: There have been pretty crazy blizzards that are interesting to open homes in.
Q: What was your favorite moment in your career so far? A: I love being there for people during some of their biggest moments - growing family, divorces, death of loved ones, etc. It is an honor to be there for people helping make a change in their life easier. Q: What do you wish you had known when you first got your real estate license? A: Concentrate on being of service - the rest falls into place. And learn something everyday. Q: In what ways have you seen the real estate industry change since you started? A: I find it changing to more be more customer service or hands on. Less middle ground. Q: What's the most challenging part of your job? A: Balancing work and life. Q: If you could sum up being a real estate agent in five words or less, what would you say? A: How can I help you?