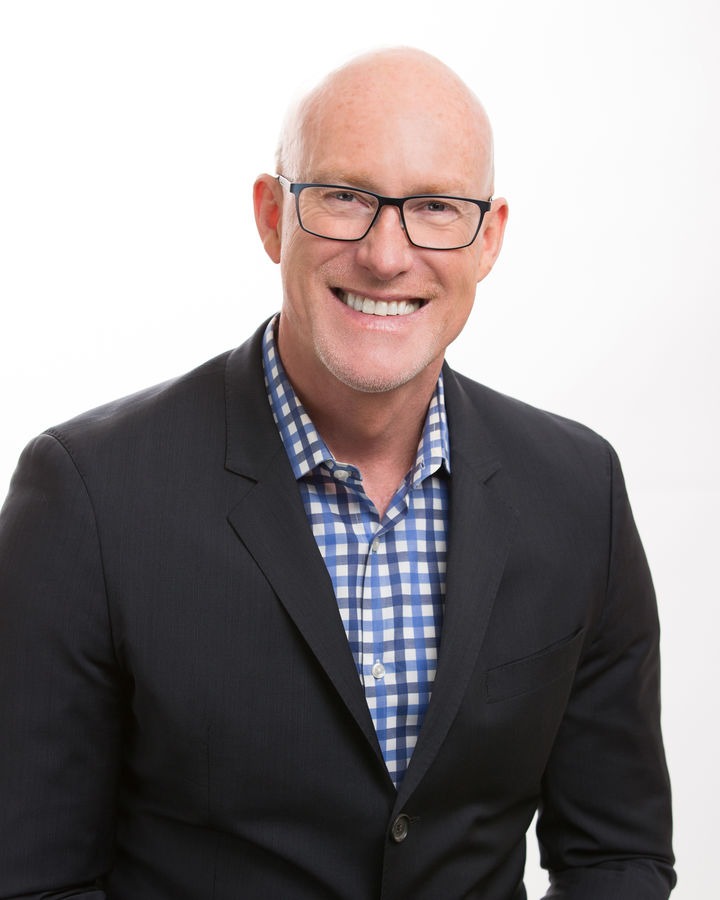 Experience: 28 years

Specializations: residential homes and condominiums

Areas Served: Portland, OR Metro Area
Q: What made you become interested in real estate?

A: I led the real estate team at the Oregonian Media Group for over 7 years helping build meaningful content and assist realtors with their marketing. This inspired me to jump into real estate sales.
Q: What is the most interesting thing that happened during an open house you hosted?

A: My third-grade teacher, whom I had not seen in over 30 years, walked in and we had a tearful reunion.
Q: What was your favorite moment in your career so far?

A: Helping a recent first time homebuyer close on a property. We had submitted offers on 6 different homes and lost out on each one due to the competitive market. When he finally had the keys to his new home, I felt extremely proud and happy for him.
Q: What do you wish you had known when you first got your real estate license?

A: I wish I would have known about all of the extra fees charged to simply keep your license.
Q: In what ways have you seen the real estate industry change since you started?

A: The advent of digital marketing and advertising has completely changed the way business is done today. Also, now that we all use mobile devices the expectations of sharing information quickly has escalated.
Q: What's the most challenging part of your job?

A: Securing contractors to bid and perform work in a timely fashion to meet the deadlines of the contract.
Q: If you could sum up being a real estate agent in five words or less, what would you say?

A: Never a dull moment!