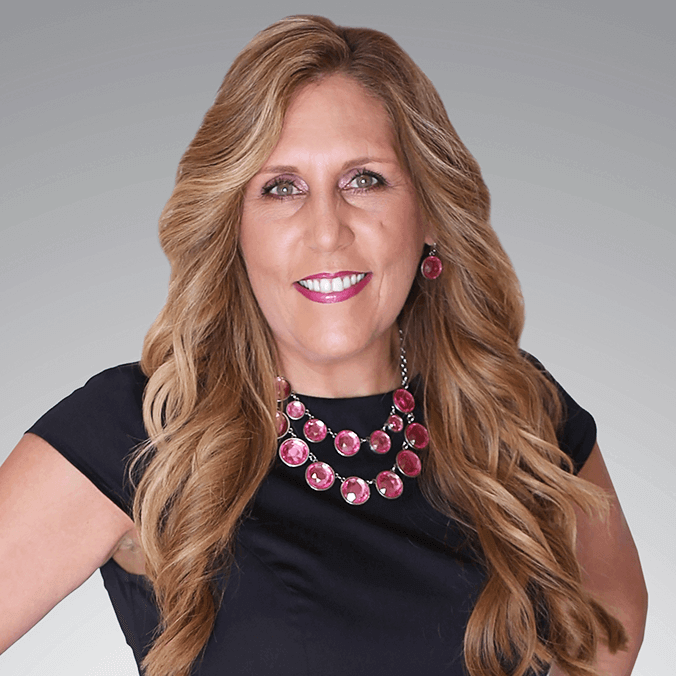 Brittney Jeanson
Keller Williams Realty
Experience: 10 years.

Specializations: Residential and short sales.

Areas Served: Riverside, SB and parts of Orange and LA County.
Q: What made you become interested in real estate?

A: During the recession in 2006, my husband lost his business and we lost all of our retirement and almost lost our home a few times. I decided I do not want other people to experience what I went through. I know that for many homeowners, their equity is their retirement, so I want to make sure they are well represented and know that I am working on their behalf to represent all their needs.
Q: What is the most interesting thing that happened during an open house you hosted?

A: I had about 80 people with a line out the door!
Q: What was your favorite moment in your career so far?

A: love it when I get a call from a client's family or parents to help them. I also have been invited to 2 weddings of some great clients and have visited some in the hospital.
Q: What do you wish you had known when you first got your real estate license?

A: I wish I had known to be more confident and that I am good at what I do and have a passion for this. I have a big desire to help others and I wish I would have been more proactive so I could have helped more people in my career so far.
Q: In what ways have you seen the real estate industry change since you started?

A: I have seen the economy change but I have also seen a lot of companies reducing their commission and not giving value and cutting corners, with crazy contracts that make sellers and buyers think they are getting this great deal, and later on finding out that it is not at all what was promised. This has saturated the market with agents that do not give full customer service and are not trustworthy. You get what you pay for so be careful, because if someone is willing to reduce their commission and not give you value, then what will they do with your money?
Q: What's the most challenging part of your job?

A: To juggle and create a balance between my clients and family. To be there for my clients all the time but also to spend quality time with my family.
Q: If you could sum up being a real estate agent in five words or less, what would you say?

A: I LOVE my job and it is my passion.