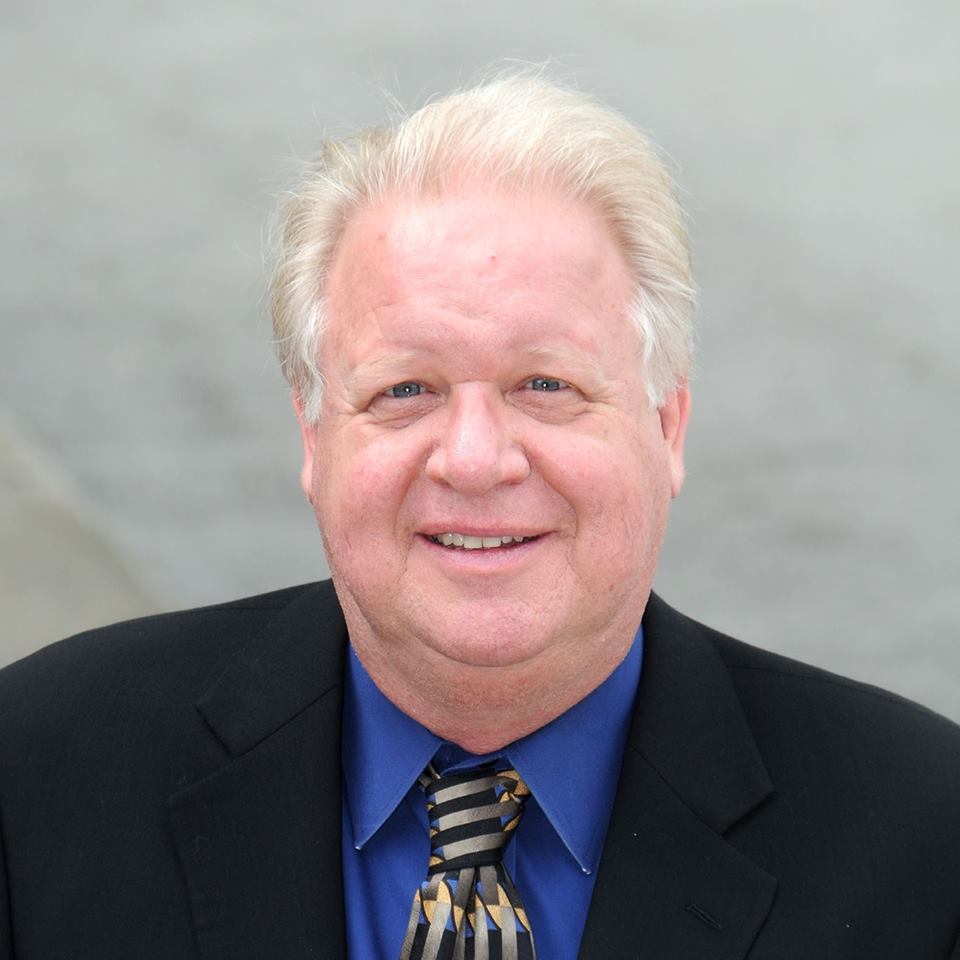 Bruce Bryson
Experience: 2 years

Specializations: Helping buyers and investors find homes in the Disney World area.

Areas Served: Orange and Lake Counties in Florida
Q: What made you become interested in real estate?

A: The ability to manage my workload which allows me to fully focus on my client's needs.
Q: What is the most interesting thing that happened during an open house you hosted?

A: During a showing for a visitor, another person came in and it turned out both were nearby neighbors. They both stayed and talked to each other in which time 3 other neighbors stopped by and we had a little community get together in the open house.
Q: What was your favorite moment in your career so far?

A: It is always exciting helping people find their new home. I also like selling newly refurbished homes and knowing the seller's time and effort has been rewarded. But helping someone find and purchase their very first home is the best feeling of all.
Q: What do you wish you had known when you first got your real estate license?

A: I really enjoyed the learning process to become a licensed real estate agent, and becoming a Realtor. But I wasn't really interested in working in sales, which is what I technically am as a real estate sales agent. I'm not, and have never been a salesperson, and my personality isn't one that would ever allow me to be successful at it. But I do enjoy providing a service with the skills and knowledge I've obtained, and as it turns out my personality and my focus on my client's needs makes me a successful real estate sales agent.
Q: In what ways have you seen the real estate industry change since you started?

A: By far the biggest change over the past few years is the conversion to 100% electronic documents. It almost all cases, all realtors, clients, vendors, and government agencies now accept and prefer electronic documents and signatures.
Q: What's the most challenging part of your job?

A: Keeping ahead of all the parts of a real estate sale or purchase to foresee and correct the issues before they become a problem.
Q: If you could sum up being a real estate agent in five words or less, what would you say?

A: Helping people is rewarding.