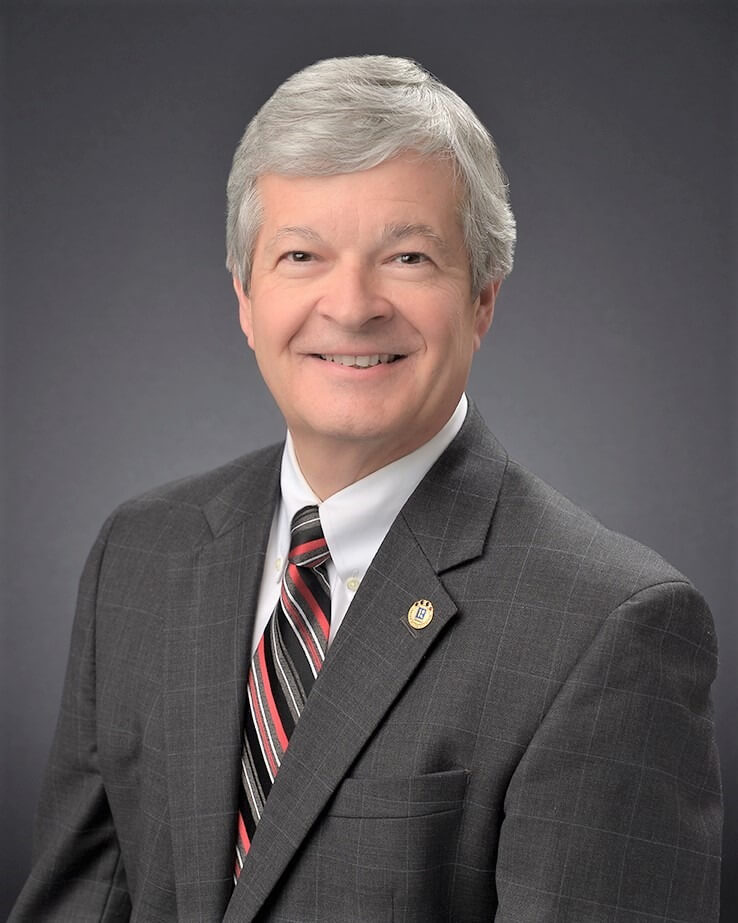 Carey Rosenblum
Rosenblum Realty, Inc.
Experience: 43 years

Specializations: Residential home buying and selling, managing and leasing single-family dwellings.

Areas Served: Madison County and some surrounding counties of North Alabama.
Q: What made you become interested in real estate?

A: My grandfather got into real estate in 1957. A few years later he influenced my father to get a real estate license, and I later joined my Dad in the business in 1975. I was fortunate to have a father that mentored me in the business and was able to gain many insights and benefit from my family's reputation. One of my sons has been working with me for 12 years now, so our company is now a fourth-generation business!
Q: What is the most interesting thing that happened during an open house you hosted?

A: I had one of my agents sit for an open house for three different properties I had listed for sale, and the agent actually had a buyer attend each open house, who actually bought the property they viewed. Now that's been several years ago, and were entirely different neighborhoods and houses, but a very interesting experience, never repeated, in regard to "open houses" I must say. If it happened that way all the time, everybody would be doing open houses I suppose.
Q: What was your favorite moment in your career so far?

A: I have had several honors, such as being recognized as Realtor of the Year, of CRS of the Year, and so on; but I just think the many "thank yous" that I have received through the years in serving my clients is a real memory to cherish. Having sold their home, or having help them buy a home they truly needed, and getting that smile of satisfaction at closing - that has been my real reward through the years.
Q: What do you wish you had known when you first got your real estate license?

A: I guess when I first started the business I really did not know how much work was involved and yet how impacting our service was to the many clients that we serve. We are usually dealing with one of the largest investments that people ever make and therefore we owe them the best attention of our advice and service; since they put a great deal of trust in us to serve their needs.
Q: In what ways have you seen the real estate industry change since you started?

A: I have seen a lot of changes in our industry during my career. I can remember the days of the mls books and the printed page being such a large part of the business communication between Realtors, as well as clients. The technology changes have made tremendous strides to move information along at lightning speeds, cutting time, energy, and making the most of people opportunities. The enhancement of pictures presented online and otherwise, along with the phone phenomenon, has developed quite the tools to use in our industry. However, in spite of all of this progress, it still comes down to being a people business. As a Realtor, gaining the trust of others to serve them in a competent and trust-worthy manner, still remains very critical.
Q: What's the most challenging part of your job?

A: Managing my time each time to be the most productive person I can be, still remains the challenge on a day-to-day basis.
Q: If you could sum up being a real estate agent in five words or less, what would you say?

A: Efficiently serving other people.