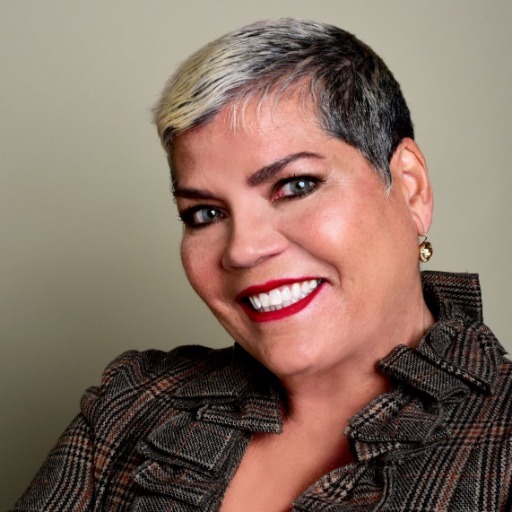 Evelyn Fred
Baird & Warner Real Estate
Experience: 12 years

Specializations: Sellers, buyers, short sales/foreclosures

Areas Served: Chicago
Q: What made you become interested in real estate?

A: Being able to help people has always been a passion with me. Starting with my background in the medical field, then moving on to communications and understanding human behavior. Real estate specifically affords me the ability to fulfill that passion; I get to choose who I work with, have flexibility, freedom from the 9-5 and micromanagemen.
Q: What is the most interesting thing that happened during an open house you hosted?

A: Multiple buyers all vying for the same property the same day!
Q: What was your favorite moment in your career so far?

A: I managed to help a senior citizen couple avoid foreclosure and avoid being scammed by someone who was looking to capitalize on their distress. I managed to not only get them out of foreclosure by selling their home for more than 300% of the mortgage due but also get them enough proceeds to purchase their dream home. They were so grateful they called me regularly [I felt adopted :)] until their passing.
Q: What do you wish you had known when you first got your real estate license?

A: So many things... But if I had to pick one it would be how to better spend my marketing dollars. Alternatively, know how to work a CRM!
Q: In what ways have you seen the real estate industry change since you started?

A: I started in 2007 when the market crashed. Others were getting out of the business and I jumped in full on! I survived the crash, named rookie of the year! Each year I improved my skills due to my tenacity and focus on working to assist homeowners who were in financial distress and unaware of their legal home rights. Mind you this was a time when not even the banks knew what they were doing, they were understaffed and unable to keep up with the demand for short sales, loan modifications, and foreclosures. I've gone from a recession to a buyers market to a now present seller's market. Changes in the mortgage industry, how appraisals are conducted, mega improvements in the online search, etc.
Q: What's the most challenging part of your job?

A: I love challenges and find that determining the best values for my home sellers is always a challenge. Generally speaking, sellers are very close to their properties and naturally feel the value is higher than what the market is willing to pay. Buyers, on the other hand, have the complete opposite perception. They believe there is a certain percentage that is the "norm" to offer below any given asking price. Sadly when they don't follow the recommended plan they lose out and have to go through the growing pains. All in all, it's a matter of patience and time to get your clients what they want, be it a buyer or seller. Alternatively, the next biggest challenge is appraisals. There is a high demand due to market activity and sometimes you get an appraisal that was either done in a hurry or done by someone unfamiliar with the neighborhood.
Q: If you could sum up being a real estate agent in five words or less, what would you say?

A: Skill, experience, knowledge, integrity and honesty.