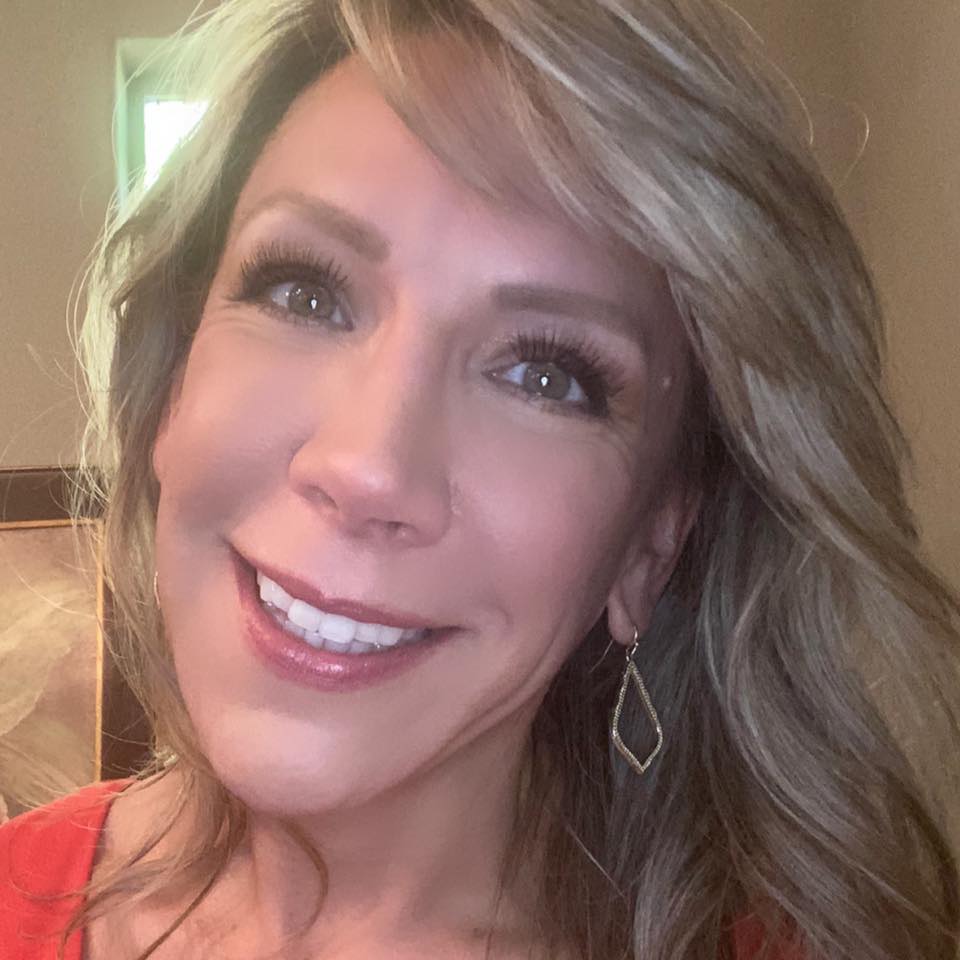 Experience: 12 years

Specializations: Listings, New Homes, Relocation, VA, FHA, 1031 Exchange,Home Valuation,Contract Negotiation

Areas Served: Henderson, Las Vegas, South West Las Vegas, Summerlin
Q: What is the most interesting thing that happened during an open house you hosted?

A: A woman told her husband she was pregnant. It was their first child and she told him to help him understand why she was interested in this home and not the condo he wanted.
Q: What was your favorite moment in your career so far?

A: I recently had a customer give me an unsolicited 5 star review on Zillow, and 2 days later I ran into another customer while furniture shopping with my husband and he gushed about how I helped them identify the right home and neighborhood and got them such a great deal! It is so rewarding when customers are happy and become referral and repeat customers. I truly care about all of my customers, before, during, and after the sale.
Q: What do you wish you had known when you first got your real estate license?

A: I wish I had gotten it sooner in life. I have always been interested in real estate. Once I got my license, I realized it was a perfect fit for me.
Q: In what ways have you seen the real estate industry change since you started?

A: Well, technology has revolutionized the real estate industry. When I started, I wrote my first contract on the hood of my car. Now it is extremely rare to have a wet signature. I feel like, especially when contracts are amended, the changes are easier to see and keep track of. The transparency of when a document has been signed and by whom is important.
Now with the restrictions due to Covid, we are having Virtual Open Houses. This is very different and it takes some getting used to both on the part of the client and the agent. In the end, when they are well done the client really can feel like they are in the home.
Q: What's the most challenging part of your job?

A: Calling people. As much as I am a people person, I don't want to ever make someone feel like I am bothering them when I call. I try to always have something of value to share with them or help them with.
Q: If you could sum up being a real estate agent in five words or less, what would you say?

A: Helping people help themselves.