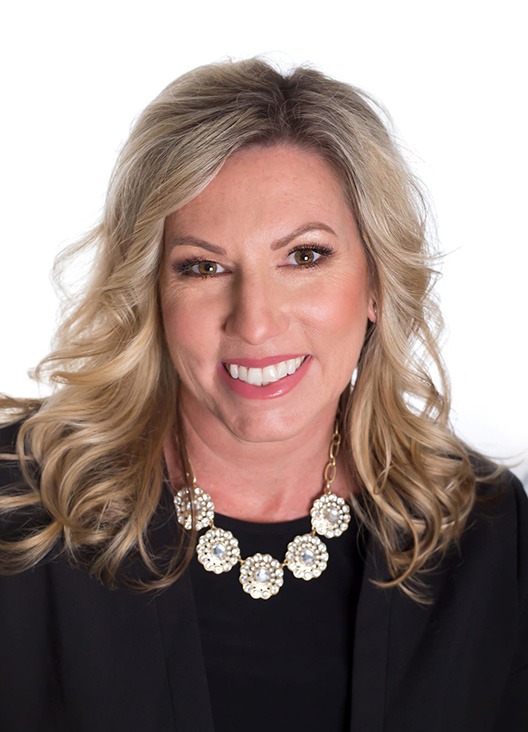 Experience: 2 years

Specializations: Re-locations, first time home buyer, listings

Areas Served: Northern Kentucky and Cincinnati
Q: What is the most interesting thing that happened during an open house you hosted?

A: The lock wouldn't open to the home.
Q: What was your favorite moment in your career so far?

A: Selling my friend Paige's house.
Q: What do you wish you had known when you first got your real estate license?

A: That it was easier to get your OH license first, and then KY.
Q: In what ways have you seen the real estate industry change since you started?

A: The way we do business, wearing masks, no hand shaking, limited time in front of a client, especially for open houses. COVID -19 has been a challenge to navigate through.
Q: What's the most challenging part of your job?

A: Providing a seamless process for my client with no surprises.
Q: If you could sum up being a real estate agent in five words or less, what would you say?

A: I love what I do!