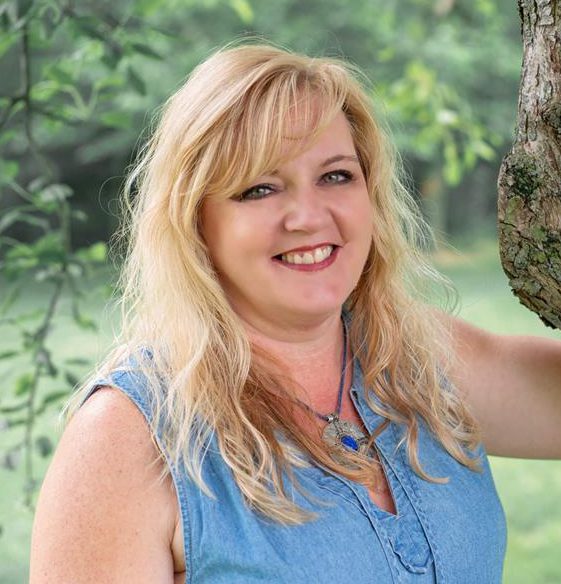 Coldwell Banker: King Thompson
Experience: 9 years

Specializations: First Time Buyers

Areas Served: Licking, Fairfield, and Franklin counties primarily
Q: What made you become interested in real estate?

A: I LOVE REAL ESTATE!
Q: What is the most interesting thing that happened during an open house you hosted?

A: I once had a buyer go to the second floor and somehow was met by some sort of bee that found its way in her pants. She came running down the steps with her pants off screaming she had been stung! It was a little awkward! She, of course, decided that wasn't the house for her!
Q: What was your favorite moment in your career so far?

A: There have been so many great moments along this career path! I love working with first time buyers. I have a single mom who was so proud of herself for accomplishing the homeownership dream! I felt so honored to take the journey with her! Since that moment, we are in touch on a regular basis. She has since sold that home – for a very nice profit – and purchased a new home! We now are in the process of getting her new home ready to sell so she can go through it again! She loves real estate almost as much as I do!
Q: What do you wish you had known when you first got your real estate license?

A: How competitive this career choice is!
Q: In what ways have you seen the real estate industry change since you started?

A: When I started in real estate, the market had just crashed, and there were an abundance of distressed properties. Most buyers at that point were investors. The market slowly moved to fewer and fewer bank owned homes and much more owner occupants. Property values have skyrocketed, inventory is so low and the buyer pool, of any kind, is so much bigger than in the past several years!
Q: What's the most challenging part of your job?

A: Bidding wars make this job so difficult. It is so crushing when I have to call a client and tell them that they were outbid on a home they wanted so badly!
Q: If you could sum up being a real estate agent in five words or less, what would you say?

A: Challenging, rewarding roller coaster ride!