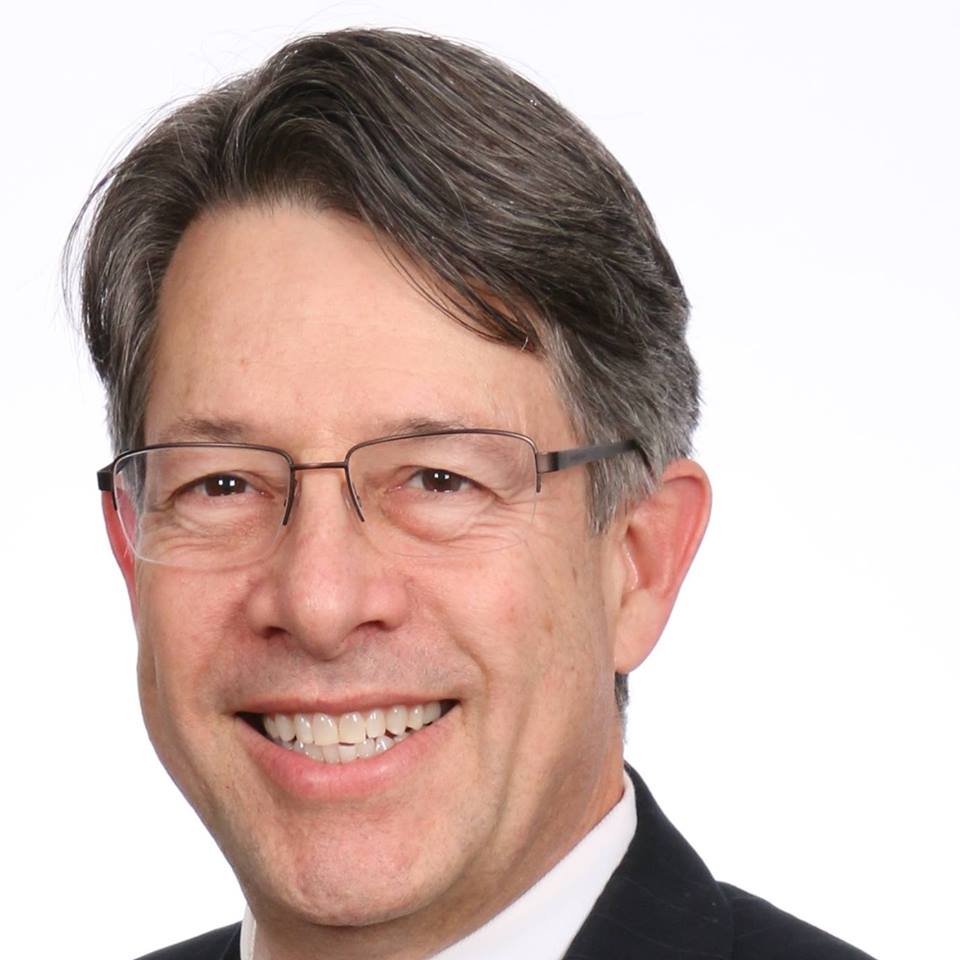 Miguel Avila
Experience: 14 years

Areas Served: Northern Virginia & Metro DC
Q: What made you become interested in real estate?

A: I have been in a role helping others to achieve their sales goals, and real estate seemed like a logical progression.
Q: What is the most interesting thing that happened during an open house you hosted?

A: I had three parties indicate they wanted to buy a home, that months before was previously listed with another agent, and got three offers that day!
Q: What was your favorite moment in your career so far?

A: Helping first-time buyers and first-time sellers move on. They are so happy it was done so smoothly.
Q: What do you wish you had known when you first got your real estate license?

A: How much work is involved. As a past buyer and seller, I did not realize how much a good agent does for their clients.
Q: In what ways have you seen the real estate industry change since you started?

A: Much more information, good and bad, is available to the public, and many times people get information overload which can lead to inaction.
Q: What's the most challenging part of your job?

A: Dealing with"know-it-alls" who seem to think they know more than we do. I have realized that every day I will learn something new in this business and most days I do!
Q: If you could sum up being a real estate agent in five words or less, what would you say?

A: Empathetic sales-driven project manager