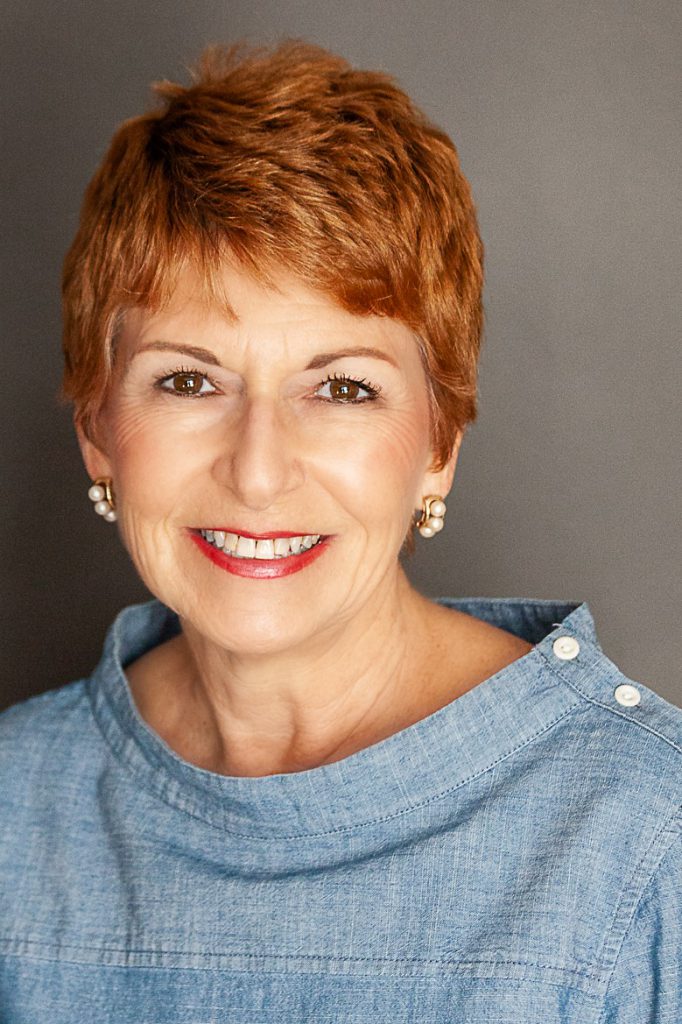 Shari Gay
Experience: 18 years

Specializations: Residential Resale and Accredited Buyer Representation

Areas Served: Fountain Hills, Scottsdale and Rio Verde
Q: What made you become interested in real estate?

A: I had a 30 year career as a registered nurse and when it was time to retire from that, I combined my love of homes with my love of helping people during what can be a stressful time in life.
Q: What is the most interesting thing that happened during an open house you hosted?

A: It very rarely rains in Arizona but it was pouring rain during one Open House when a buyer came in, liked the home, went and got his sister to come see the home, then wrote an offer and closed a month later. It was raining so hard that day that water was pooling on the front walkway, but that didn't stop this motivated buyer. That was the first house I sold off an Open House!
Q: What was your favorite moment in your career so far?

A: I have many favorite moments, but the one that stands out the most is when a local high school student came into the office with his Spanish speaking parents trailing behind him. He had an ad in his hand and said his parents were there to buy a home. His parents worked as groundskeepers at a local golf course and had saved their money for a down payment. The home in the ad had already sold, but I showed them another home similarly priced in the same neighborhood. With the help of a bilingual lender and a bilingual Escrow officer, and with the son interpreting for me, this couple was able to buy and close on their first home. They were so proud of their new home and live there to this day 15 years later. Homeownership for qualified folks is what it's all about!
Q: What do you wish you had known when you first got your real estate license?

A: The biggest challenge is overcoming the buyer/seller pipeline peaks and valleys.
Q: In what ways have you seen the real estate industry change since you started?

A: Eighteen years ago it was a face-to-face business and while I believe it still is, in order to get face to face with prospects, an agent must employ the latest technologies in finding the prospects that are ready to buy or sell. Working floor time and open houses are still very important, especially in a resort area like Fountain Hills and Scottsdale where there is increased foot traffic in the fall through spring high season. Summertime prospects can be limited but if they are househunting in Phoenix during the summer then you know they are motivated!
Q: What's the most challenging part of your job?

A: Keeping the pipeline full of motivated buyers and sellers.
Q: If you could sum up being a real estate agent in five words or less, what would you say?

A: Challenging and rewarding!